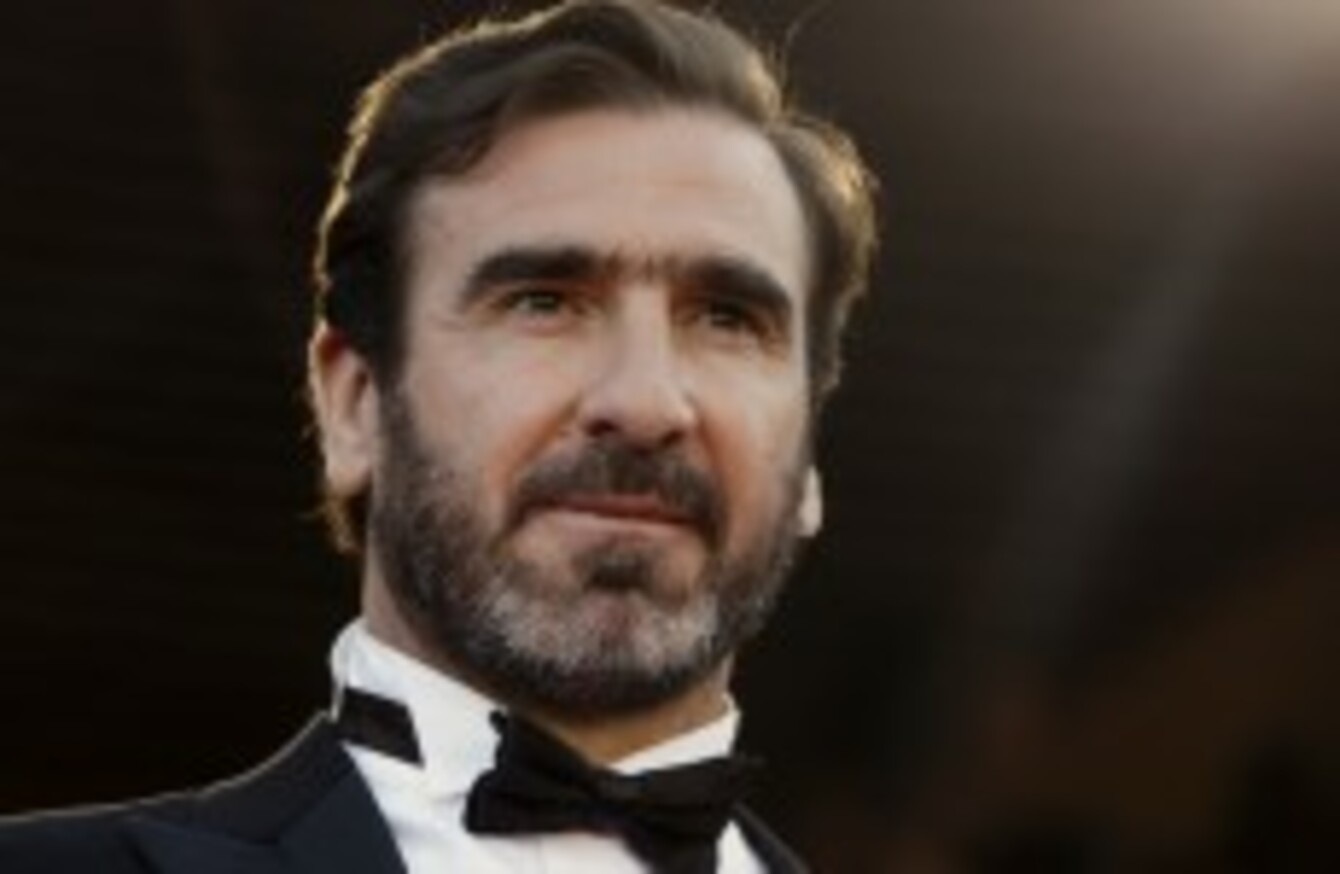 Image: Joel Ryan/AP/Press Association Images
Image: Joel Ryan/AP/Press Association Images
HIS MOST RECENT movie, You and the Night, may have been referred to as 'soft-core porn' (he played an orgy-loving male, eh, 'professional performer' called 'The Stud') but Eric Cantona continues to rack up the acting roles and his latest outing sees him feature in an old-fashioned western.
'The Salvation' is a Danish film in which Cantona plays a character called 'The Corsican' and he stars alongside Eva Green and Mads Mikkelsen – the pair having worked together in James Bond thriller Casino Royale.
It's got a string of solid reviews and the trailer is below – it features a classic Cantona moment when he shares a lovely moment with Mikkelsen…before dropping him to the floor with a firm right-hander.
Source: sylvie legrand/YouTube