Euro 2008 was the first major tournament England didn't qualify for since...


What was the tournament's ball called?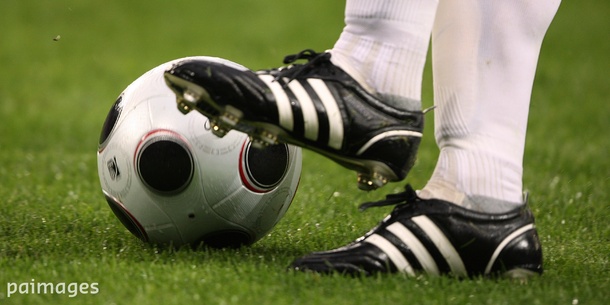 Which of these giants were drawn together in the "Group of Death"?


These four countries qualified for the quarter finals, but which one didn't qualify on maximum points?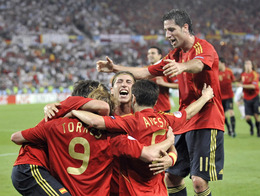 Spain
Netherlands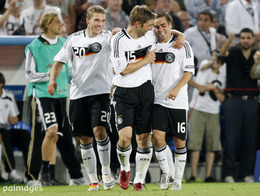 Germany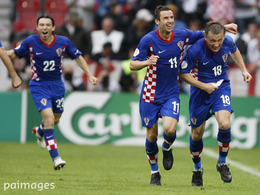 Croatia


In which match did English referee Howard Webb make a controversial penalty decision?


Who did Germany beat to reach the final?
Portugal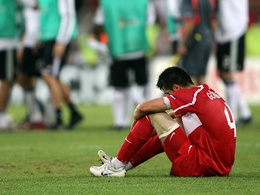 Turkey
Russia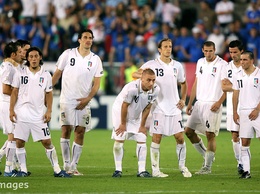 Italy


The final took place here. What was the name of the venue?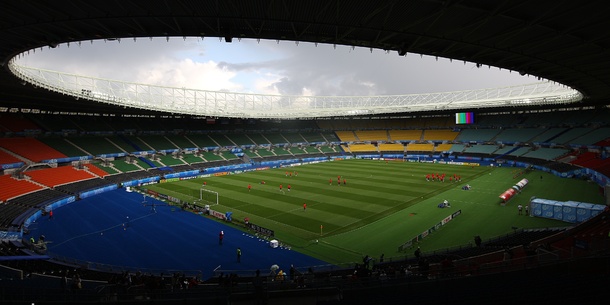 Which player scored Spain's only goal in the final?
David Villa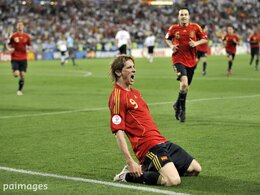 Fernando Torres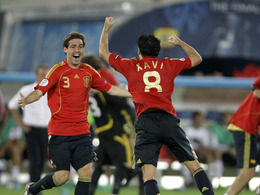 Xavi
David Silva


This was Spain's first tournament win since...


Who won the Golden Boot?
Lukas Podolski
David Villa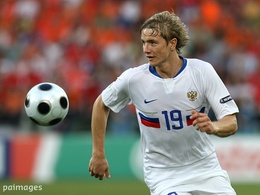 Roman Pavlyuchenko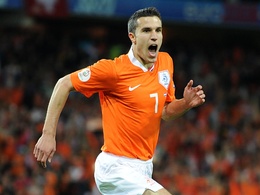 Robin Van Persie Answer all the questions to see your result!
You scored out of !
Xavi
Player of the tournament - you really know your Euro 2008 trivia!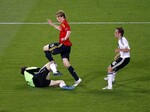 You scored out of !
Philipp Lahm
Not bad - but not your best run either.
You scored out of !
Howard Webb
One to forget.