What were these two mascots called?


Who scored Ireland's only goal of the tournament?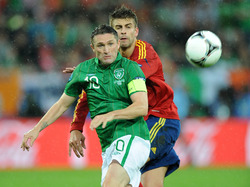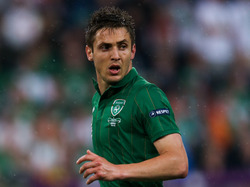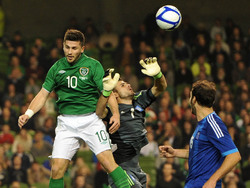 Which player was fined and given a one match ban for a goal celebration?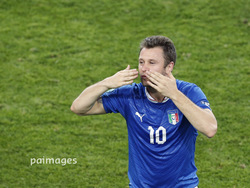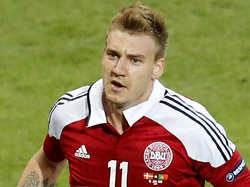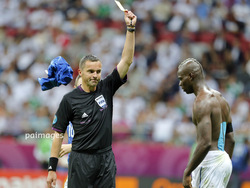 Which Ukraine player took this shot that John Terry infamously cleared off the line in their Group D match?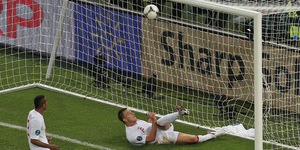 Which country were the only team to qualify for the quarter-final stage on maximum points?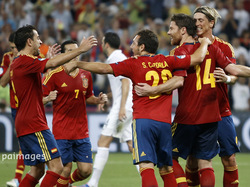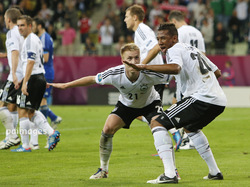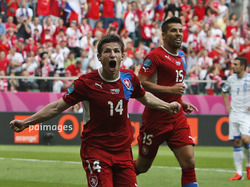 Who knocked England out of the competition?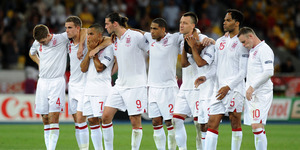 Which of the following players scored twice in Italy's semi-final win over Germany?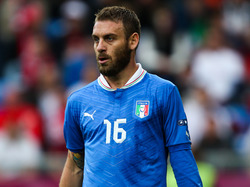 Who did Spain beat in the semi-finals?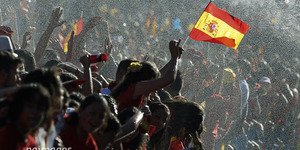 Which of these venues was the final played at?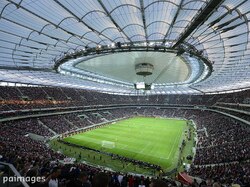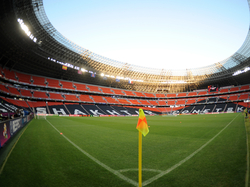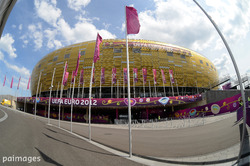 Who was named the UEFA Player of the Tournament?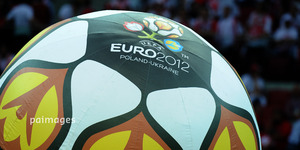 Answer all the questions to see your result!
You scored out of !
Spain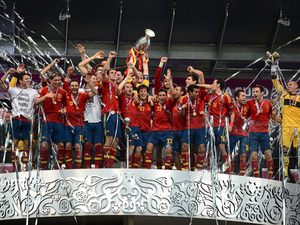 Simply the best! You got Spain!
You scored out of !
Germany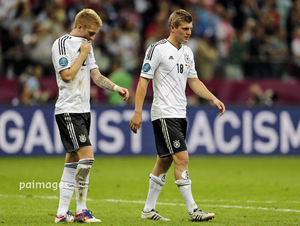 You got Germany! It looked like you might make a run at it but you came up short.
You scored out of !
Ireland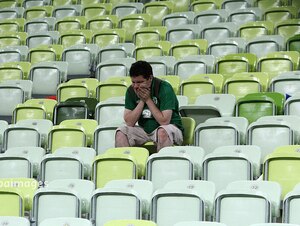 One to forget unfortunately - better luck next time!