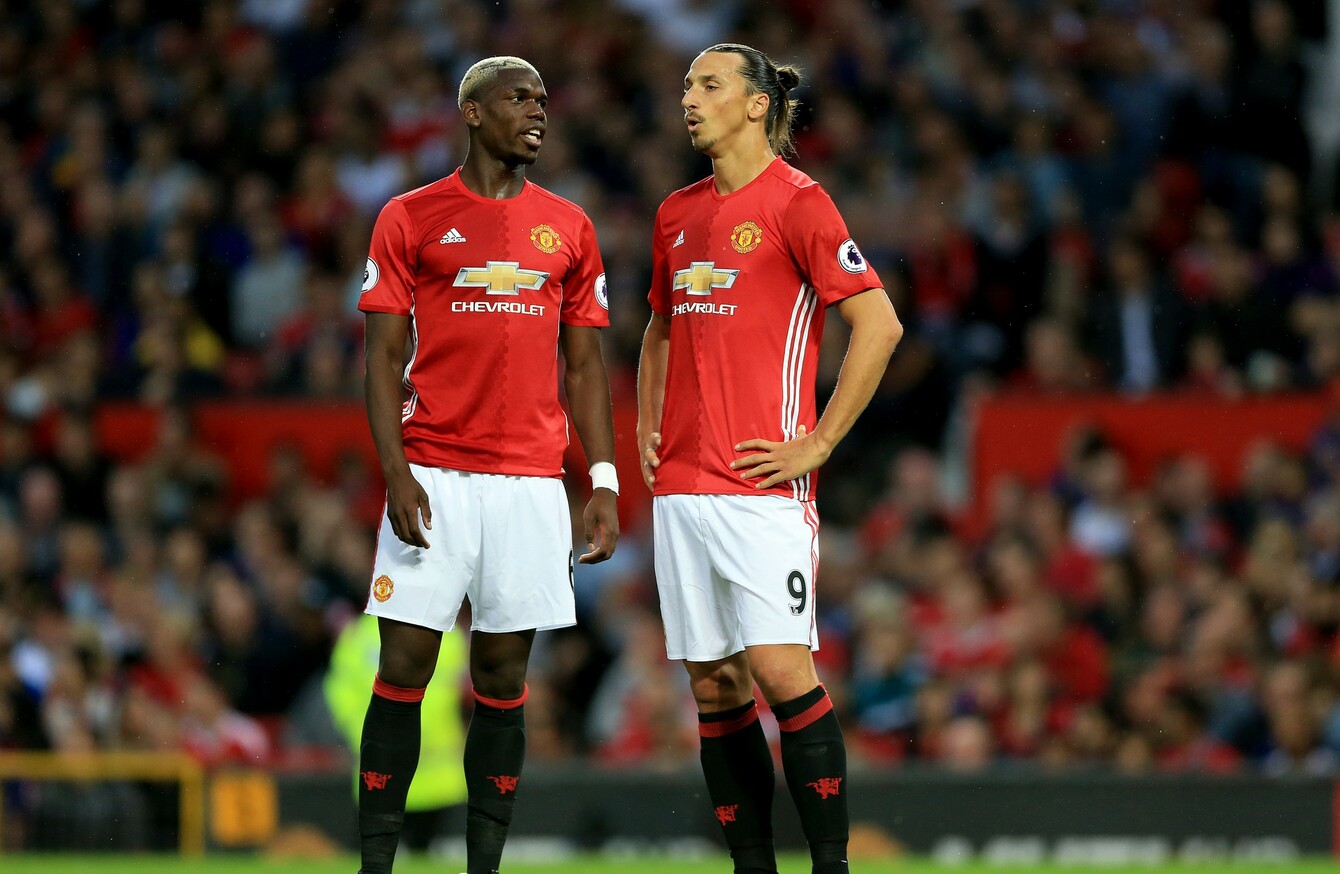 Image: Nigel French
Image: Nigel French
PREMIER LEAGUE CLUBS forked out over £174m to agents or intermediaries over the last 12 months - an increase of £44m.
The latest figures – which run from 2 February 2016 to 31 January 2017 – shows Manchester City have shelled out the most in fees, with Chelsea a close second.
It's been a busy year at the Etihad with Manuel Pellegrini's departure, Pep Guardiola's arrival and a rake of new, expensive signings including John Stones, Leroy Sane, Gabriel Jesus, Ilkay Gundogan and Claudio Bravo.
In total, they shelled out £26.3m in payments to agents.
Things have been as hectic at Stamford Bridge with Antonio Conte's appointment as manager and four costly acquisitions in N'Golo Kante, Michy Batshuayi, David Luiz and Marcos Alonso.
That amount of business ensured they handed over £25.0m to agents.
Manchester United are third on the list – another club that negotiated terms with a new manager and spent heavily on personnel. Overall, they splashed out £19m in additional payments to agents.
Other elite sides paled in comparison with Liverpool owing £13.7m to agents and Arsenal's overall payment coming in at £10.1m.
Surprisingly, it's West Ham who complete the top-six, racking up £9.4m in agents fees.
At the other end of the spectrum, Burnley (£2.5m), Middlesbrough (£2.4m) and Hull (£1.9m) were the most economical.