IT'S ONE OF TheScore.ie's guiltiest pleasures – curling up on the couch with a glass of white wine and watching a bunch of 20-somethings play teenagers in a glossy American drama cleverly disguised as a sport.
Yes, it's fair to say that Friday Night Lights means a lot to us.
Sadly, this Tuesday marks the beginning of the end as (yes we know it actually ended two year's ago, but) Sky Atlantic will start broadcasting the fifth and final season.
To mark its passing here are just under a dozen reasons why it continues to transfix us
11. Your man from Early Edition is the star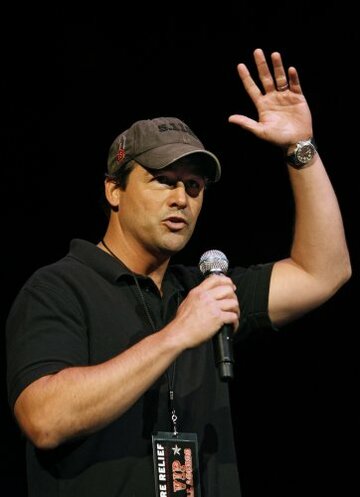 Erich Schlegel/AP/Press Association Images
10. He always has some helpful words of encouragement
YouTube credit: Ttoegedruk
9. It's WAAYYY better than the movie of the same name
Shut it, Billy-Bob!
8. It's a faithful representation of the terrific book
So, says the book's crazy author, Buzz Bissinger.
7. Ahem… the Friday Night Ladies
6. It deals with, like, real-life issues and stuff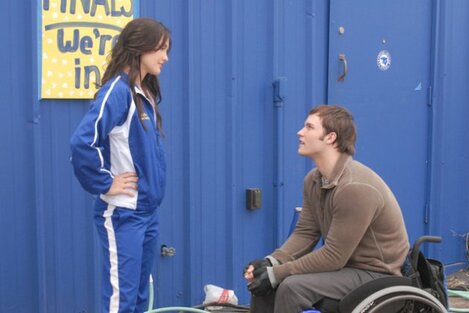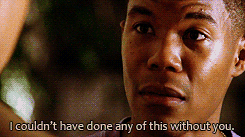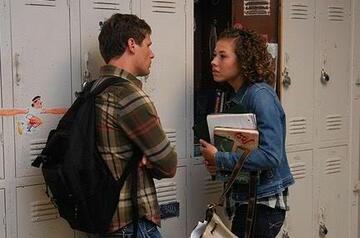 Be part
of the team
Access exclusive podcasts, interviews and analysis with a monthly or annual membership.
Become a Member
5. There's a healthy level of crossover from The Wire
'Yo, D. How far is Dillon from the Westside projects?'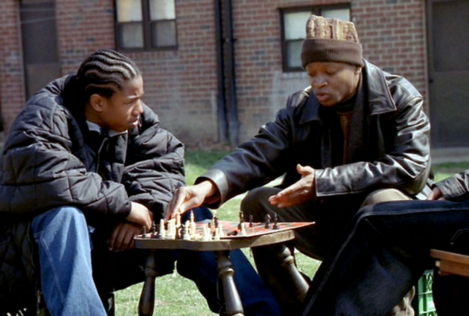 4. Don't ya just love hating that McCoy family?
Especially that little BASTARD, J.D.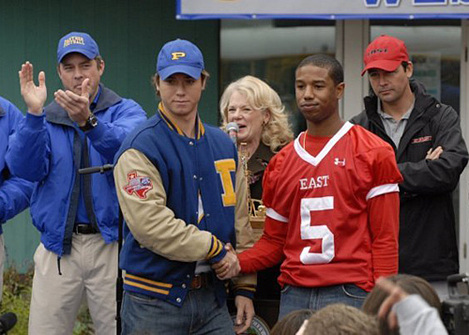 3. Oh, yeah… The American football aspect
YouTube credit: jmoney2407
2. The catchphrases
YouTube credit: guyismdotcom
1. Clear eyes, full hearts, can't lose.
YouTube credit :vbence13
So there you have it. The next time someone tries to tell you that Friday Night Lights is just basically Glee with a slightly higher testosterone level, you look them in the eye and say: Now, you listen to me. Clear eyes, full hearts, can't lose. Texas Forever!