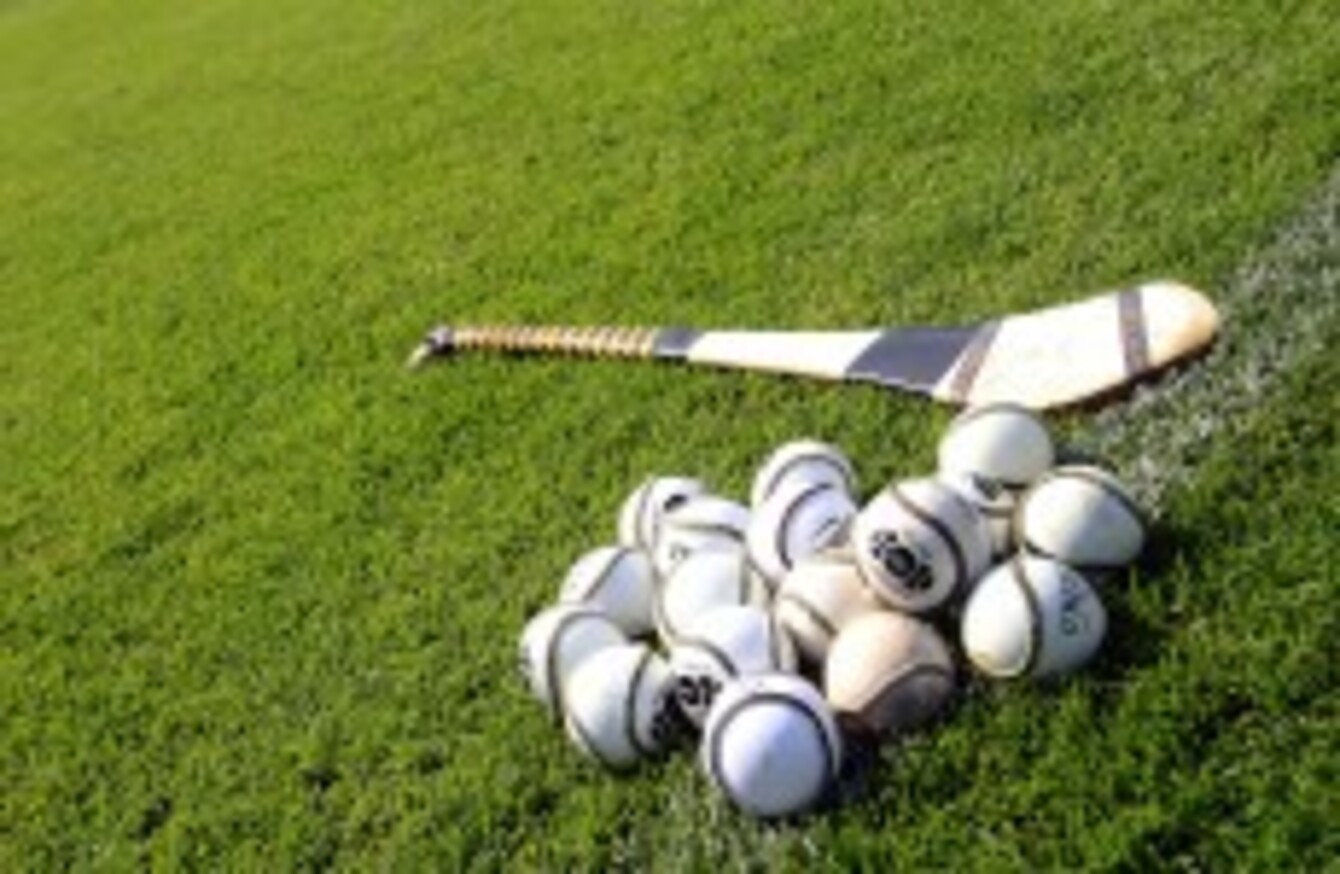 Image: INPHO/Donall Farmer
Image: INPHO/Donall Farmer
DID I EXPECT this All-Ireland final pairing materialise at the start of the 2012 championship? No, I firmly believed it was going to be Tipperary and Kilkenny who would be the last two standing again.
The last three finals have been the best in the history of the game and for years to come hurling supporters will remember with fondness those intense spectacles that featured players operating at their peak powers. I do not buy into the talk that it is good for hurling that we did not get another repeat showdown.
Kilkenny and Tipperary have raised the standards of hurling and it is up to other counties to rise to that. Those counties cannot generically blame the GAA at a national level forever either. The GAA is a brilliant organisation – the biggest creche in the country – and headquarters cannot be faulted if the game is not flourishing elsewhere. It is up to individual county boards to choose how they invest the resources given to them.
Galway have risen to that challenge this year. They always have a capability to hit full speed and they did just that in the Leinster final. They were not as good against Cork but after that outstanding performance in the provincial decider, deserve to be at this stage.
There is a school of thought that Kilkenny will triumph simply because they were stung in the Leinster final and will now annihilate Galway in this re-match. That's far too simplistic a view and unfair to Galway.
Galway's Kevin Hynes and Kilkenny's Henry Shefflin battling for possession in the Leinster final. Pic: INPHO/Ryan Byrne
They have a fine team. Joe Canning is an extraordinary hurler and I believe David Burke is as good a forward as what exists in the country. But if David is held, Galway have certainly no hope because Joe cannot be expected to do it on his own. There are other issues in the Galway attack to consider. For Conor Cooney and Niall Burke, this is a huge day in their careers. I know Niall personally, having coached him at club level with Oranmore-Maree and he is a great talent.
It's going to be interesting to see how Anthony Cunningham reacts if his forwards are not firing early on. This is his first time as a manager in an All-Ireland senior hurling final and while he may have All-Ireland club football experience, it pales into comparison to the experience that Brian Cody possesses.
When it comes to making hard decisions, Cody will not be found wanting. If a player is not performing after 20 minutes, the Kilkenny manager will have no hesitation in whipping him off. If the same situation arises for Cunningham, will he make that type of callous, hard-nosed call?
Anthony has been consistent in his approach with Galway all year and I've been very impressed with their forwards movement and how flexible they were in different positions. That is imperative against Kilkenny, conjuring up an unorthodox method to defeat them. Galway did just that in the Leinster final but will need to repeat that.
Be part
of the team
Access exclusive podcasts, interviews and analysis with a monthly or annual membership.
Become a Member
YouTube Credit: HurlingGoals
There is a lesson from Anthony's own playing career here which will inform him of the danger of repeating a tactic twice. In the 1986 All-Ireland final, Galway's ploy of a two-man full-forward line was well advertised. They stuck with it and Anthony himself was withdrawn as the third midfielder. Cork didn't follow him, kept an extra defender back and won the game.
Anthony has shown his managerial skills with Garrycastle and St Brigid's, and clearly he has great qualities. But Kilkenny will be prepared for Galway this time and does Anthony have something new to throw at them?
Brian Cody is going to be very hungry for this match. I understand the night after the Leinster final, he informed the players that he had taken his eye off the ball and apologised for that. He vowed that would not happen under his tenure again. If they had won the Leinster final, there would be some trepidation entering this re-match with Galway but instead they will just be greatly motivated. Whatever Galway come up with, I do not believe it will bamboozle Kilkenny.
I think you will see a different Kilkenny attack on this occasion. Obviously the scoring potential is there in Shefflin, Reid, Larkin and Power but against Galway previously, it was striking how poor their tackling was. I expect Cody to have hammered home the point in recent weeks how Galway's defence converge in numbers and if they claim possession, Kilkenny's forwards must get in their face to beat them back.
It is a major challenge for Galway in their first All-Ireland final to get up to the level of intensity that is now demanded of these occasions. This game is not a question of Galway's ability as hurlers, it is their ability to face up to a juggernaut.
Kilkenny have no such fears and they proved against Tipperary that they are not on the slide. Their management and players will be eager to reaffirm that point and I expect them to do just that on Sunday.
**********
Daithí Regan is a former All-Ireland winning hurler with Offaly and his club Birr, who will give expert opinion for TheScore.ie of the key moments that will decide the destination of the Liam McCarthy Cup this year. Regan is an established hurling analyst for TV3 and Newstalk, appearing regularly on the station's Off The Ball programme.