SO, YOU KNOW who you're backing at Euro 2016, you know their groups, their opponents, their path to the final and the key men and weaknesses af two dozen teams.
But to really know a team, a wise man once said, you must allocate them a television show so we can understand their character.
Just the 24 box sets to get through so…
Mrs Brown's Boys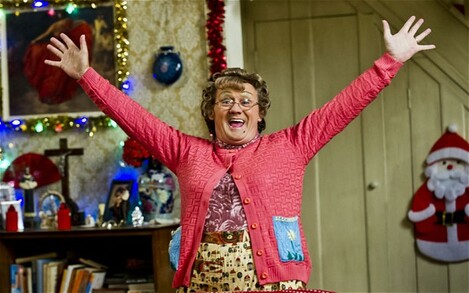 Sure, you'd sit and watch it if your father had fallen asleep on the remote on Christmas night and you've a belly fully of Baileys. But come on, lads. Albania are awful to watch (and not even in a funny way).
Utopia
Where is Jessica Hyde?
Something a little fancy, definitely underrated, but also definitely not in top bracket and never around for long… Austria.
The Leftovers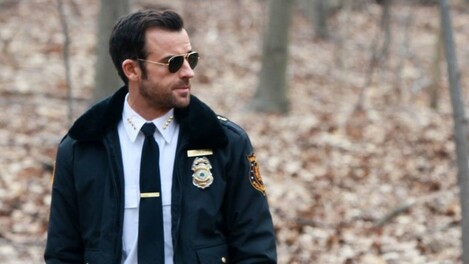 Historically only okay, but they seem to have put an excellent cast together and the latest incarnation just might be the best thing on TV, but you won't believe it until you see it. Belgium.
Homeland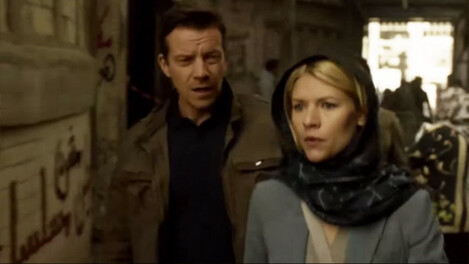 A couple of good showings in the early days without ever being the very best, but you still keep an eye on Croatia anyway in case they conjure up something special again.
The X-Files
You loved it in the '90s and always overlooked its flaws, but you wish you hadn't bothered watching the Czech Republic this time around.
Dexter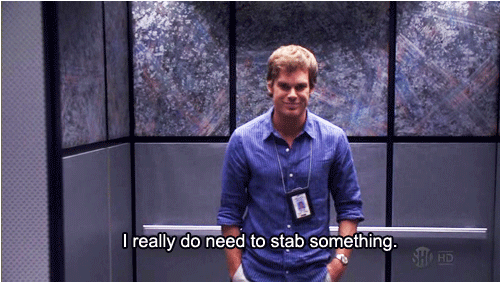 Admit it, you only watch England to see people suffer.
The Sopranos
Source: © HBO
France have a little bit of everything, and on home turf they're capable of being the absolute best thing around. Magnifique, if they can just keep that dysfunctional family together until the end.
Game of Thrones
They seem to have been great from the very start of football and now Germany move so fluidly and seductively to lure you in with 't**s and dragons'. But the more you watch the more you see a well-oiled machine where every little cog movement matters.
The Simpsons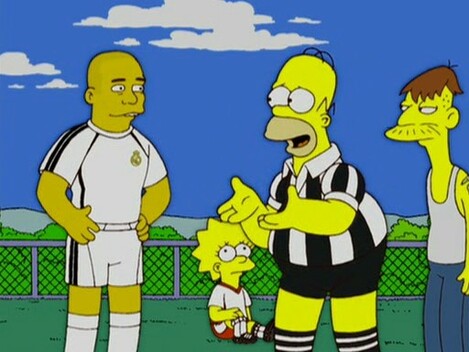 Hungary were absolutely jaw-droppingly terrific once upon a time. Now, not so much.
Unbreakable Kimmy Schmidt
This show gives us hope and an appreciation for the ability to smile through even the dirtiest New York day… like Iceland.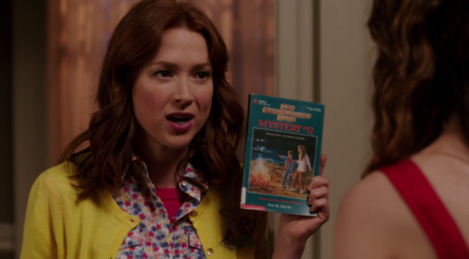 (Also, females are strong as hell.)
Mad Men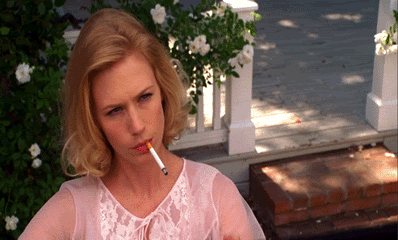 Nothing if not stylish and oozes class as it comfortably meanders along at a slow pace. Italy, of course.
Arrested Development
We'd all love them to be box office, but Northern Ireland probably won't be around the tournament very much longer.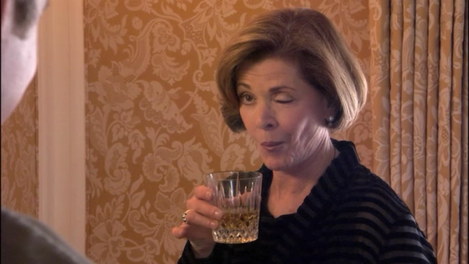 Jessica Jones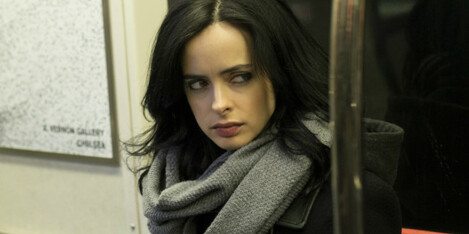 Underrated, but certainly packs a punch. Poland are a dark horse.
True Detective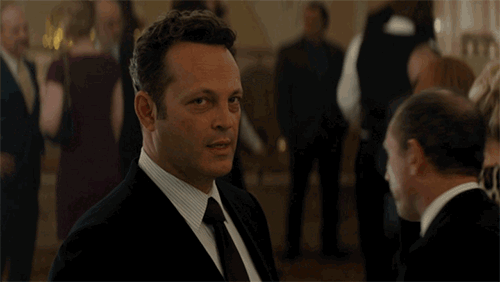 Comes with a heck of a lot of hype, but behind the glossy exterior there's not a lot going on apart from some stellar performances from McConaughey and Farrell. Sounds like Portugal to us.

Vinyl
Martin O'Neill and Roy Keane are the Martin Scorsese of Ireland, bringing you a product that's nowhere close to their former glories, but sure there'll be a ton of crack along the way.
The People v OJ Simpson — American Crime Story
Based on an incredible defence and a prosecution that was problematic to say the least. Romania conceded only twice in qualification.
Exclusive NZ - IRE
Rugby Analysis
Get Murray Kinsella's match analysis and Garry Doyle's updates from New Zealand exclusive to members
Become a Member
Bloodline
A great big unwieldy show which is great to pass the time, but it's never going to win any awards and it'd be great if they could get to the point a little sooner. Oh, hi Russia.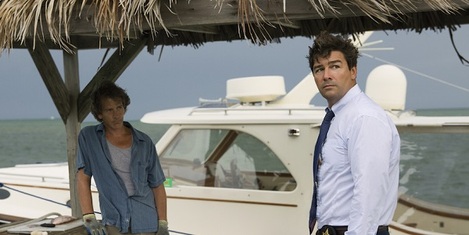 The Americans
We keep hearing great things about Slovakia. They beat Spain to help them enter the Euros under the radar.
Friday Night Lights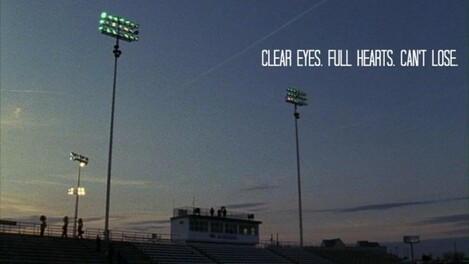 You know they're going to win in the end and that can get a bit boring, but damnit, Spain are good.
Billions
Just like Paul Giamatti, Zlatan is a superstar making a pretty average Sweden into appointment viewing.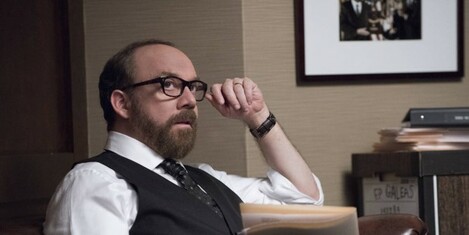 Californication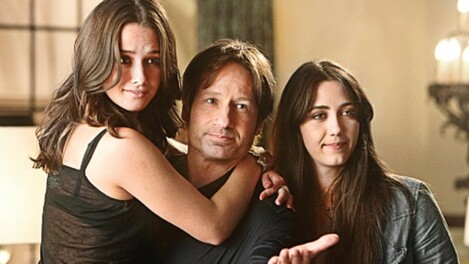 If it wasn't for the promise of some sexual content served up by Xherdan Shaqiri, we probably wouldn't watch Switzerland either.
South Park
Turkey's stays at tournaments are usually all too brief, but the're capable of some jaw-dropping moments and their football is way more intelligent than it gets credit for.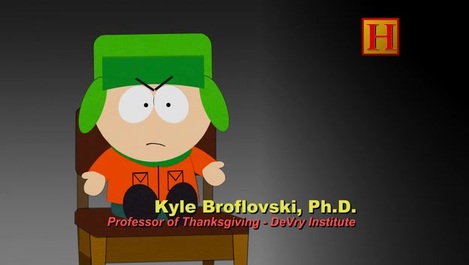 Home and Away
Ukraine seem to be in every single tournament and they're never very good.
Source: river4ever/YouTube
The Walking Dead
Capable of their fair share of shocks, but Wales will rely heavily on their very own Rick Grimes, Gareth Bale.
The42 is on Snapchat! Tap the button below on your phone to add!