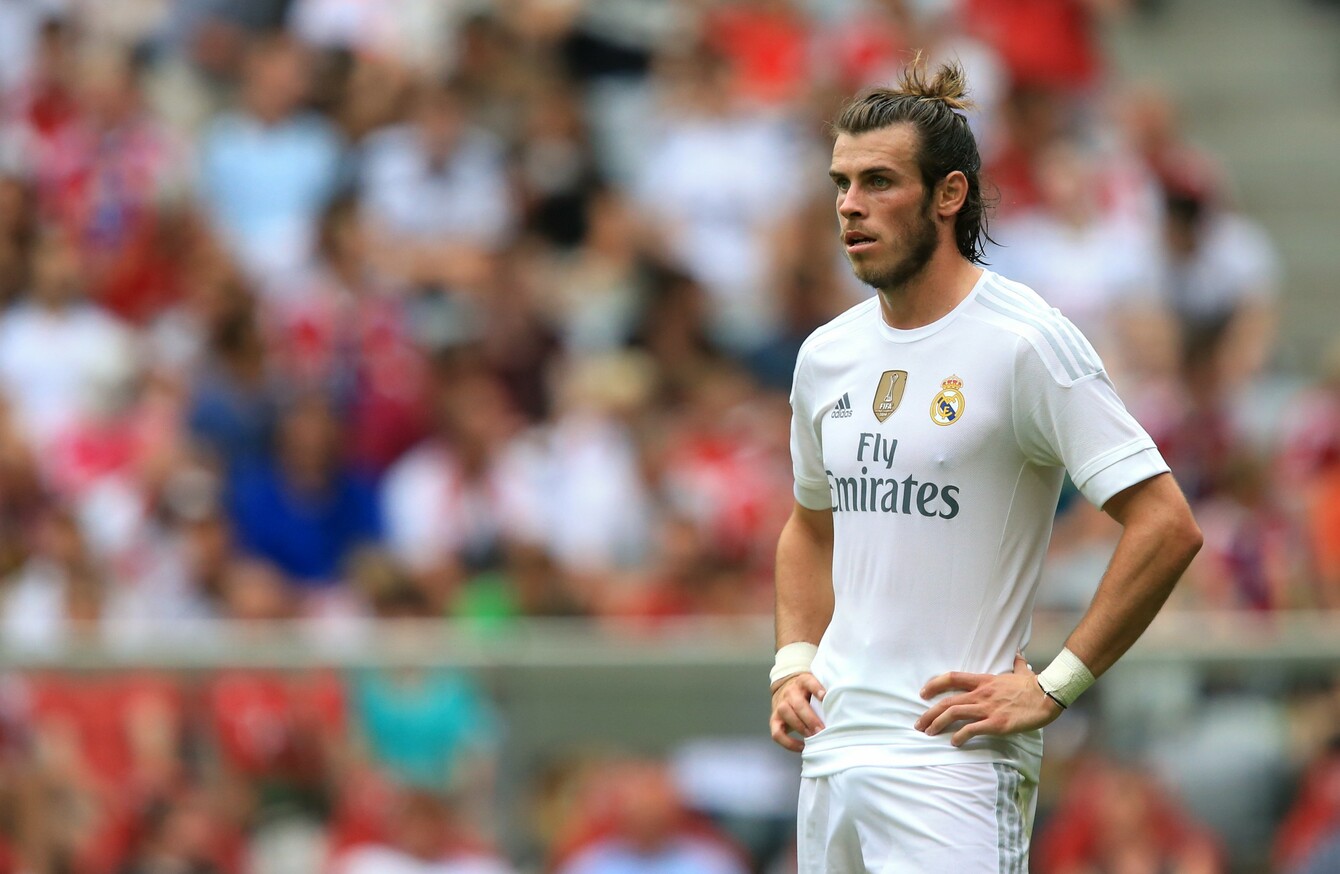 Image: John Walton/EMPICS Sport
Image: John Walton/EMPICS Sport
MANCHESTER UNITED HAVE a long association with Gareth Bale.
When he was still an up-and-coming teenage full-back at Southampton, they were poised to sign him only for Tottenham to come in with a higher offer.
"Southampton said no to us because they are looking for more money, which they have every right to do", said Sir Alex Ferguson at the time.
You know the rest. Bale goes to Spurs, struggles early on, gets pushed higher up the pitch, destroys Inter Milan home and away in the 2010/2011 Champions League and his career dramatically changes.
United tried to sign him in the summer of 2013 and Bale's agent Jonathan Barnett said afterwards they had offered more money than Real Madrid, though Bale was hell-bent on moving to the Bernabeu.
Still, it's been a struggle for him in Spain. He did win the Champions League in 2014 as well as a Copa del Rey but there has been constant rumours linking him with a return to England.
Earlier this year, it was reported that Real president Florentino Perez was coming around to the idea of selling Bale having previously refused to even consider it.
And, once again, word has started to seep through via ESPN that Real are resigned to selling either Cristiano Ronaldo or Bale next summer.
With the Portuguese being a mega-star and a lucrative commodity for the club, it would seem Bale is the more likely to move with United leading the chase for his signature.