IF THE SIGHT of Rocky Balboa trotting around Philadelphia with a city-ful of adoring fans in tow is enough to get you up off the coach and shadow boxing, an upcoming charity event may be just up your street.
The Great Rocky Run is taking place on 13 September. The relay run will traverse a 200km route from Monicea Boxing Club in Galway to the Phoenix Park. The excellent selling point is that all participants [runners and walkers alike] are being encouraged to dress like Rocky for the event.
The charitable undertaking will raise vital funds for national suicide prevention and bereavement charity Console. The charity's chief executive, Paul Kelly said, "Rocky was an inspirational character who triumphed over adversity and Rocky runners will be spreading Console's message that there is hope and help available for people in emotional crisis and those bereaved by suicide."
Source: TheNewRiflemanBob/YouTube
People taking part in the run are not required to raise sponsorship but are being asked to buy their Rocky training gear. There are four options of gear to purchase, ranging from lightweight [€25] to heavyweight [€85].
The route will take in Galway city, Athenry, Ballinasloe, Athlone, Kilbeggan, Kinegad, Enfield, Maynooth and Dublin with participants getting picked up along the way. It is expected to take 24 hours to reach the capital but the relay will be accompanied by a vehicle convey providing food, rest and toilet facilities for runners.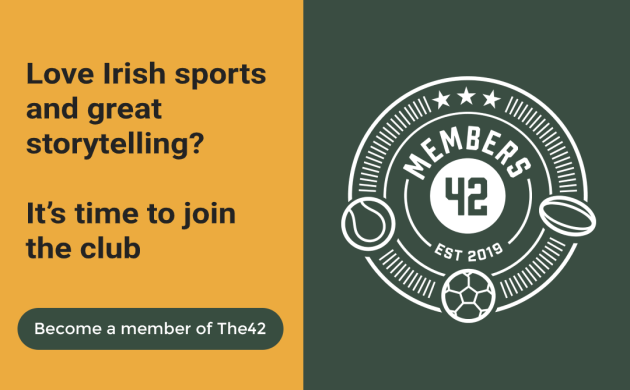 For more on the race, including how to register, check out The Great Rocky Run website.