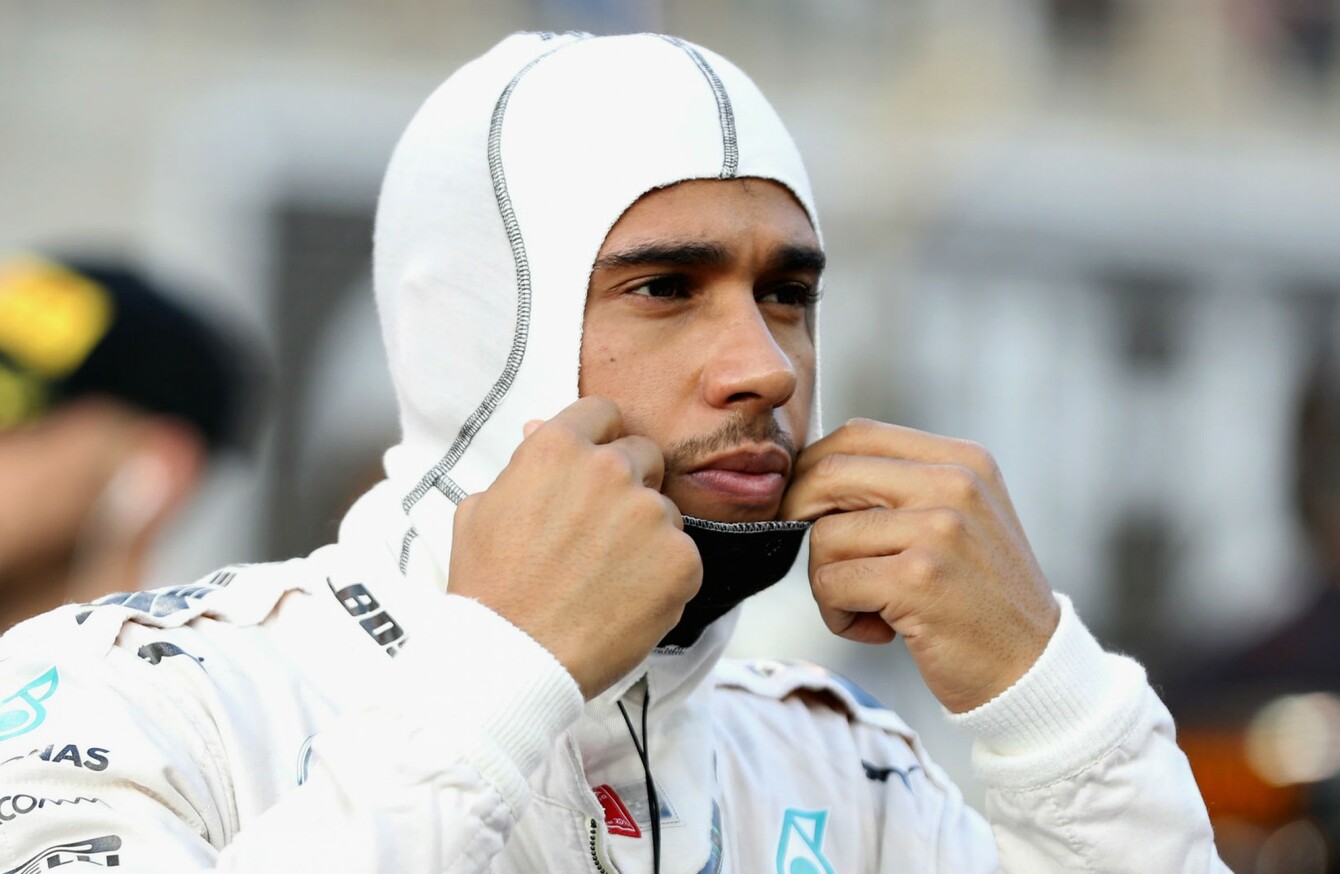 Lewis Hamilton after the Abu Dhabi Grand Prix.
Lewis Hamilton after the Abu Dhabi Grand Prix.
MERCEDES BOSS TOTO Wolff is considering how best to respond after Lewis Hamilton rejected team orders during the Abu Dhabi Grand Prix.
Leading the season finale at Yas Marina Circuit, the Englishman deliberately reduced his speed in an attempt to place team-mate Nico Rosberg, the world championship leader, at risk of being overtaken by the chasing pack.
The tactic was Hamilton's best hope of costing Rosberg enough points to retain the crown he won in 2015.
But putting a Mercedes race victory under threat forced the team to try and intervene over the radio, only to have their instructions rejected.
And while Wolff understands Hamilton's motivation, the motorsport chief could yet seek to punish the former McLaren driver.
"Undermining a structure in public means you are putting yourself before the team," Wolff said.
It is very simple. Anarchy does not work in any team and in any company.
"The other half of me says it was Lewis's only chance of winning the championship at the stage, and maybe you cannot demand a racing driver that is one of the best, if not the best out there, to comply in a situation where his instincts cannot make him comply.
"It is about finding a solution as to how to solve that in the future because a precedent has been set."