THE INTERNATIONAL OLYMPIC COMMITTEE (IOC) is refusing to confirm reports that former FIFA President Joao Havelange has resigned from the body just days before an ethics hearing into his conduct.
Havelange, 95, is the longest-serving member of the IOC which he joined 48 years ago in 1963.
BBC reported yesterday that the Brazilian has stepped down ahead of Thursday's investigation into alleged kickbacks which he received during his time as FIFA President from 1974 to 1998.
The IOC's ethics hearing stems from work done by BBC Panorama last year. Havelange is alleged to have accepted $1.5m (€1.1m) from FIFA's former marketing agency International Sport and Leisure (ISL) in return for awarding lucrative World Cup contracts.
ISL went bankrupt with estimated debts of $300m in 2001.
If the Olympic chief is found guilty of accepting the payments, penalties could range from a temporary suspension to expulsion from the IOC.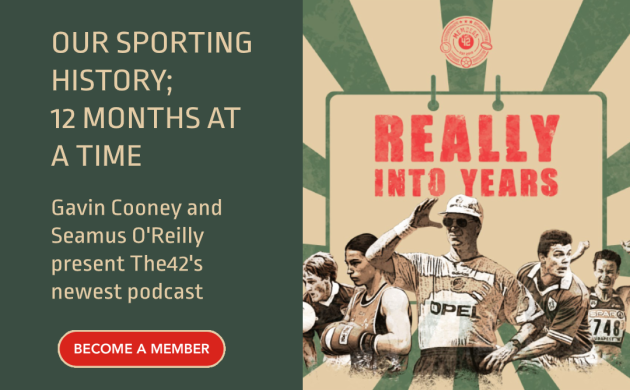 However, the IOC is now likely to close its investigation if Havelange has resigned his post on health grounds as reported.
"We intend to let the procedure take its correct course," IOC Director of Communications Mark Adams told Reuters today, but refused to confirm whether or not Havelange had stepped down.