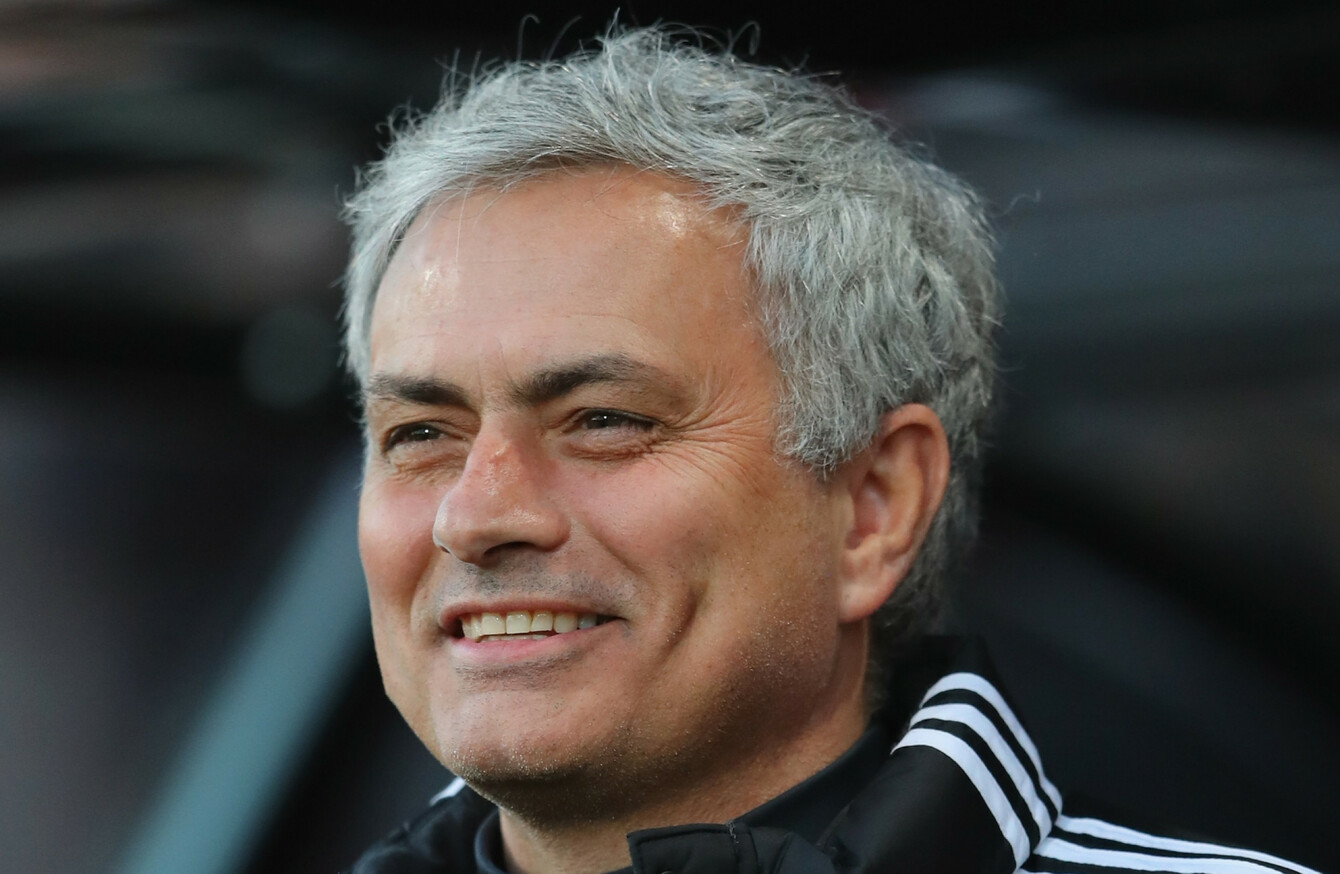 Jose Mourinho
Jose Mourinho
BAYERN MUNICH PRESIDENT Uli Hoeness has criticised Jose Mourinho for being too much of a 'superstar' manager who is more focused on himself than the team.
The Manchester United boss has come in for criticism this season for his treatment of certain players, having generated headlines for apparent run-ins with Anthony Martial, Luke Shaw and Paul Pogba.
Mourinho has frozen Shaw and Martial out of the squad for portions this season and has been quick to criticise Pogba when he has underperformed. The former Chelsea manager indirectly criticised the Frenchman during a press conference last month when he was asked about how he chose his team.
"Do you want me to go for the price they cost, or their salary, or their beautiful face? The only way is to go with performance," Mourinho responded.
The Portuguese has been in the spotlight since his first day in England where he dubbed himself The Special One.
Bayern chief Hoeness has singled out this aspect of Mourinho's management, and believes that making yourself the centre of attention is a bad trait for a head coach.
"You have to make sure that you do not have the superstar as a coach, but someone who integrates into the group," Hoeness said to the German basketball magazine Playoff.
"I take now an example from football: Jose Mourinho at Manchester United is a superstar. But he has not brought the club a bit further. Everything is always focused on him."
Mourinho is yet to bring major success to Manchester, having not won a league title or challenge for the Champions League, despite spending big on new players such as a then world-record £89 million on Pogba and £75m on Romelu Lukaku.
This season has also been a relative disappointment for Mourinho at Old Trafford. Despite United currently sitting in second place, they were eliminated early from the Champions League by Sevilla and failed to threaten local rivals Man City with any sort of title challenge as Pep Guardiola's team won the Premier League with five games to spare.
United's last hope of glory this season is the FA Cup final on 19 May, when they meet Chelsea at Wembley in the final game of the domestic season.