Which of these players did Keane have a heated argument with?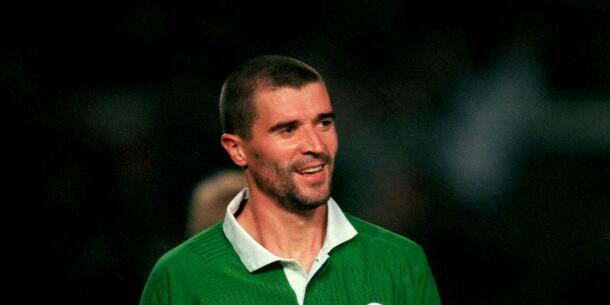 What film did Keano watch on the journey home?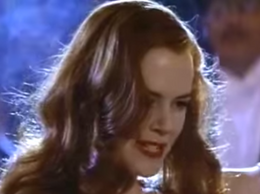 Moulin Rouge!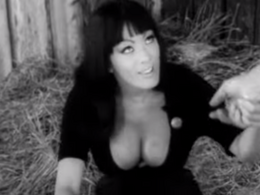 Faster, Pussycat! Kill! Kill!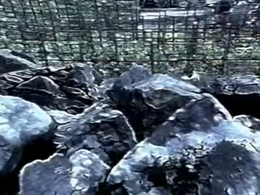 Reign of Fire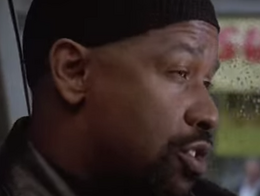 Training Day


Which of these musicians did Keane not reference in a newspaper interview with Paul Kimmage at the time?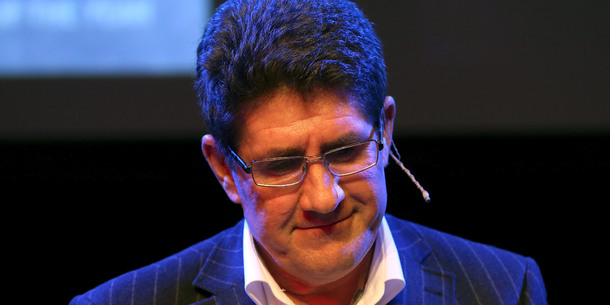 And which song did Kimmage quote back at him?
'Smooth Criminal' by Michael Jackson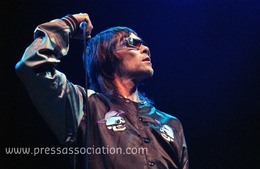 'I Wanna Be Adored' by The Stone Roses
'I am a Rock' by Simon and Garfunkel
'Sorry seems to be the hardest word' by Elton John


What did Keane famously liken the football pitch in Saipan to?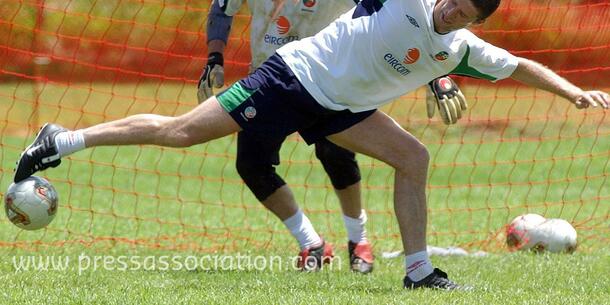 After the heated row, which two players visited Keane in his room to show their support for him?
Niall Quinn and Steve Staunton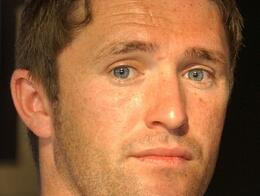 Robbie Keane and Damien Duff
Gary Breen and David Connolly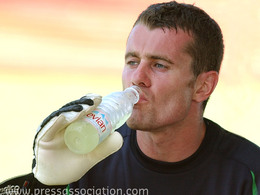 Shay Given and Clinton Morrison


What did Mick McCarthy reportedly accuse Keane of doing during their falling out?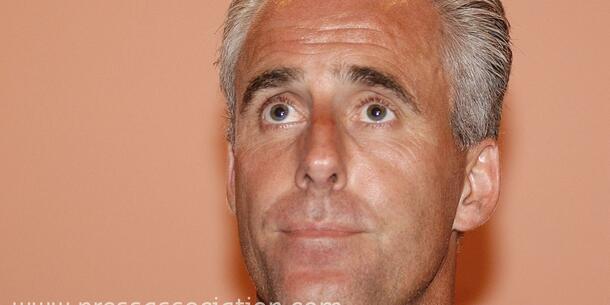 Being too harsh on the young players


Who was Keane less than impressed with seeing at the airport on their way to Saipan?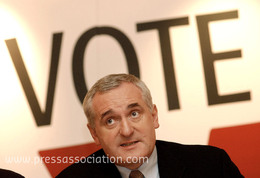 Bertie Ahern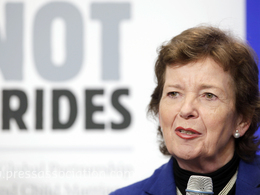 Mary Robinson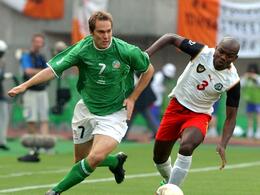 Jason McAteer
Bono


What did Keane deny having, as he made his way through the airport?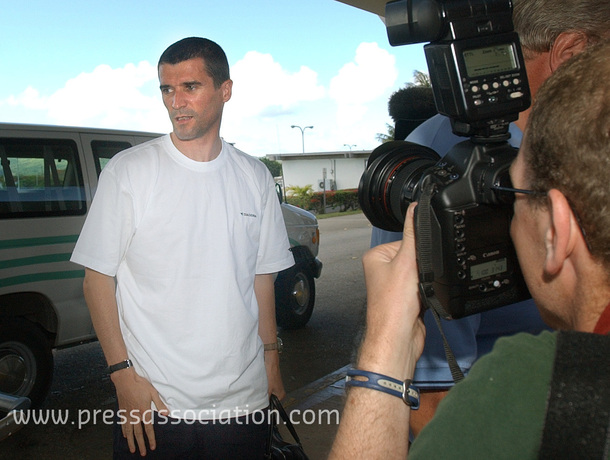 "And did you not see the [chaos at] check-in? And then we go into this lounge and there's two guys dressed as leprechauns... Telling me to cheer up. They want me to pose for a photograph." Which paper were the leprechauns representing, as the Irish team prepared to fly to Saipan?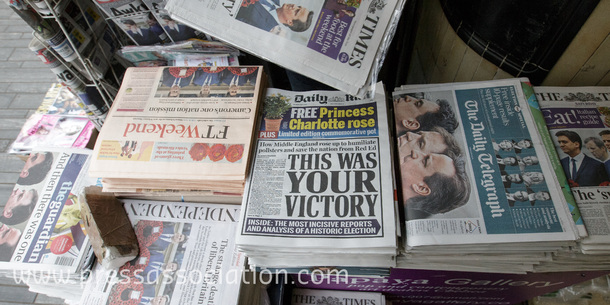 Answer all the questions to see your result!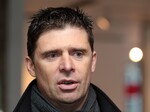 You scored out of !
Niall Quinn
You remember Saipan so well that you were probably there.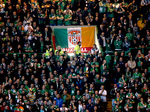 You scored out of !
Passionate Irish fan
You remember it well enough to have a decent knowledge of what went on. But what's more important is that [insert name here] was right.
You scored out of !
John Delaney
It didn't go exactly as planned, but you made the best of a bad situation.
You scored out of !
Jack Grealish
You may have been born, but you were probably too young to remember anything significant.
Be part
of the team
Access exclusive podcasts, interviews and analysis with a monthly or annual membership.
Become a Member