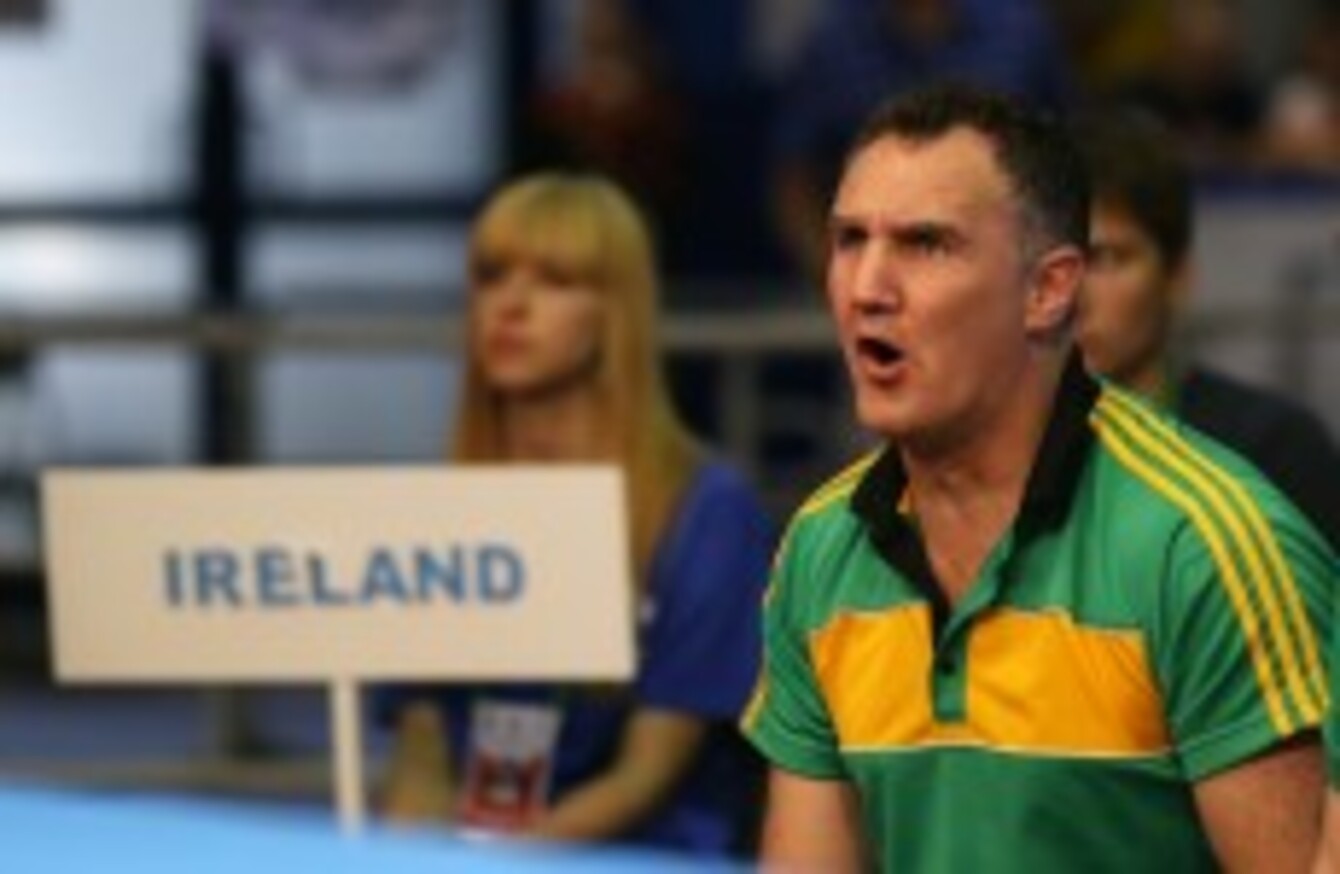 Image: Cathal Noonan/INPHO
Image: Cathal Noonan/INPHO
THE IRISH AMATEUR Boxing Association (IABA) have today made a statement on the position of high performance coach Billy Walsh.
However, the statement does not outline their own position on the matter and instead states that Walsh has not resigned from his post but is on annual leave.
Here is the statement in its entirety:
This is an employer/employee matter. Billy Walsh is currently on annual leave and has not tendered his resignation to the IABA. This is an issue of the utmost urgency for the IABA and is being dealt with accordingly.The IABA will release a full and thorough statement once these discussions have concluded.Any further comment would be unhelpful and inappropriate in these circumstances."
The release comes after the Sports Council's own post-close-of-business statement on Friday which confirmed their displeasure at the IABA's decision to reject a proposed new deal for Walsh.
Walsh has been head-hunted by Team USA to coach their Women's team in time for next summer's Olympic Games in Rio.