THOUGH IRELAND'S 28-22 win over Scotland yesterday featured many passages of scrappy attack and poor defence, there were moments of class that lit up the Aviva Stadium contest too.
Chief among them was the sublime cross-field kick Ian Madigan produced to send Luke Fitzgerald sprinting in for Ireland's fourth try of the game.
Ireland's left wing deserves major credit for his role in the try, particularly with Madigan revealing post-match that Fitzgerald had sent the call into him, although the quality of the kick itself was exceptional.
The trajectory, weight and hang time on the ball were all ideal in allowing Fitzgerald to gallop onto it and gather just ahead of the despairing reach of Scotland scrum-half Sam Hidalgo-Clyne.
Madigan credited Ireland skills coach Richie Murphy for his work around this particular skill, as well as highlighting his Gaelic football past as an All-Ireland U14 Féile champion with Kilmacud Crokes.
"It's definitely a part of my game I've been working on in pre-season with Richie," said Madigan post-match at the Aviva Stadium, "that skill and the technical side of the cross-field kick.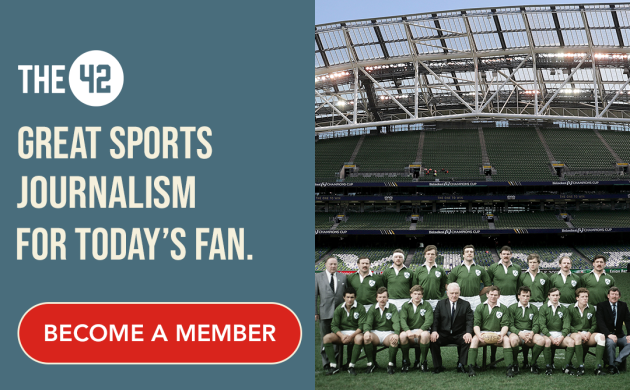 "It would be rude not to thank Kilmacud Crokes as well, they certainly taught me well about how to kick a round ball when I was a kid.
"In fairness to Lukey, he gave me the shout in and I thought he finished it really well, it's great to see him back out there on the pitch."