SIT UP ON the couch and tell us what you remember of these painful experiences.
The questions are hard, but so is life / World Cup knock-out rugby.
When Ireland were beaten to the 1999 quarter-finals by Argentina, who scored a pivotal late try for the Pumas?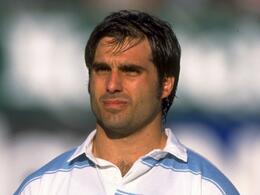 Lisandro Arbizu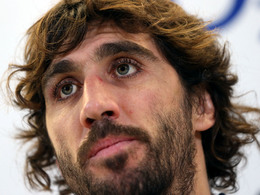 Juan Martin Fernandez Lobbe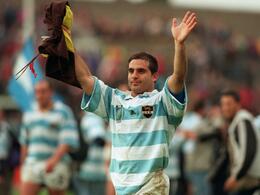 Diego Albanese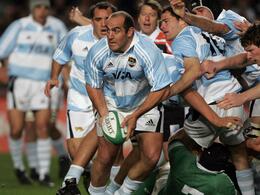 Mario Ledesma


Who was responsible for all 24 Irish points in that game?


Can you tell us which of these players was not among Ireland's matchday squad that day in Lens?
Brian O'Driscoll
Trevor Brennan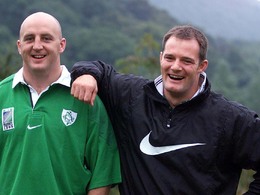 Ross Nesdale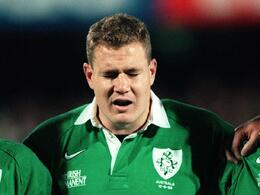 Matt Mostyn


And the odd Argentine out and not involved for the Pumas' big day?


In the 30-15 pool win in 2007, how many drop-goals did Argentina score against Ireland?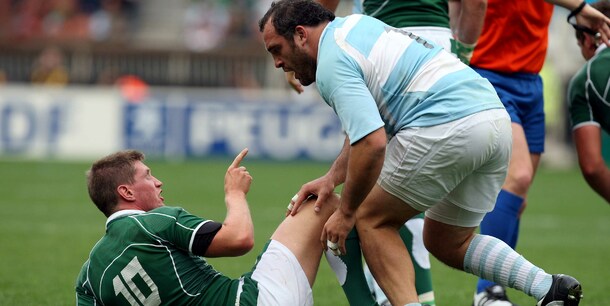 Hazard a guess at how many points Felipe Contepomi scored against his country of residence that day.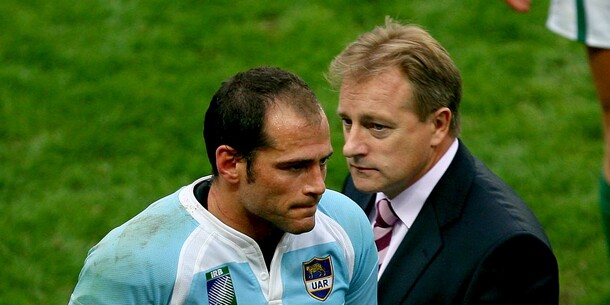 Ireland played the same four back rows (including replacement) in all four pool matches at the '07 World Cup. Which of these players was not selected during the tournament?
Stephen Ferris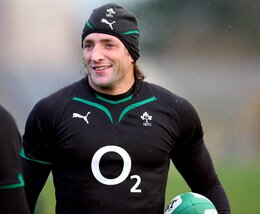 Neil Best
Simon Easterby
Denis Leamy


Brian O'Driscoll scored a try as Ireland bowed out in Paris, who got the other for Eddie O'Sullivan's side?


Name Argentina's two-try hero in the 2015 World Cup quarter-final win over Ireland.


Jamie Heaslip captained an injury-ravaged Ireland line-up in the Millennium Stadium. Which of these players was not missing due to injury?


Who suffered a serious first-half knee injury to compound Ireland's already extensive body count?


Argentina jumped to an early 17-point lead, how close did Ireland get to the Pumas in the second half?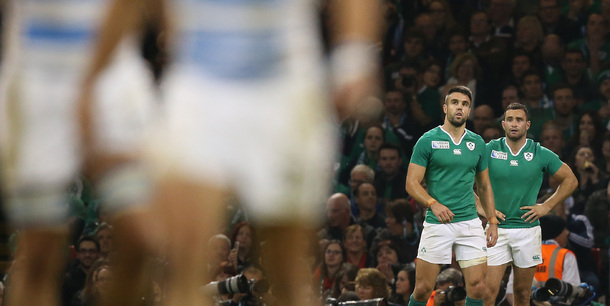 What is the earliest Ireland can meet Argentina in next year's World Cup? Answer all the questions to see your result!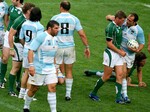 You scored out of !
Let it go.
Sometimes, it's just better to forget, y'know?
You scored out of !
Can't you shake the bitter memories?
I know. They were tough times. Come here and hug it out. Perhaps with a little more time (and maybe a cheeky victory at a World Cup) someday we might look back on all this and laugh.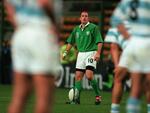 You scored out of !
Time is a healer.
You're well on the way forgetting the bad times. Good for you.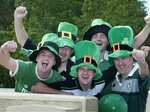 You scored out of !
Ignorance is bliss.
I envy you and your complete lack of mental scars.