Updated at 9am
25 YEARS AGO today, the nation held its breath as Ireland and Romania battled it out in a penalty shootout to see which side would reach the quarter-finals of the Italia 90 World Cup.
If you were following our Italia 90 Week — or watched The Van recently — this quiz should be no problem.
Gheorghe Hagi
PA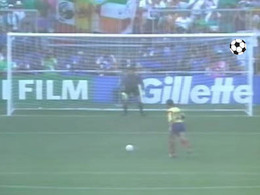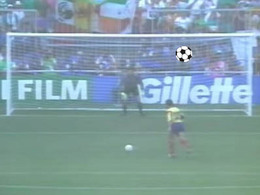 Kevin Sheedy
INPHO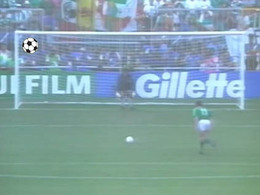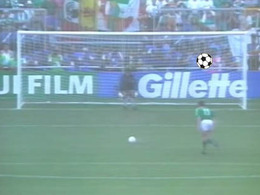 Danut Lupu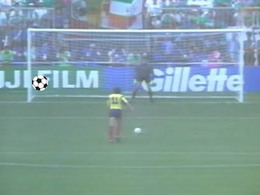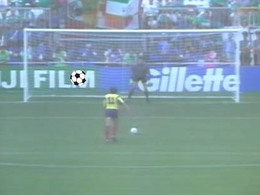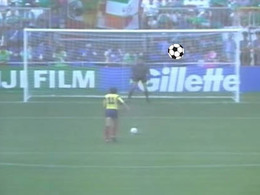 Ray Houghton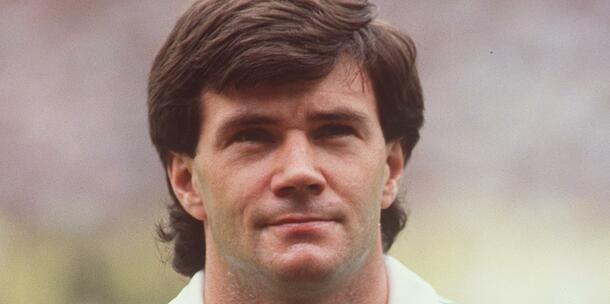 INPHO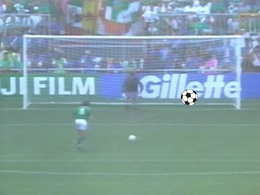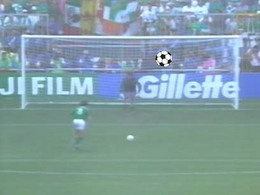 Iosif Rotariu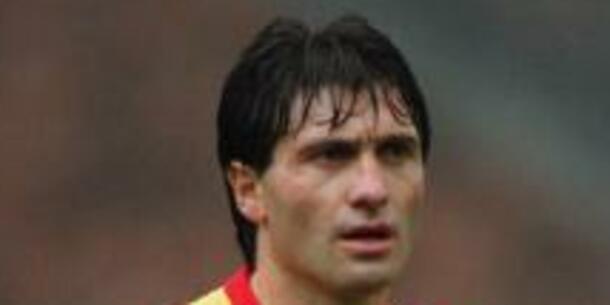 PA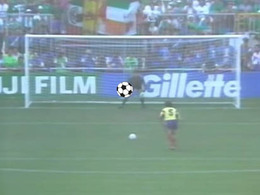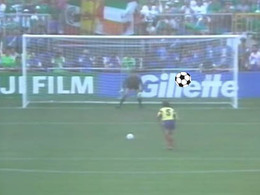 Andy Townsend
PA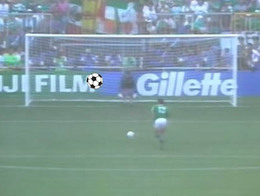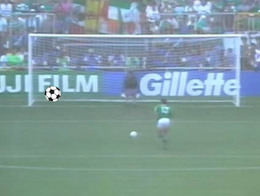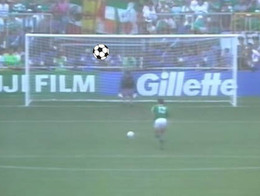 Ioan Lupescu
PA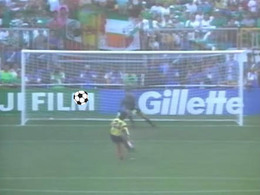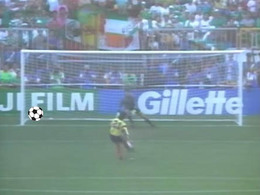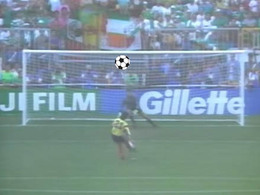 Tony Cascarino
INPHO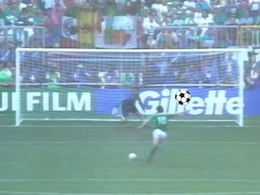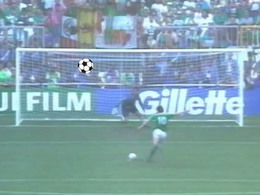 Daniel Timofte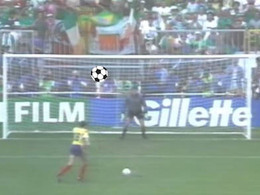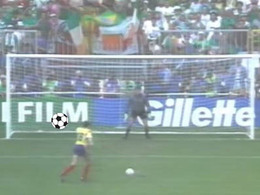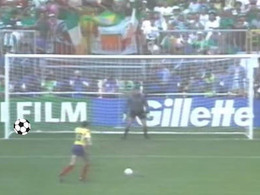 Dave O'Leary
INPHO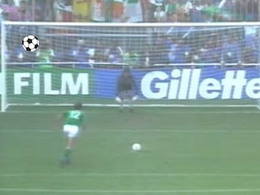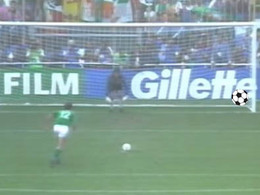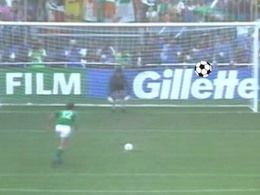 Answer all the questions to see your result!
INPHO
You scored out of !
Packie Bonner
You had the best view and it paid off. Your country will be forever in your debt.
INPHO
You scored out of !
Dave O'Leary
A few wrong but you got the important ones and that's all that matters.
INPHO
You scored out of !
Tony Cascarino
It wasn't a great effort but you didn't miss completely so you can't be too disappointed.
You scored out of !
Daniel Timofte
In fairness, it was 25 years ago, how were you expected to remember the exact details.
Originally published on 25 March.