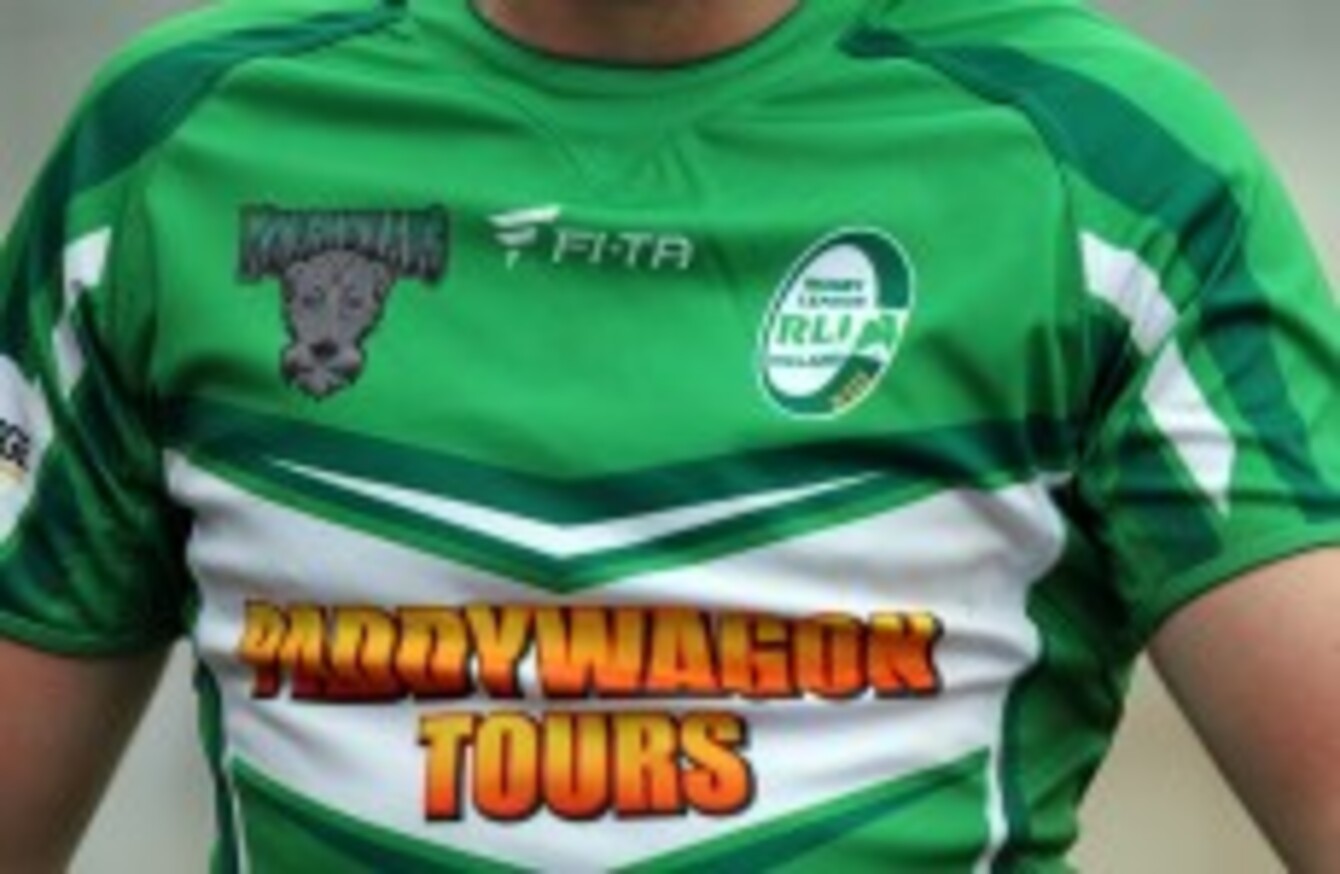 Ireland's game in Serbia was meant to be a celebratory match.
Image: Colm O'Neill/INPHO
Ireland's game in Serbia was meant to be a celebratory match.
Image: Colm O'Neill/INPHO
THE RUGBY LEAGUE European Federation are investigating after Ireland's international against Serbia was abandoned yesterday, following a mass brawl.
The Irish side were in Belgrade to face the Serbians to celebrate the sport's 120 year anniversary.
A post on Rugby League Ireland's Facebook page explains that the incident occurred during the second half of their game with Ireland 24-16 ahead.
An admin for the Facebook page had been posting updates of the game, and the series of posts gives details of "handbags", as well as an Irish player sin-binned for a no arms tackle, while Irish players had been appealing to the referee after a series of high tackles.
But a post from the 65th minute of the game then alleged that a member of the Serbian staff had tackled an Irish player, sparking a mass brawl in which they claim an Irish player was kicked in the head while on the ground.
"Probalby (sic) the most disgusting thing I have ever seen. Serbian water carrier tackles Irish player and then all hell breaks loose. Serbian number 10 kicks Irish player in the regiion (sic) of the head when on the ground."
The game was abandoned after the Irish players refused to continue following the brawl.
Game over. Awful way to end a game and only one person to blame, the Serbian coach/water carrier
Shocking that he should take out the Irish lad making the break. This is poor and whilst there were a few niggles and handbags in the game itself there is no excuse for that sort of action. I imagine in Rugby League Ireland would have had such an event happenning (sic) the miscreant would be banned from any activity by the governing body. I hope the Serbians are of such an approach. A let down to both sets of lads giving it their all in a tough game.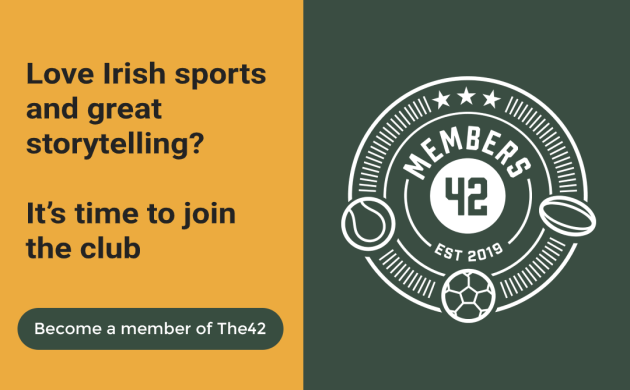 A statement from the Rugby League European Federation confirmed they are launching an investigation.
"The Rugby League European Federation can confirm that the match was abandoned in 61st minute with the score at 16-24 due to an incident and that a full investigation is underway," General Manager Danny Kazandjian said.
"We are collecting formal statements from both Federations as well as the match commissioner, the officials and independent observers and reviewing the match footage."