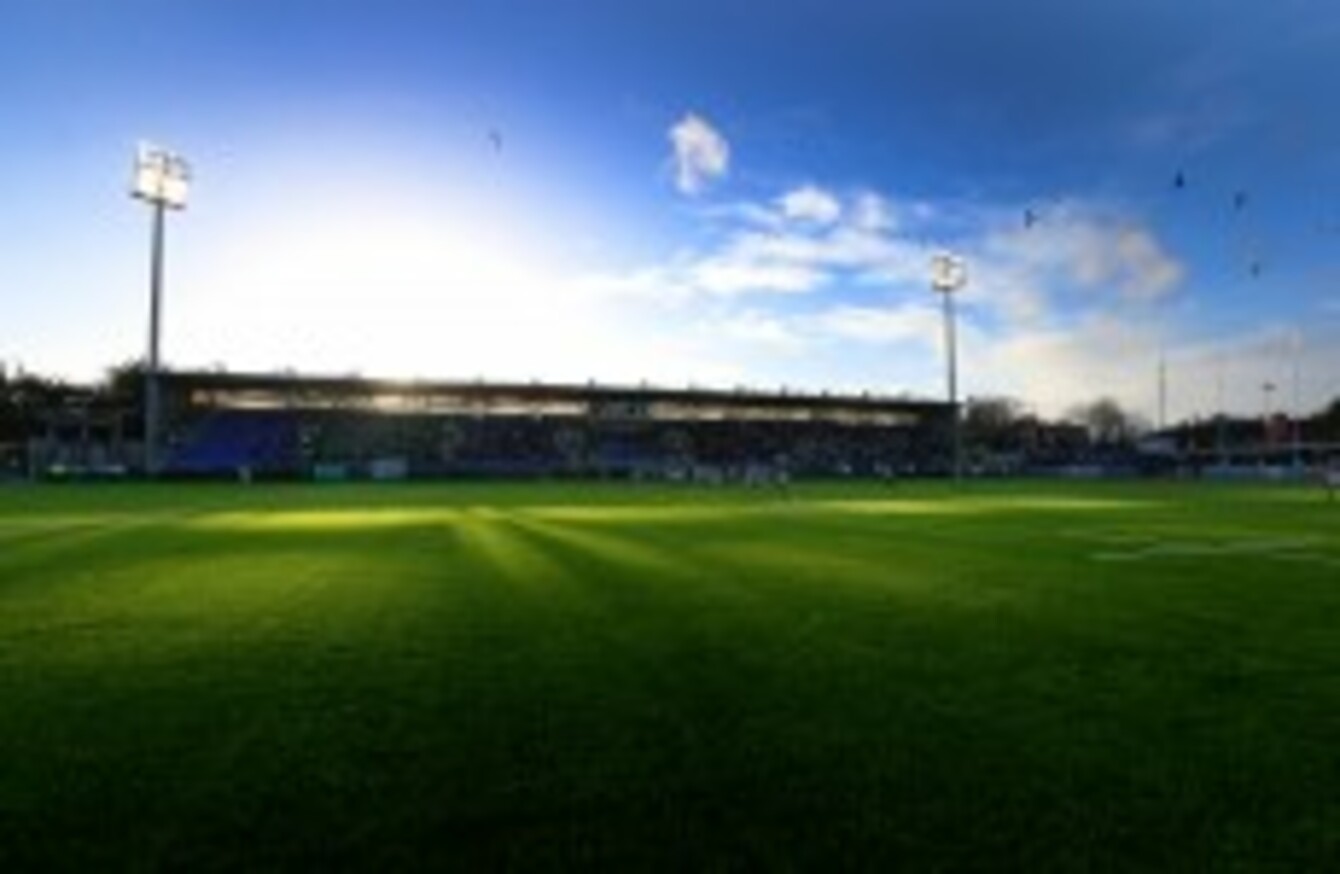 Donnybrook will host U20 and women's Six Nations fixtures in 2016.
Image: Cathal Noonan/INPHO
Donnybrook will host U20 and women's Six Nations fixtures in 2016.
Image: Cathal Noonan/INPHO
AFTER WINNING THE Six Nations twice in the last three years, Ireland women now have a home which reflects their success and growing standing in the sporting conscience.
Having played their home fixtures in Ashbourne since 2009, the Irish Rugby Football Union have today announced that Tom Tierney's side will use Donnybrook for the 2016 Six Nations campaign.
Wales, Italy and Scotland will all visit Dublin in February and March next year.
Ireland U20s, who faced England at the venue this year, will no longer use Dubarry Park in Athlone and will instead play out of the original home of Leinster rugby.
"The playing surface at Donnybrook Stadium is one of the best in the country and should allow both teams to play great rugby," David Nucifora, IRFU Performance Director, said.
"Having watched the U20s there in 2015 I was really impressed with the stadium and believe that it will bring something extra to the women's game also."
The move follows the farcical scenes during Ireland's game with France in Ashbourne in February.
The floodlights at the club ground failed during the second-half of the Six Nations clash and the teams were being readied to play on the back pitch before power was eventually restored.
It sparked anger from many quarters with former captain Fiona Coughlan voicing her frustration over the need for a suitable venue.
On the back of two Six Nations triumphs – including a Grand Slam win in 2013 and a fourth place finish at the World Cup, women's rugby needed a venue to attract crowds and provide a platform.
Captain Niamh Briggs believes playing in Donnybrook will allow her side to develop the game further.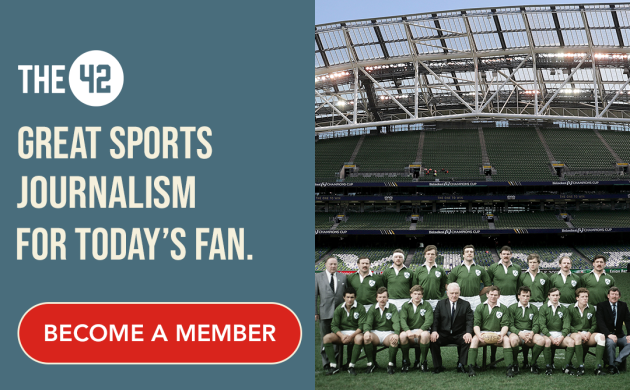 "The move to a bigger venue is fantastic for the development of the game but we will of course miss Ashbourne where we have always been made so welcome and were so well looked after," she said.
"We are delighted to have left on the high of a championship win and hope that all the supporters that followed our journey will join us for the next steps in the development of our game at Donnybrook."
Ireland begin their Six Nations campaign against Wales at Donnybrook on Saturday 6 February at 1pm while the U20s face their Welsh counterparts on the same weekend.