NO FEWER THAN 70 players made their senior international debuts for the Republic of Ireland between 2000 and 2009. 
Some, like John O'Shea and Richard Dunne, went on to have illustrious careers with their country winning over 100 caps apiece. Others, like some of those below, never donned a green jersey again.
So, without further ado, here's the ultimate test of how much attention you were paying to the Irish international side during the first decade of the 21st century. 
This centre-half made just one appearance for Ireland in 2000, but what's his name?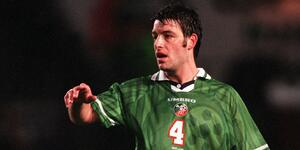 INPHO


Name the midfielder who made the first of just two international appearances in April 2000?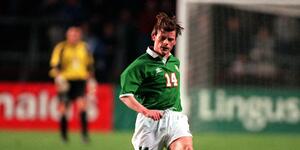 INPHO


Can you pick the 8-capped Alan Quinn out of this line up?
INPHO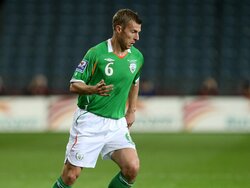 INPHO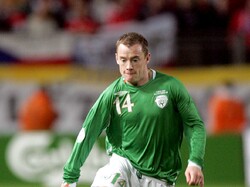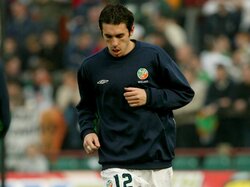 INPHO


Name this former Liverpool player who won five caps between 2007 and 2008?
INPHO


This striker scored one goal in nine appearances for his country, but who is he?
INPHO


Which one of these goalkeepers is Colin Doyle
INPHO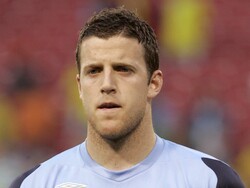 INPHO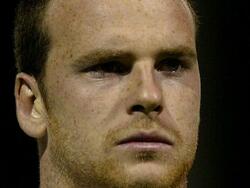 INPHO
INPHO


This player made both his Ireland appearances in the US. What's his name?
INPHO


He only managed 27 minutes for Ireland, but who is this former Manchester City striker?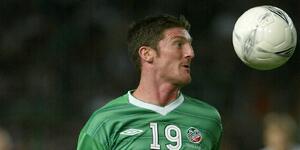 INPHO


Seven players with the O'Brien surname have been capped at senior level by Ireland, but which one of these is Alan?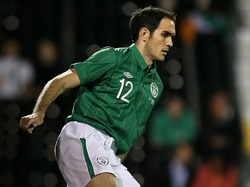 INPHO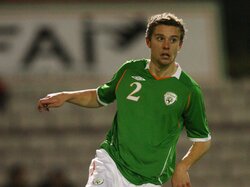 INPHO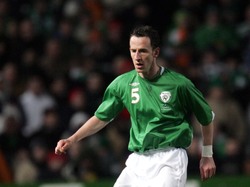 INPHO


This midfielder played for Wolves when he made his debut in 2007, but what's his name?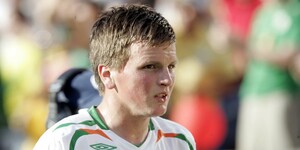 INPHO


This Galway born striker failed to score in 10 appearances for his country but what's his name?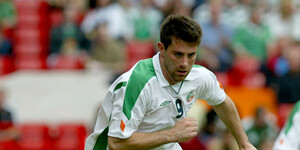 INPHO


Which of these four is former U21 International Player of the Year and four-time senior international Barry Quinn?
INPHO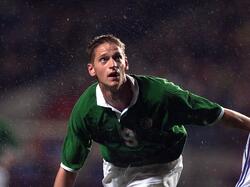 INPHO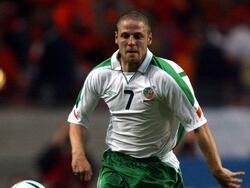 INPHO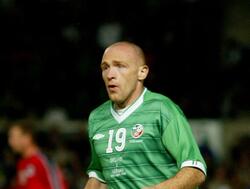 INPHO Answer all the questions to see your result!
You scored out of !
You deserve a cap yourself!
INPHO
Wow, you aced that one. Were you the one calling all these players up?
You scored out of !
You know your stuff!
INPHO
Not bad at all. You were even keeping a close eye on those pointless US tours.
You scored out of !
You only watch competitive games!
INPHO
Some of them threw you but that's to be expected. The 00s were a long time ago. Sort of.
You scored out of !
That could have gone better!
INPHO
You're more a GAA fan aren't you? Not to worry.