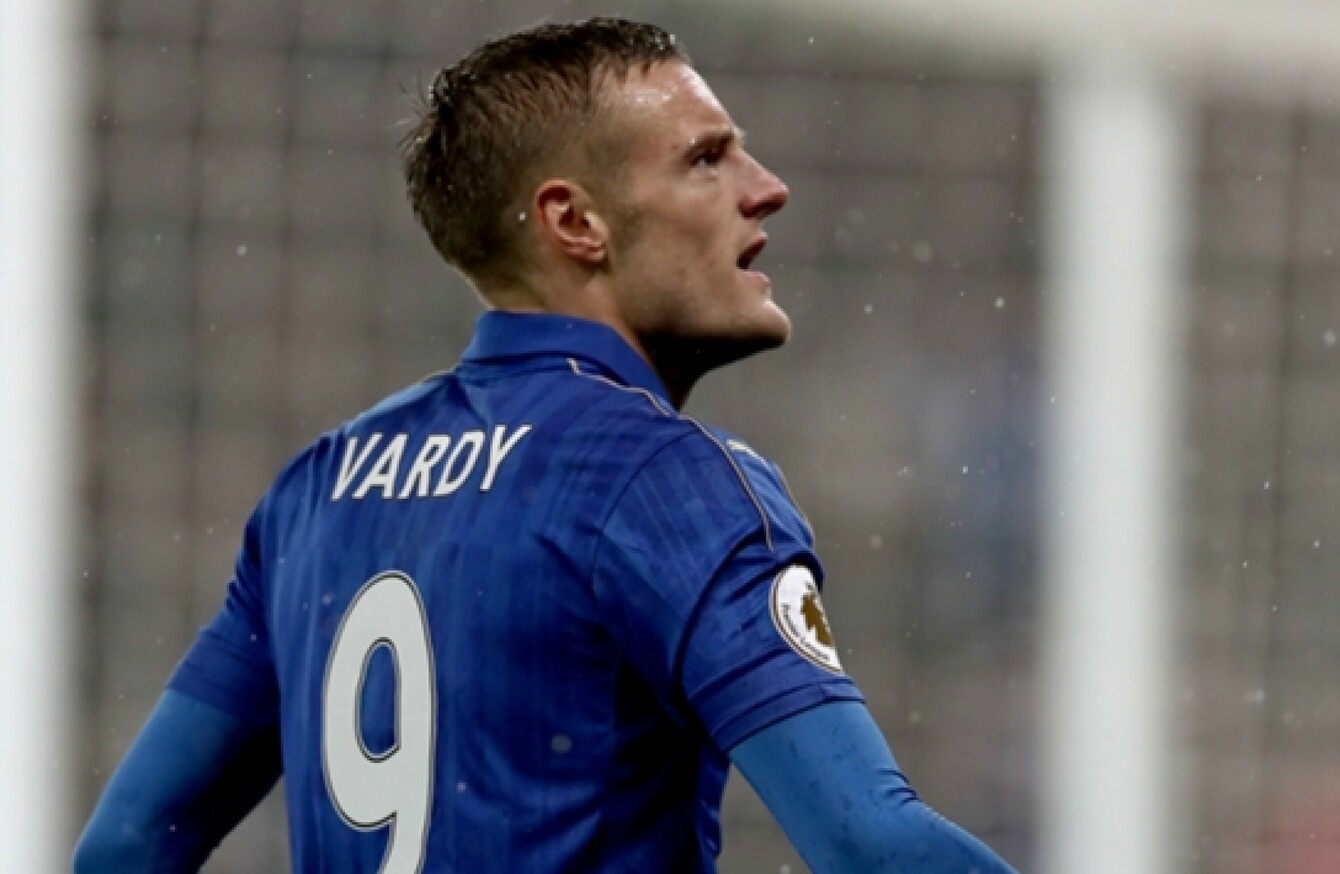 LEICESTER CITY STAR Jamie Vardy is not paying attention to his critics after Michael Owen claimed the Englishman's goalscoring feats relied a lot on luck.
For the first time in 16 matches, Vardy scored on Saturday — and he did so in style, netting a hat-trick as Premier League champions Leicester stunned Manchester City 4-2.
Last month, former Manchester United, Real Madrid, Liverpool and England striker Owen said Vardy is not a natural finisher.
Responding to Owen and others, Vardy — who scored 24 Premier League goal last season — said: "I don't listen to that. He can say what he wants. Everyone is entitled to their own opinion.
I'm not going to read anything to it and that's up to them what they say. I'll just get on with it, work on the training field and hopefully take it into the matches."
The win at home to City ended a five-match winless streak for Leicester, who are four points clear of the relegation zone.
Vardy added: "At the end of the day the team comes first. Although we've not been getting the results and a few of the performances have been below par, deep down we knew we were still the team we were last year.
On Saturday's performance we've definitely got that back and we'll look forward to Tuesday now at Bournemouth.
"I don't think we can start talking about streaks and stuff like that just yet, but we'll have to wait and see.
"Obviously with what happened last year, a lot of expectations go up. Against City we showed exactly what we're about and what we can do."