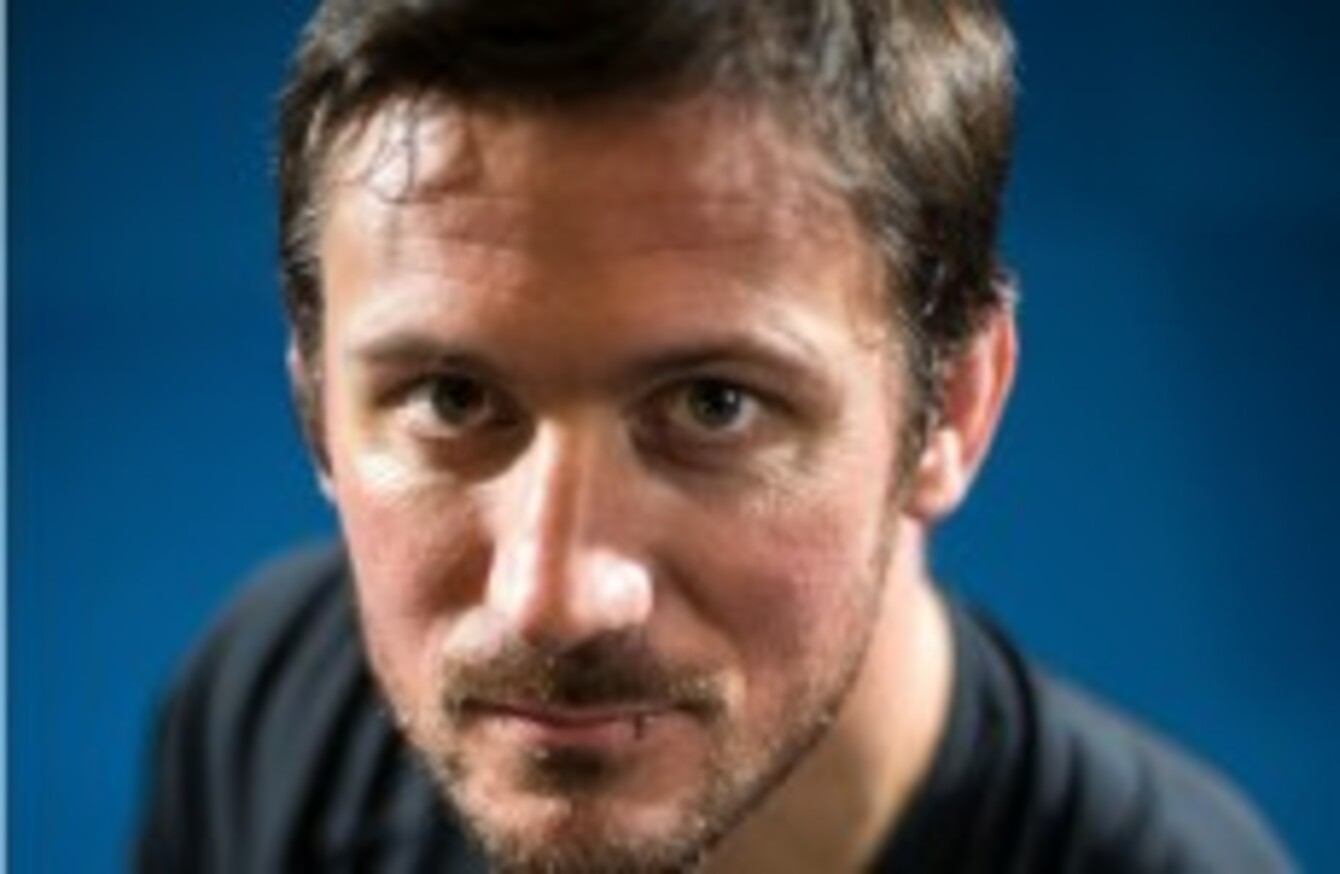 Our columnist John Kavanagh is coach to UFC featherweight title challenger Conor McGregor.
Image: Cathal Noonan/INPHO
Our columnist John Kavanagh is coach to UFC featherweight title challenger Conor McGregor.
Image: Cathal Noonan/INPHO
ONE OF THE biggest challenges I've faced while coaching Conor McGregor was trying to get him to embrace the art of grappling. To love it.
I couldn't inspire him to do so, but Joseph Duffy did. Conor's last defeat was against Duffy — you may have heard about it — by submission in November 2010. Conor wasn't completely new to jiu-jitsu then, but he certainly had a new approach to it after that fight. He really lost himself in grappling afterwards.
Once Conor devotes himself to something, it's scary the level of focus he can bring to it… no matter what it is. It's not something I've seen many other people with the ability to do. Conor is a brown belt in Brazilian jiu-jitsu now, and he's given hell to every black belt he's trained with.
When Conor lost to Duffy, he was doing jiu-jitsu, but doing it almost begrudgingly. Because he had to. But afterwards, within three or four months, he was doing it because he loved it. Trying to get Conor to love it was always the challenge, but eventually he developed the same love for grappling that he had for striking.
It's now four-and-a-half years since that loss. In that same time-frame, BJ Penn went from doing no jiu-jitsu at all to winning the black-belt World Championships. Gunnar Nelson made similar progress. You can make big leaps in that kind of period.
Conor will fight defending champion Jose Aldo on 11 July at the MGM Grand Garden Arena in Las Vegas for the UFC featherweight world title (you may have heard about that too). We'll leave for Vegas on 2 May and complete the final 10 weeks of his training camp out there.
I have a long list of guys I could bring in to mimic Jose Aldo's style if I needed to, but it's just not that hard to mimic. Aldo doesn't really drop people with his hands — he scores, more than hurts — so for Conor to be going in against someone with fast hands who'll throw the occasional kick… that's exactly the kind of guy he's been training with since he was 10-years-old.
Conor is from a boxing background, and nobody has lighter, faster hands than an amateur boxer. So he's been facing Jose Aldo throughout his life. But there's little doubt in my mind that Aldo will look for the takedown pretty early. He's got a pretty decent takedown too. However, he seldom uses it in competition, so I don't think it will be natural for him to do so. If Aldo does chase takedowns, I think he'll get tired pretty quickly.
I expect the fight to go one of two ways: they'll exchange shots and Aldo will go down in one round, or else Aldo will grapple his way into the second round — maybe even the third — but that will tire him because he's not used to doing that. Then Conor will put him away.
Aldo is going in against someone who is the complete opposite of what he's been preparing for over the last few years. He's trained himself to beat American wrestlers, but now he's facing a rangy European with knockout power. It's a big change for Jose, but it's quite a standard opponent for Conor.
I think Aldo will be emotional and will want to come out and exchange with Conor on the feet. But with his experience, he won't be stupid enough to keep that up for too long. If the fight goes to the ground, will people be surprised by how Conor handles it?
Be part
of the team
Access exclusive podcasts, interviews and analysis with a monthly or annual membership.
Become a Member
I'll put it like this: it wouldn't shock me at all if Conor were to submit Aldo, especially as Aldo starts to tire. Conor has a fantastic guillotine off his back and a really good triangle and armbar too, so there'll be plenty of opportunities to submit Aldo when fatigue sets in and he starts to leave himself exposed.
That could be one that's worth a few quid in the bookies. I've never seen Conor roll with a black belt and look out of place. Conor is a very high-level brown belt, not far off black-belt level at all, and at that level there's not much difference between the two. Conor by submission, it could definitely happen.
After the UFC's media world tour to promote the fight, like everybody else, I'm now looking forward to 11 July even more than I was. I didn't take anything away from the face-offs and the press conferences, but I know Conor is now even more confident for having experienced being in Jose Aldo's company. He's in a really good place right now — both mentally and physically.
As for grabbing the belt in Dublin, it wasn't such a big deal, for me. A belt is just an object, so nothing changed. Physically holding a belt is not important. When Jose gets his cheque after the fight, he's going to look at it and say: "Wow, thanks Conor. That's more than I've ever earned. If I had to put up with my precious belt being grabbed, then so be it."
Does it really matter? He's not 12 years old, it's not his favourite football that somebody has stuck a knife into. I'm just interested in the sport and improving my fighters physically, but I also recognise that promotional stuff like that results in more pay-per-view buys and therefore more money in Conor's pocket — and Jose's too. I don't see the negatives in it.
If you look at Floyd Mayweather versus Manny Pacquaio, the experts seem to say it's happening maybe seven years too late. But we're getting to see the best MMA fight — in my opinion — for a long, long time. It's two guys peaking and they're both emotionally invested in the contest. As an MMA fan, it sends chills down your spine. They are eventually going to meet in that octagon, and all this build-up is adding to that anticipation.
I think we're living in a golden era. There probably will be another big MMA organisation in time, and you'll have arguments about whether or not one champion would beat another. And maybe guys will avoid each other and only meet at the tail-end of their careers, like Mayweather and Pacquiao. But for now, this is two guys in their mid-to-late 20s, peaking physically and mentally. As a fan, I'm very excited for it.
Originally published on 7 April, 17.57