AT THE RISK of getting a little bit too over-excited about a point in qualification, the 1 – 1 thrashing we dished out to Germany last night was probably the greatest sporting moment ever.
So it's time to salute the man who gave us such unbridled joy last night. Big John O'Shea: Centurion, Deise boy, hero, clinical finisher, legend.
1. What, this old thing?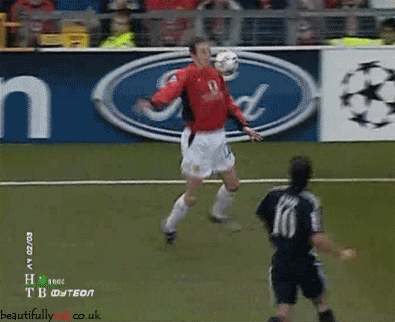 2. A true professional, always willing to give the photographers the shot they want
No matter what.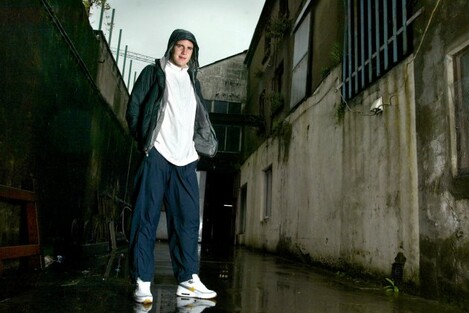 Source: INPHO
3. And play wherever the team needed him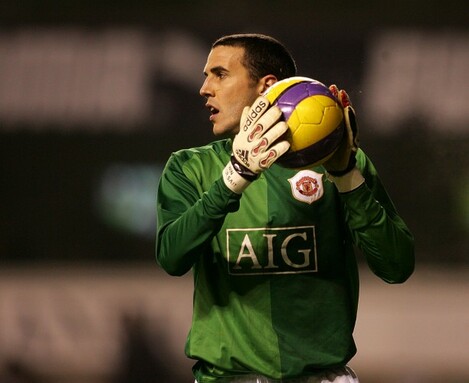 Source: EMPICS Sport
4. 'He scores when he wants…'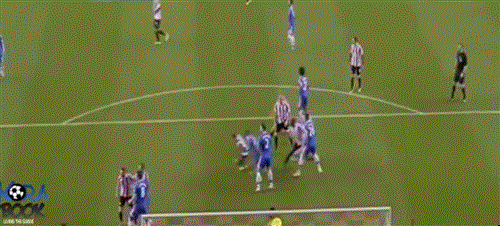 5. He's even taller than reknowned Big Fella Michael Collins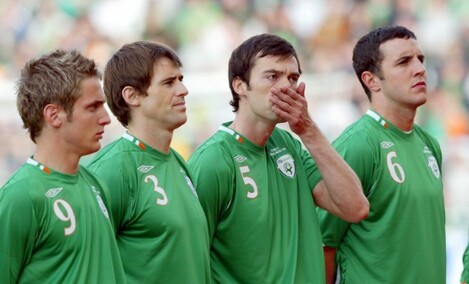 Source: Donall Farmer/INPHO
6. This death stare could kill
But it's Tim Sherwood and Emmanuel Adebayor so who could blame him?
https://vine.co/v/M5zbmgJdrq2
7. Paolo Di Canio rated his tactical nous

Source: TheJournal.co.uk
The Italian said: "Sometimes when I talk about tactical situations I see the young players just shut their mouths and look to the sky. John O'Shea always listens -  if you have one or two players that deliver the message it's crucial, because the others are maybe going to forget."
8. Though the feeling probably wasn't mutual
This was six months later.

Source: The Sun
9. 'He scores when he waa-aaants…'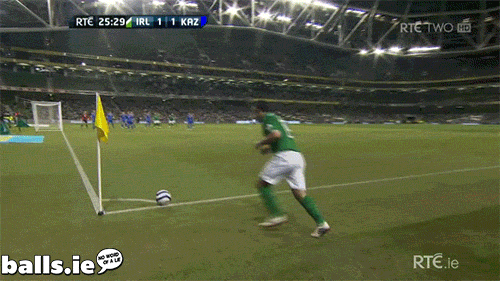 Source: Balls
10. He still has a proper culchie accent
It wouldn't be hard to lose your accent after living half your life in the north of England, but Big John is still the same lad he ever was.
11. He loves his county just as much (but probably more) than Mullane
Just a regular Premier League superstar, checking in on Waterford's u21 hurlers. no Biggie. Source: Andrew Paton/INPHO
12. He celebrates like a boss
He reminds us of LeBron in so many ways.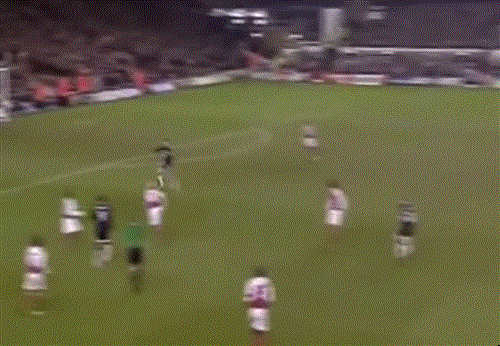 13. When Manchester United needed somebody to make sure young lads learned skills from the best, they called Sheasy
Young Jesse Lindgard's Cruyff turn is now flawless as a result.
Source: dogan1721/YouTube
14. '…He's Big John O'Shea…'
James McClean took his life into his own hands here.
Source: Joe Giddens
15. Look at him there, what an athlete!
And a great touch for a big man too.
Source: INPHO
16. 100 caps don't come easy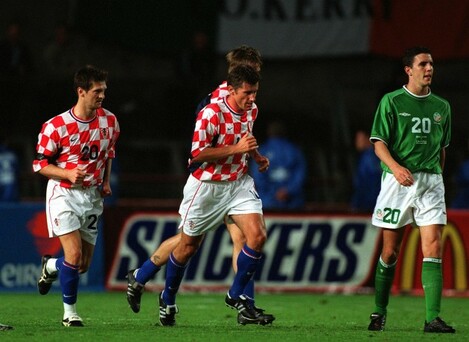 There's John making his debut in 2001 against old Davor Whatshisface. Source: INPHO
17. He rocks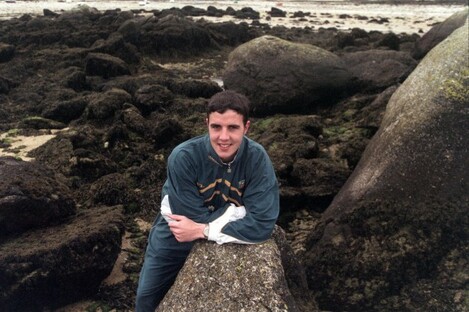 Source: Lorraine O'Sullivan/INPHO
18. '…He scores when he wants!'
https://vine.co/v/OqiBFeMLgp7