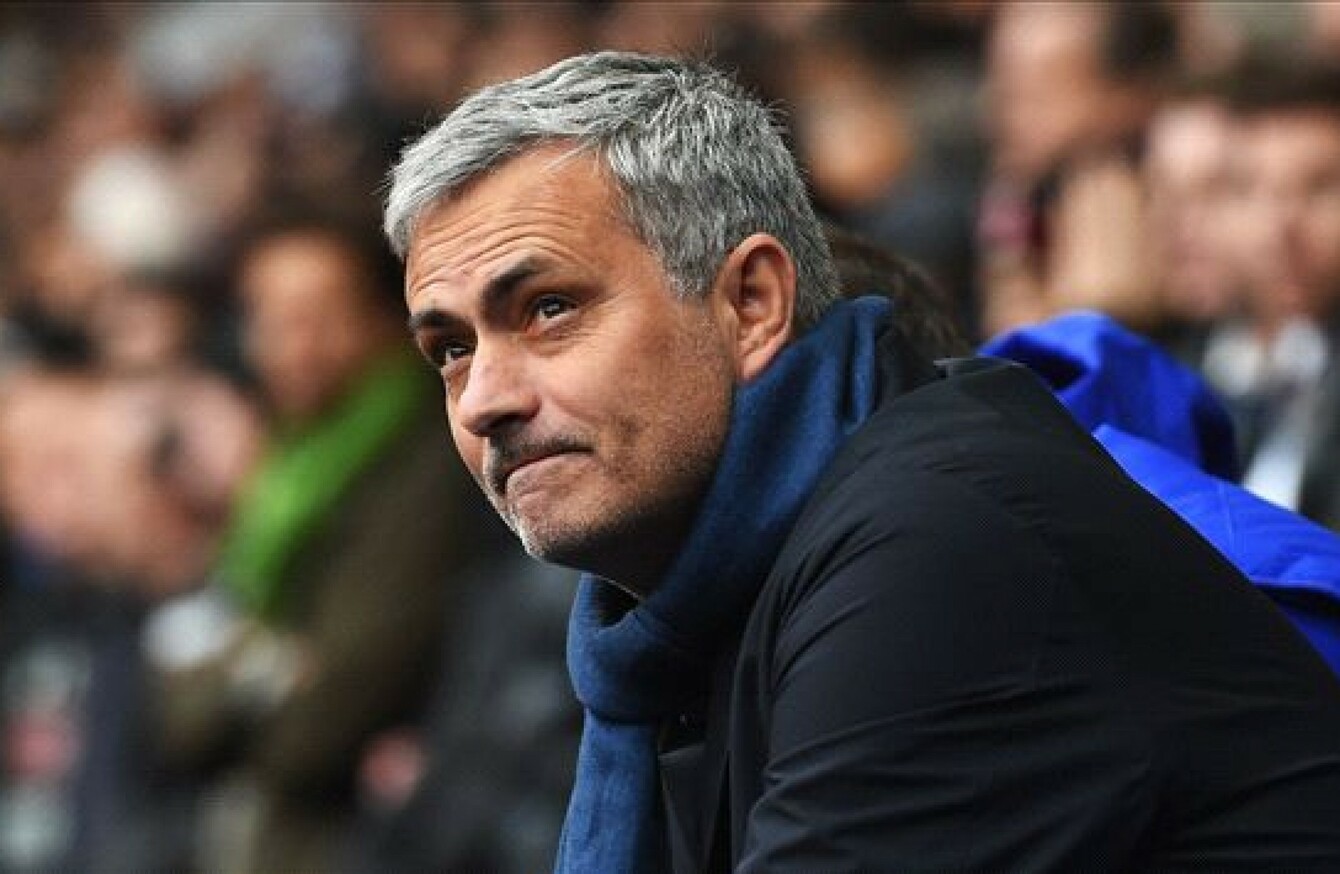 Mourinho was sacked by Chelsea recently.
Mourinho was sacked by Chelsea recently.
XAVI ADMITS HE doesn't not agree with Jose Mourinho's style of football and suggests that the former Chelsea manager is not true to his philosophy.
Mourinho has won multiple league titles in England, Spain, Italy and Portugal, while he has also guided Porto and Inter to success in the Champions League.
The former Barcelona midfielder insists he respects the 52-year-old's approach to football but would not use the same methods if he were a manager.
"He always wanted to win at any price and that shows in the way he goes about things," Xavi told Record.
I respect that philosophy but winning at any cost means you can't stay true to a playing style.
"For me, the means don't always justify the ends.
"I have a lot of respect for him, he has achieved great things, but I see football in a different way to Mourinho."