The interview began with Oprah Winfrey asking the 'disgraced' Armstrong if he's ashamed. He says he is.
Oprah reads a letter from a friend of hers who had a child suffering from cancer and found one of Armstrong's book a source of strength. We're offered a quick montage of his Liverstrong work and he describes the foundation cutting him loose as his most 'humbling moment'.
Did PEDs cause your cancer? Nope, he says and then we're transported back into that Dallas conference room and the taped testimony in 2005. Again, he says he doesn't like that person on screen.
Oprah — in one of her many mis-steps tonight — asks Armstrong if he'd apologise to David Walsh. Lance mumbles a yes, and the host moves on far too quickly.
Why tweet that infamous picture? Defiance he says.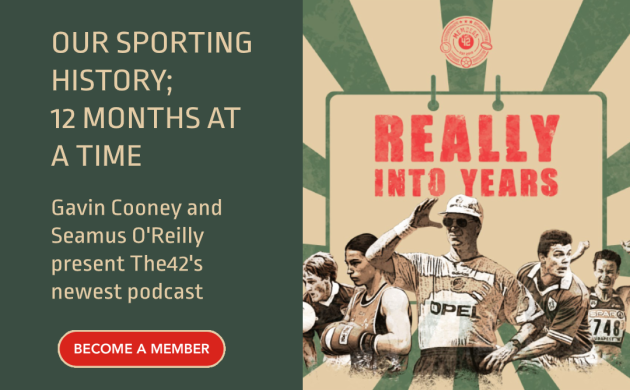 He said former wife Kirsten made him promise not to dope when making his comeback. He says he upheld the deal.
The tears! An extended period of breaking the truth to his kids and the effects on them see Armstrong at his most human.
Oprah asked if Lance offered USADA a $150k donation, as Tyler Tygart said last week. He said 'that is not true'.
A final handshake. Tonight's half of the broadcast was far more soft-soap than last night's. Oprah tells Lance that 'the truth will set you free' and they part with a handshake.
What did you make of the interview?