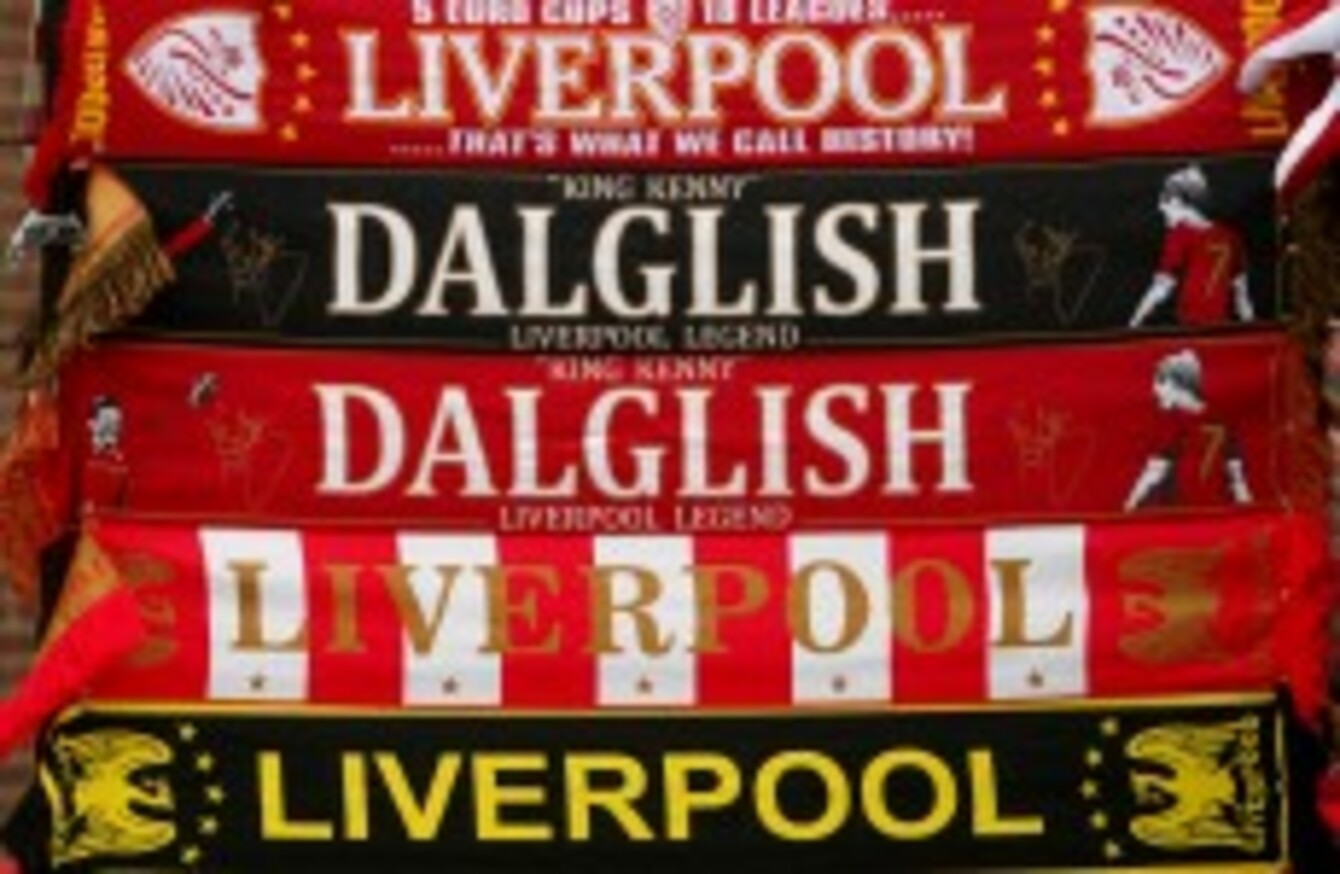 Ian Ayre: 'It's a positive step forward.'
Image: Dave Thompson/PA Archive/Press Association Images
Ian Ayre: 'It's a positive step forward.'
Image: Dave Thompson/PA Archive/Press Association Images
PREMIER LEAGUE CLUB Liverpool have announced a £50 million loss for the 2010/11 financial year.
The majority of that loss comes as a result of 'exceptional items', which included £8.4m spent on sacking Roy Hodgson.
Former owners Tom Hicks and George Gillett spent £35m on their new stadium project run by Dallas-based architects HKS, which has been written off since the takeover by Fenway Sports Group.
"I guess people will focus on the loss of £49.4m and there's no business — or people running any business — who are going to be pleased with any loss," the club's managing director Ian Ayre told the Liverpool Echo.
"A big chunk of that £50m loss relates to the HKS project — which is now defunct — and associated costs around that. With new ownership, that was kind of milling around within the club's accounts and there was a very definite need to move that out.
"So rather than dwell on it, we've very smartly made the decision to remove it from the club's accounts. It's a positive step forward. If we had not written off these extraordinary costs, we would have been looking at breaking even."
Some of Liverpool's signings — and the fees paid to acquire them — have been questioned this season but Ayre thought that the Reds had laid down solid foundations for the future.
"I think it shows there's been a significant commitment from the club to new players," he claimed. "We're going to a cup final this week knowing we have got a much bigger and better squad than perhaps we had 12 months ago.
"And as well as all those players coming in, there were a significant number of players going out. Certainly our fans are very aware of the amount of transfer activity that went on through the transfer window. I think it's reflective of good and proper investment in the team."
Top table
Champions League football, Ayre added, remained Liverpool's goal and would be needed in order for the Reds to keep pace with the world's top clubs.
"We absolutely want it," Ayre explained. "We need it in the long term because if we want to be one of the biggest — or the biggest football club in the world — you have to be playing Champions League football. But as we've said before not having it isn't the end of LFC or the end of the world. We will survive and we will move on and we will get back there."