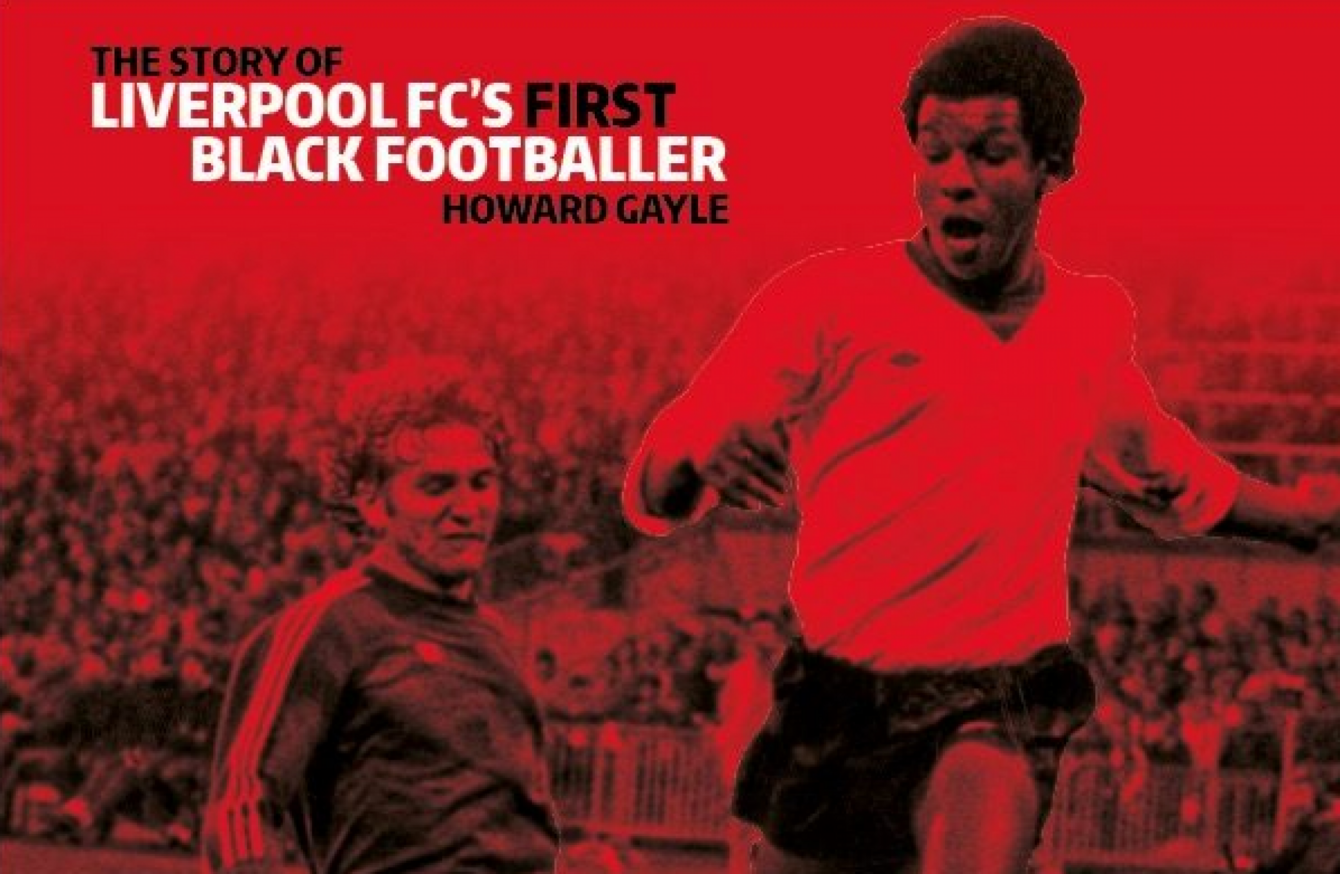 IN THIS EXTRACT from 61 Minutes in Munich: The Story of Liverpool Fc's First Black Footballer, Howard Gayle recalls the intimidating atmosphere as he emerged from the bench as an inexperienced young player during Liverpool's famous 1981 European Cup semi-final win in Munich.
In the book, he explains what it was like being the first black player to feature in Liverpool's first team, while he also looks back on a career that included stints at Sunderland, Stoke and Blackburn among others.
Dusk was setting and the brooding floodlights around the Olympic Stadium in Munich were switched on. The stage was set for a performance between two great football teams. I did not envisage that my role would become key to the narrative.
It was late April and warm, and yet Bob Paisley, Liverpool's manager, was wearing his beige trench mac, as if he was preparing for winter. "'Get the boys to go and warm up," he croaked, speaking to Joe Fagan in his distinctive yet indecipherable County Durham accent. Those '"boys" were Avi Cohen, Jimmy Case, Ian Rush and me, Howard Gayle.
Kenny Dalglish, Liverpool's star player, was really struggling with an ankle injury. Clearly agitated, he kept patting it, as if it might somehow disappear. He tried to carry on but ultimately he could not. He signalled across to the bench that he could no longer continue.
Bob did not so much spring into action; he sat in his seat and, after a brief discussion with his assistant Fagan, he had chosen his plan. I was the plan.
An athletics track separated the pitch from the bowl of the terracing. I stretched my hamstring, stretched my calf and tested my groin before setting off on the claret-coloured asphalt.
Source: gr8footy/YouTube
That's when the monkey noises started. I didn't realise what was happening at first because all of my concentration was with the warm-up; making sure my body was ready for the biggest moment in my life.
And then I looked around, away from the pitch. More monkey noises; a few grown men making Nazi salutes. Great.
Jesus Christ, Howard, how did you get here? I thought to myself. Before I could take it all in, I spotted Ronnie Moran waving his hand furiously, having emerged from the dugout in the way that only he did, like a sentry or a patrol dog.
I sprinted in his direction before Ronnie got angry, because Ronnie could get very angry indeed. I removed my black jumper and shiny red tracksuit bottoms, tucking my gleaming white jersey with a golden liver bird on the breast into the black shorts, tying the top strings as tightly as possible.
I was told to play down the left-hand side, leaving David Johnson (the Doc) to forage on his own up front. I was a month short of my 23rd birthday. I was number 16: the last number in the match-day squad.
It was the ninth minute of the European Cup semi-final, second leg. The linesman checked my studs. I was going on.
61 Minutes in Munich: The Story of Liverpool FC's First Black Footballer by Howard Gayle is published by deCoubertin Books. More info here.
The42 is on Instagram! Tap the button below on your phone to follow us!