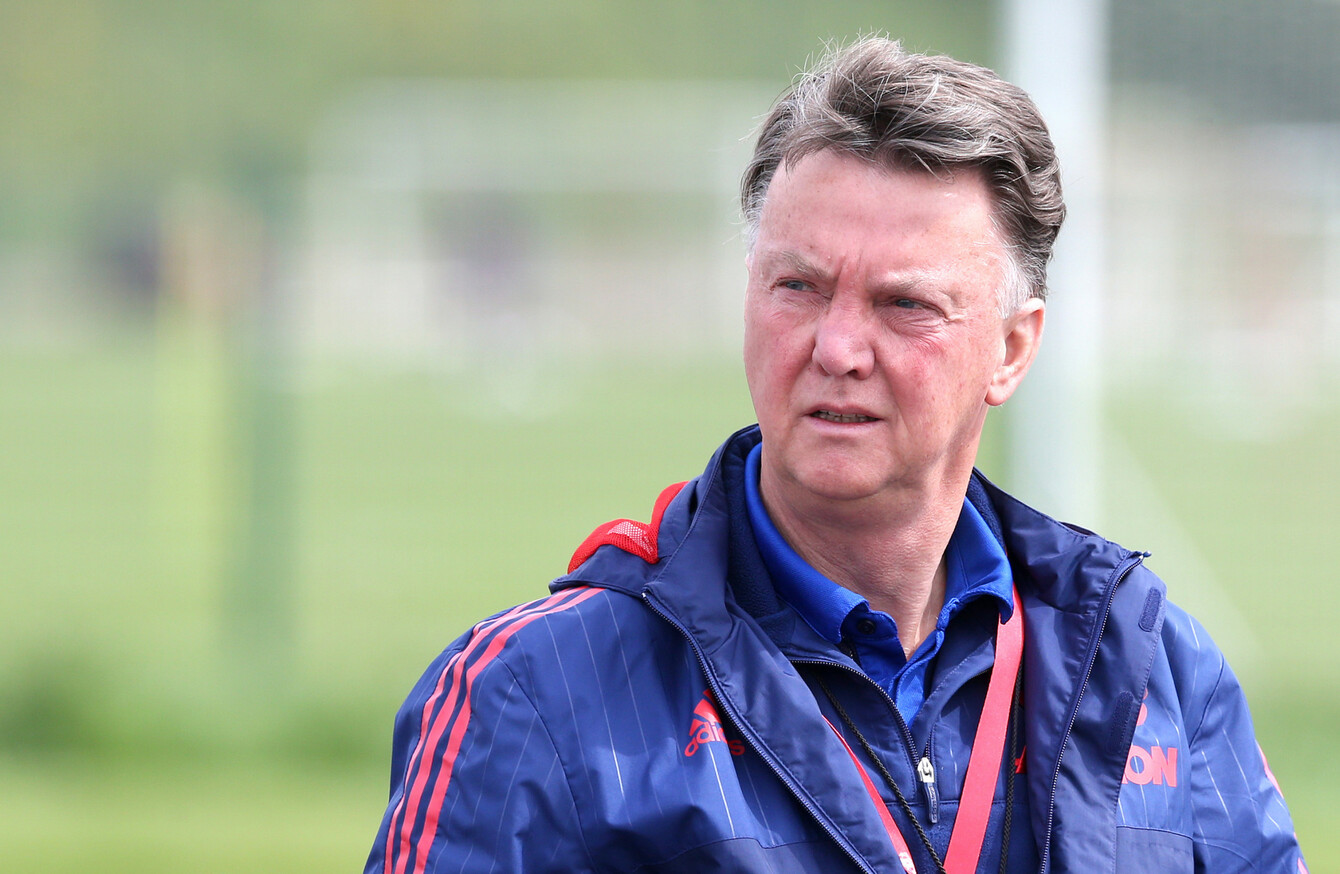 Image: Martin Rickett
Image: Martin Rickett
LOUIS VAN GAAL claims he turned down the opportunity to manage Belgium in 2016 in order to enforce a compensation payment from former employers Manchester United.
The Dutch manager was in line to replace Marc Wilmots at the helm of football's other Red Devils before the gig was eventually assigned to Roberto Martinez.
Van Gaal, who was sacked two years into a three-year deal, would have been forced to forego a significant payout had he taken up a new role following his Old Trafford departure, and rather than pass up on the fee, he passed up on the Belgium job in what he described as an 'act of revenge' against United.
Speaking in an interview with De Volskrant, the 66-year-old reflected:
"It would have been really great if I had become Belgium national coach, but I was so resentful and vindictive that I let that job go by.
It was stupid, really, because the sporting value should always come in the first place. That should have been the most important thing. But that's how I looked at things. It was not about money. It was all about the act of revenge.
"I went for my instinct, not the rational. I just have to live with that. I've been a really successful manager, so I don't want to slag the world of football down. I have had a lot of good times.
"The way Manchester United have treated me was terrible," Van Gaal continued. "They have been mean and low. In contrast, the way president [Joesp Lluis] Nunez of Barcelona treated me was fantastic. That proves that the world of football is not full of false people. There are also straight and warm people among those people."
The managerial veteran also criticised United's former players whom he perceived to conspire against him in their punditry roles.
Paul Scholes and Rio Ferdinand were among those most vocal, with the former once describing United as 'shambolic' under the Dutchman on BT Sport, and Van Gaal admits such assessments compromised his position as manager.
"The former players of United started to have a go, saying that I was giving the fans boring football," he said. "That struck me.
It was directed, organised. After a while, I started to think I'm losing my authority this way towards the players. So I had to make concessions in my approach of the players.
"That was tough, because I've always had my own way of coaching."