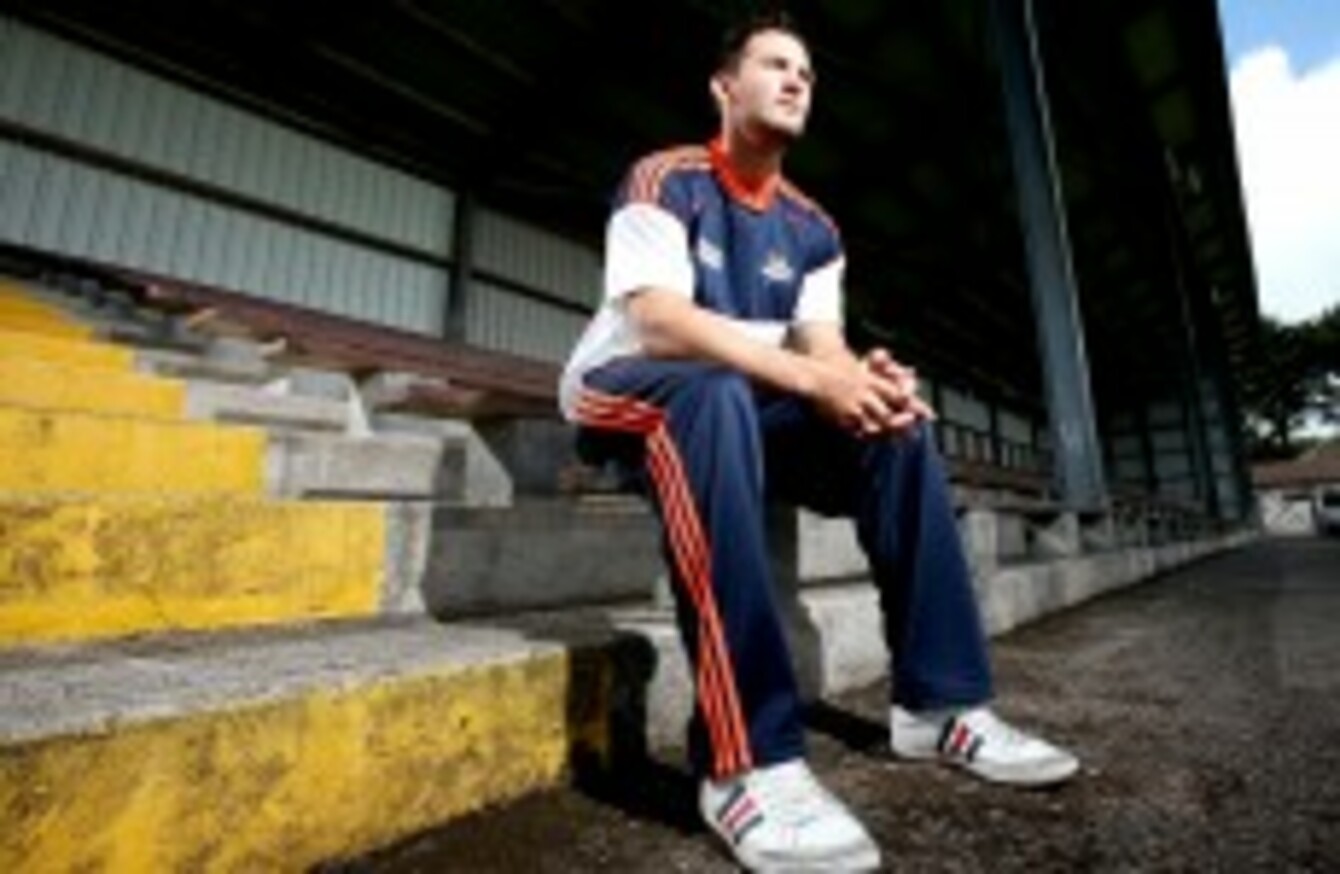 LUKE O'FARRELL FEARS Cork could shoot themselves in the foot if they try too hard to end their goal drought.
The Rebels meet Dublin in the All-Ireland hurling semi-final tomorrow with Jimmy Barry-Murphy's men still waiting for their first green flag of the summer.
They drew another blank against Kilkenny last time out, their third straight Championship game without a goal, but still converted enough scores for a five-point win against the reigning champions.
By comparison the Dubs have five goals in their five games to this point, including a double from Paul Ryan in their Leinster final win over Galway.
With little to choose between the counties ahead of tomorrow's throw-in, O'Farrell insists it doesn't matter how the scores come.
O'Farrell said: "Probably the two best ways to get goals are pouncing on mistakes from high balls in around the full-forward line or by choosing to go for goals instead of tapping on a handy point.
We tried to work a few of those against Kilkenny but you don't want to get bogged down in it because if you keep saying 'we need goals,' they become harder to come by.
"Just hopefully the green flag will be raised the next day but more importantly we'll be on the right side of a victory."
Cork and Dublin have both named unchanged sides and so O'Farrell starts again in the full-forward line alongside Patrick Horgan and Conor Lehane.
The Middleton man would love to add to the four points he has so far this summer but, he stresses, the scoring charts are only one measure of how well the Rebel attack is playing.
"When you're playing inter-county you think sometimes you're going to get a score but with every single ball you have to play at a non-stop pace.
"People are after buying into the fact that working off the ball is every bit as important as working on the ball.
"It's a transition for us. When you grow up as a kid you don't want to say to yourself I want to play in an All-Ireland final and be hooking and blocking. It's not too long though before you realise this is what has to be done if you want to win games.
The attitude is now growing with the Cork forwards that it doesn't matter who gets the scores. It's gas because a fella nearly gets more praise now for a hook or a block in the forwards. Even in the media, credit where it's due, people are starting to spot assists which are essentially as important as scores.