Source: David Zalubowski
(Tottenham Hotspur forward Harry Kane has been consistently linked with a move to Man United)
Kane still wanted: Man United have made another bid for Tottenham's Harry Kane, according to reports.
Arsenal get Benzema warning: Arsene Wenger's side have been told by Real Madrid that they will need to pay €64.5million to land Karim Benzema.
Di Maria deal as good as done: Paris St Germain are set to unveil new signing Angel Di Maria, after the attacker agreed terms with the club.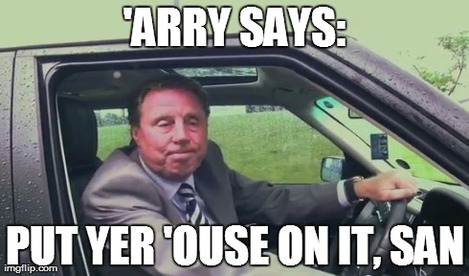 Tottenham interested in Austin: Spurs are the latest club to be linked with €21million-rated QPR striker Charlie Austin.
Bye-bye Borini? Liverpool outcast Fabio Borini is currently in talks with Serie A side Fiorentina over a potential move.
Italian youngster in demand: A number of clubs, including Leicester and Watford, are being linked with Italian starlet Alessandro Cannataro.
Illarramendi eyes Anfield stay: The Real Madrid midfielder could move to Liverpool, after being deemed surplus to requirements at the Spanish club.
Rahman is Chelsea's man: Jose Morinho's men appear to have found a replacement for outgoing left-back Filipe Luís, with Aufsburg youngster Baba Rahman being lined up.
Hernandez on the move: Recent rumours suggest Man United are considering a big-money offer for Javier Hernandez from an unnamed MLS club.