MANUEL PELLEGRINI HAS set his sights on winning the UEFA Champions League, after being named manager of Manchester City.
The 59-year-old was confirmed as Roberto Mancini's replacement yesterday, after announcing his departure from La Liga side Malaga in May.
He is hoping his experience in European competition can finally see the club be competitive in the Champions League, and realises there will be a lot of expectation to produce trophies.
"I think all my experiences will help me at Manchester City," he said in an interview on the club's official website. "With Malaga I reached the quarter-final of the Champions League, with Villarreal as well I reached the quarters and the semi-finals, I  think my experience will help me to win the Champions League, that's my target.
"When you arrive at Manchester City you know you have to win titles, Manchester City have invested a lot of money every year to improve the squad and win titles."
The Chilean also described his "pride" at taking over at the Etihad Stadium, and is looking forward to what he describes as the "best squad" in the Premier League.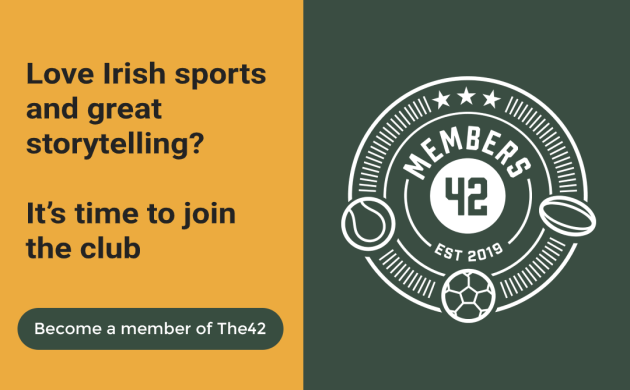 "I am very proud to be the man that Manchester City have chosen to work with the club next year," he added. "I think Roberto did a great job here in Manchester, to win the title after 44 years, but I think we can start a new cycle, a new style of club, and add to what Roberto has done over the last few years."
The former Real Madrid manager finished by promising the fans an attractive style of football.
"I like attractive and attacking football, I am sure the fans will enjoy the way we play," Pellegrini commented. "We are not going to be a team that scores a goal, then sits back and waits for a counter attack. They will enjoy the season, I'm sure they will enjoy how the team will play, and I'm sure all of us together will reach the targets Manchester City deserves."