Source: Kathy Willens
WASHINGTON WERE their own worst enemies last night as they continued their bumbling start to the NFL season by losing to the New York Giants.
The Giants scored 14 points off Washington turnovers to register their first win of the season, 32-21.
A blocked punt by Rashad Jennings for a safety on the opening drive, along with touchdowns from Andre Williams and Odell Beckham Jr, helped the Giants into a 25-6 lead early in the fourth quarter.
Washington did have a great opportunity to spark a comeback with more than nine minutes still on the clock but Matt Jones was stripped of possession as he dived for the line and fumbled the ball out of the endzone, giving the Giants possession.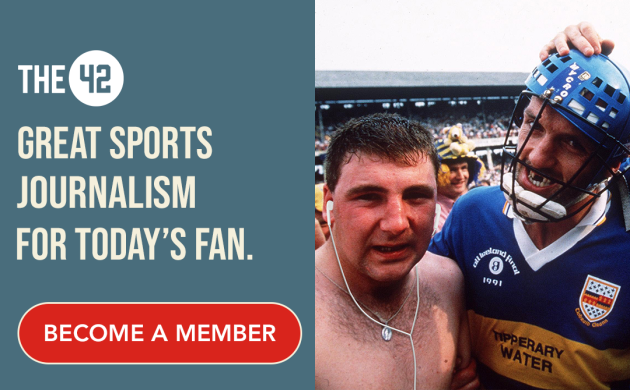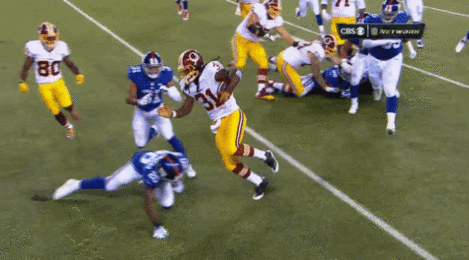 Source: Imgur
Originally published at 11.10