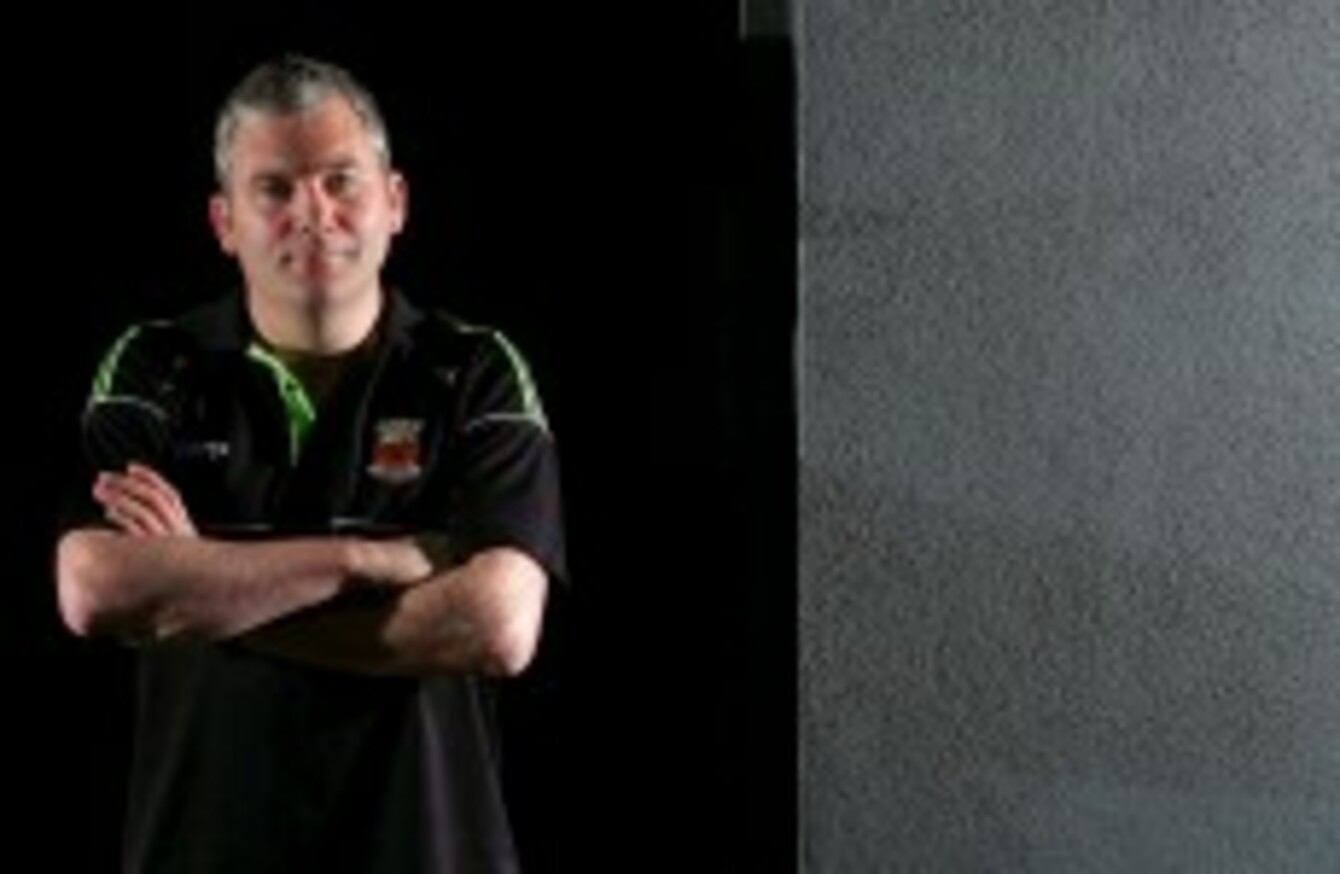 Image: INPHO/James Crombie
Image: INPHO/James Crombie
ALMOST EVERYONE WHO watched Mayo dismantle and dissect Donegal three weekends ago came away with their jaw on the floor.
James Horan, on the other hand, came away with a piece of paper and a note about the amount of his team's hand-passes that had fallen incomplete.
Forget about the fact that Mayo had ruthlessly run up a 16-point margin of victory against the defending All-Ireland champions. Forget about the fact that for the third time in four games, they had scored at least four goals (it was five against London).
Those eight incomplete hand-passes. That's what he remembered.
In the fortnight since Mayo unleashed that shock and awe performance and nailed down their claim as favourites for Sam Maguire, Horan and his players have spoken about the need to improve again. How do you improve on one of the most complete performances of the summer? You focus on specifics.
"There is huge room for improvement," he explained.
"Firstly, we played for 55 minutes and to be successful the further you go you need to stretch that out and play for 70 or 72, so that's a thing we looked at.
It's the worst we've been as regards incomplete hand-passes in the year; we had eight incomplete hand-passes which is way too high. Our turnovers up front were significantly lower than our average for the Championship to date. Some of those areas, we know we need to improve on.
It's not all doom and gloom, thankfully.
"On the flip side of that, some of things we did in the quarter-final were excellent, there is no doubt about that.
"Our scoring, our returns from play, our movement and our angles of running, they were great to watch and a joy to behold."
Their goal glut certainly ranks among the positives, not least because two-time Young Footballer of the Year Cillian O'Connor once feared that he might not kick a ball at all this summer due to injury, and now he has scored two hat-tricks in his last two games.
"All our goals have been planned with military precision!" Horan said.
There are a lot of themes in our goals. Take Cillian O'Connor's goals. I remember a stat on Michael Owen, that he scored 18 goals in a season within three yards or something like that. A lot of Cillian's goals have been very, very similar: he has been in the right position for what other people have done.

But I the think the one that is most important is that a huge percentage of our goals have come from turnovers from our forwards. If you think of a couple against Galway and even the last day, the first goal: Cillian's very disciplined tackling, we won the turnover, Kevin slipped it in to him and another goal.
Those similarities are rightly encouraging for Horan and Mayo but they know that they are up against a Tyrone side who seem to feed off the constant negativity and criticism they face in the media.
The Sean Cavanagh controversy, and the suspension of forward Martin Penrose, will only spur them on.
"I'm sure Mickey Harte will use any means at his disposal to make sure his team are properly prepared and motivated for the game. I'm sure he is rubbing his hands as regards how it has gone.
"We are the guys up there shooting the lights out and favourites and no one is talking about them for the football they can play. I'm sure he will be using that to help prepare his team.
"That team has had a lot of tough times and a lot of tough games down through the years so maybe it is something that will unify them. With all the controversy there at the moment and some of the suspensions I'm sure it will help galvanise them."