Updated at 21.00
A JOINT ENTRY from architects in Dublin and London have won the design competition for the right to redevelop the Royal Dublin Society Showgrounds.
The RDS, home venue of Leinster Rugby, will undergo a €20 million makeover involving permanent stands that will increase capacity from its current 18,500, to 25,000.
The plans from Newenham Mulligan (Ireland) and Grimshaw Architects (England) won out over four other entries in the competition presided over by the Royal Institute of Architects in Ireland.
While the full plans have not yet been finalised for the entirety of the ground, the redevelopment work for the Anglesea stand of the rugby, equestrian and music venue is expected to begin in April 2016 at the earliest.
Here's what the architects say it will look like on completion.
View from the Simmonscourt end
A rear view of the Anglesea Stand
View from the north stand
Of course, the Anglesea Stand is home to 'the pit' – consistently the most vocal section of Leinster's home supporters – so CEO Mick Dawson moved to reassure fans that they are looking for a solution to re-house Leinster's ultras in a suitable non-seated environment.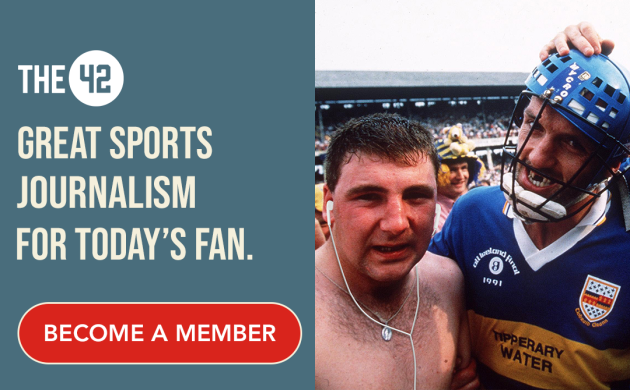 "At the moment we have a section of terrace for supporters and though the final plans are not yet complete, we hope to have a terraced section in the new stadium to accommodate people who prefer this. Though the majority of supporters will be seated."
RDS CEO Michael Duffy also confirmed that naming rights will be considered to finance the €20 million outlay.
Originally published at 13.56