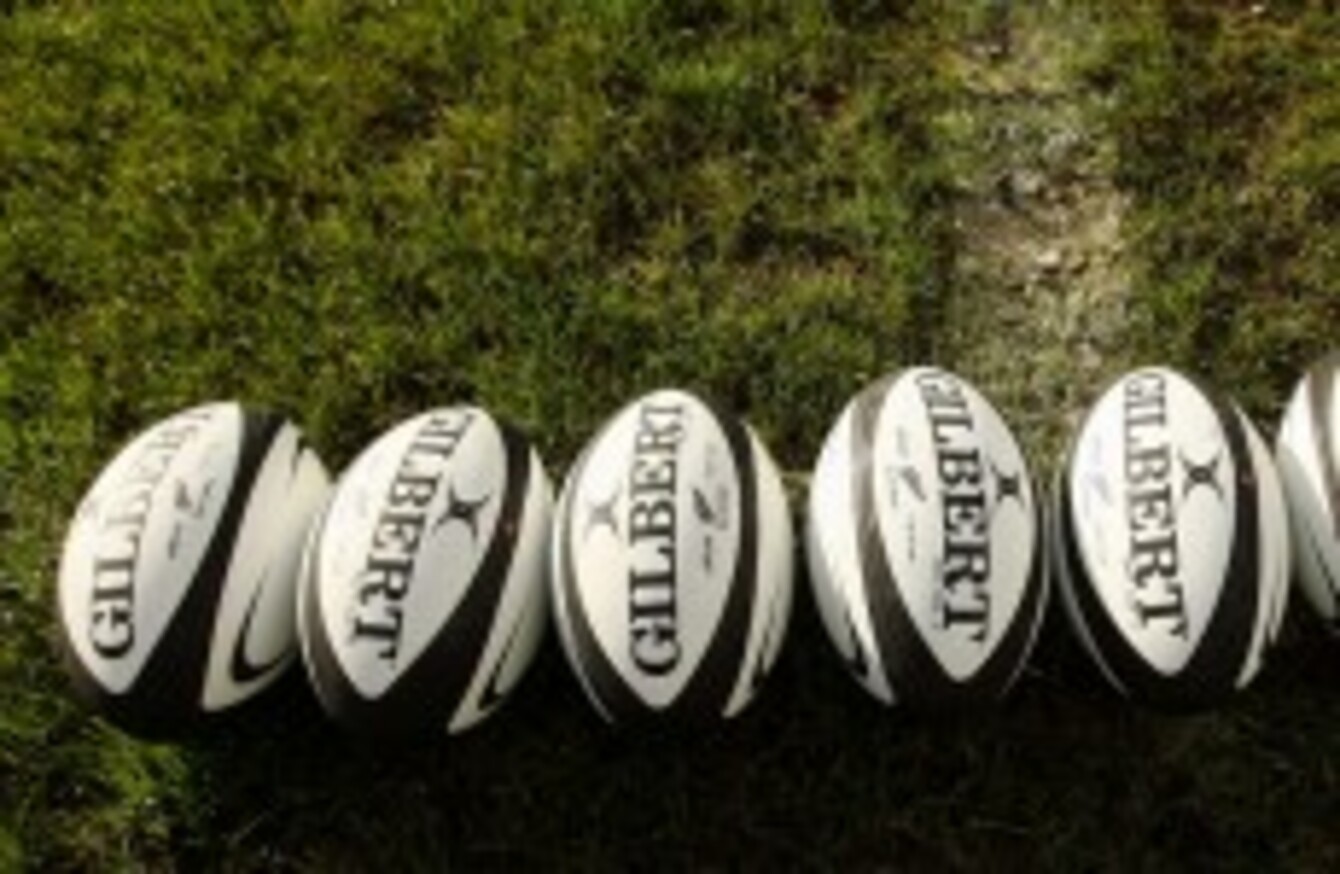 Osa Seuea will be banned for almost a year.
Osa Seuea will be banned for almost a year.
A CLUB PLAYER in New Zealand has been banned from rugby for almost a year, after his 'sledgehammer' tackle left his opponent with life-threatening injuries last month.
Osa Seuea, who plays for Seuseu's Central team, left his opponent Jordy Taylor with three broken ribs, a ruptured spleen and a damaged kidney after shoulder charging into the scrum-half's mid-section as he attempted to catch a pass over his head.
Taylor, who played for the Harlequins club, also suffered a collapsed lung and contracted pneumonia while in hospital, and has been told he'll never play rugby again.
Taylor told a New Zealand website Stuff.co.nz that the impact of the hit was akin to being hit with a sledgehammer, adding that he could lose almost half a year of employment as a result of the hit.
"It just felt like a sledgehammer had hit me in the guts. I went down obviously and I knew straight away there was something else wrong other than just being winded.
"I was in and out (of consciousness), just passing out all the time because of the pain … it was pretty bad alight. The pain is the worst thing. That's not because of the ruptured spleen and kidney, it's a lot to do with the muscle damage because he had hit so hard. It's horrible pain," Taylor said.
"It could be anywhere around six months that I could be out of work."
The Tasman Rugby Union handed Seuea a 45 week ban after deeming it to be on the high end of offending, and deemed the shoulder charge to be "wholly intentional" and "carried out with an intent to injure".
However, despite the length of the ban, Seuea may miss just eight games in that period, with Taylor expressing his disappointment at the outcome.
"I would have almost liked to have seen (Seuea banned for) 45 games because I've been told that I can't play again and it was a dangerous tackle on two counts.
"He might miss out on eight games of rugby, that's what I don't find very good."