CHRISTMAS JUMPERS, LIKE Gangnam Style, have become a pop culture sensation in recent years but – just like the popularity of a certain Korean 'musician' – their time may be at an end.
The penultimate nail in their coffin – the final one will be your dad wearing one ironically – could well be the NFL's attempt to make a quick buck with these horrendous pullovers.
Here's the one designed for fans of the defending Super Bowl champions the Seattle Seahawks: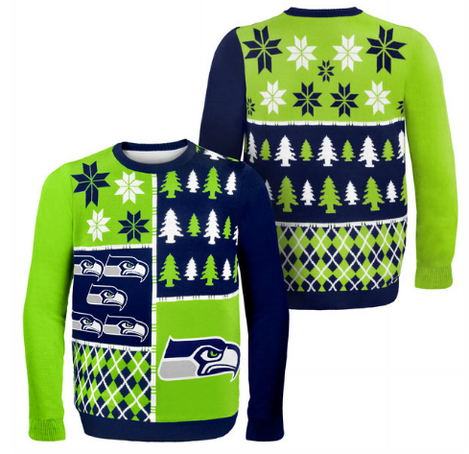 Source: NFL
The Super Bowl favourites, the Denver Broncos, also have their own eyesore:
Source: NFL
And, as the most popular NFL team in Ireland, it would be remiss of us not to show the Pittsburgh Steelers effort: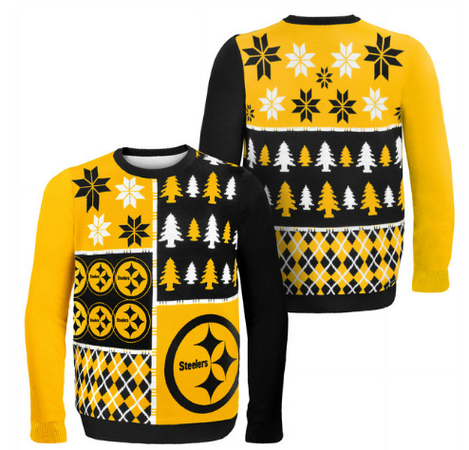 Source: NFL
What do you think, would you buy any of them? If so, here's the place to start.