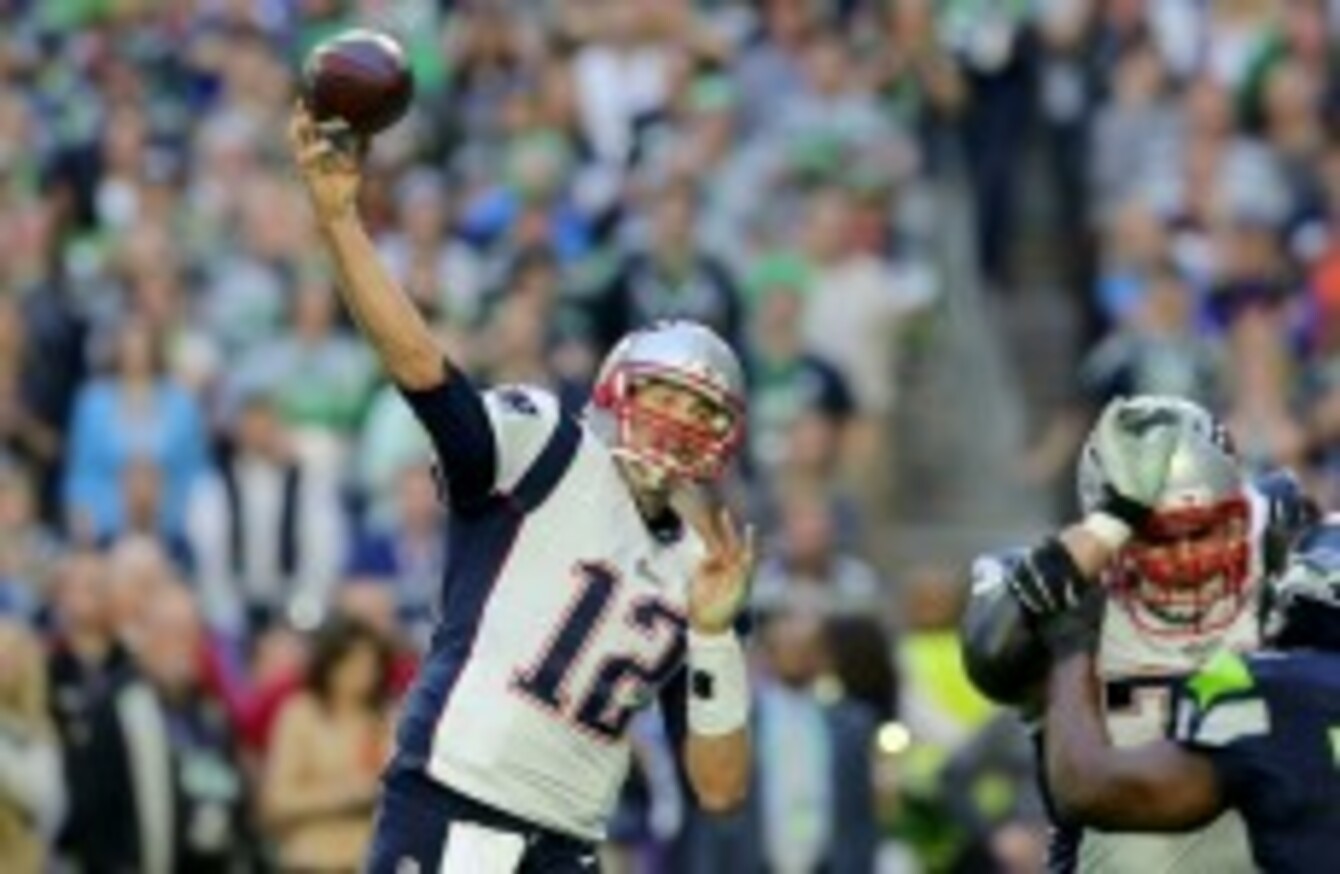 Tom Brady has paid the price for the NFL's previous failures.
Image: AP/Press Association Images
Tom Brady has paid the price for the NFL's previous failures.
Image: AP/Press Association Images
"IF IT'S A first offence, someone who's had a strong background of being very responsible in the community, doing the right things and not violating other policies or anything else that reflect poorly on the NFL, then we would take that into account.
"We've dealt with it in a serious manner, and we're very confident that this young man understands where he is and what he needs to do going forward."
They're the words of NFL Commissioner Roger Goodell in August 2014 when defending the two-game suspension and $58,000 fine handed down to then-Baltimore Ravens running back Ray Rice after a grand jury indicted him for assaulting a woman he later married.
At the time, Rice had pled not guilty to aggravated assault in the third degree after a physical altercation between him and then-fiancee Janay Palmer left Palmer unconscious in an Atlantic City casino elevator.
However, after more footage later emerged of the incident, the player was sacked by the Ravens and suspended indefinitely by the NFL, a suspension that was later overturned on appeal meaning that, essentially, Rice was given a two game suspension — despite the fact he hasn't played since the incident — for definitely punching his now wife unconscious.
Now, consider the words of 'Deflategate' investigator last week:
"It is more probable than not that New England Patriots personnel participated in violations of the Playing Rules and were involved in a deliberate effort to circumvent the rules" and that [Tom] Brady "was at least generally aware of… the release of air from Patriots game balls.​"
So while the Wells Report says it's more than likely the Patriots cheated, there's little more than circumstantial evidence linking Brady to the decision to release air from the footballs.
However that has not stopped the league from suspending Brady without pay — about $2 million — for the first four games of the upcoming NFL season while his team has been fined $1 million and lost its first-round draft pick in 2016 and its fourth-round draft pick in 2017.
It doesn't take a genius to work out what's wrong here. Two games for punching a woman so hard you knocked her unconscious. Four games for possibly having something to do with the slight deflation of footballs in a game you won 45-7.
While that's the most obvious part of this that makes little or no sense, there are several other reasons the ban handed out to Brady just makes the league and Goodell look at best hypocritical, at worst incompetent.
Last season the Panthers and Vikings were both caught heating footballs during a particularly cold game, tampering that is also against the rules. Their punishment, both teams were warned as to their future behaviour.
In 2012, the San Diego Chargers were suspected of using towels with an adhesive substance on them to manipulate the footballs. When asked to do so, a member of their equipment staff refused to immediately hand over the towels for inspection. The punishment, a $20,000 fine.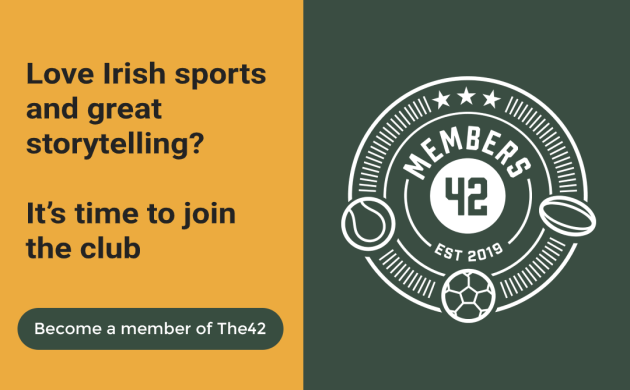 You could argue these are lesser offences. You could even be right.
However, why, other than the NFL and Goodell sensing an opportunity to take attention away from the concussion, domestic abuse, PED use and rape headlines that have dogged it over the last year, was this alleged tampering offence treated so differently?
After not taking issues like domestic abuse seriously enough, they've now overreacted to something to such an extent that there is almost no doubt it will be reduced, if not overturned, on appeal.
Cheating is wrong, but there was no smoking gun in the Wells Report and, even if there was, when you stack slightly deflated footballs alongside the following, you get a sense of just how much the league overreacted:
Dashon Goldson — one-game ban — Repeated violations of the league's player safety policy
Dwayne Bowe — one-game ban — Violation of the NFL's substance-abuse policy
Mike Priefer – three-game ban – Allegations of making homophobic remarks
And again, and this really can't be stated too many times, Ray Rice, two-game ban, knocking his now wife unconscious in an elevator.
Tom Brady and the Patriots should not be the ones to pay for their mishandling of that case.