AS THE IRFU's head nutritionist, Dr. Ruth Wood-Martin is used to the smooth running of an elite professional team. But when new recruits do come into her remit, she has found herslef raising a familiar pattern of errors that they must address.
"There are huge misconceptions about food, you hear a new one every day,"Wood-Martin tells TheScore.ie.
So, we asked the good doctor to outline some of those mistakes so that they can be ironed out into helpful guidelines to plan your dietary day by.
1. Variety
It's the spice of life, don't you know. Wood-Martin is reluctant to offer specific meal-plans, because there is no one magic recipe for effective nutrition.
Mixing up your food intake should be helpful from not only a mental point of view, but also because it brings a variety of nutrients into the body.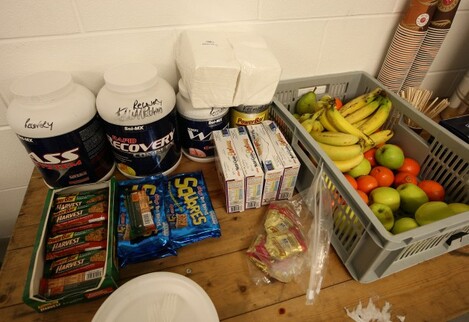 A shot of Ireland's 'refuelling station' before the 2009 Grand Slam decider against Wales. Source: Billy Stickland/INPHO
2. 'Protein, protein, protein…'
"If protein is the key to building muscle, then they focus only on protein at the expense of other nutrients," says Wood-Martin.
Rather than overload on protein, an athlete should understand what a particular session demands from their body and find the foods that can match those exertions.
Robert Griffin Jnr III got a whole lot of processed Subway meat... he presumably didn't eat it though. Source: AP/Press Association Images
3.'Carbs are bad, mmmkay'
As the fixation with a high-protein diet takes hold, carbohydrates are most often the first nutrient to fall by the wayside. However, carbohydrates are a valuable source of energy that can aid not only performance, but also recovery.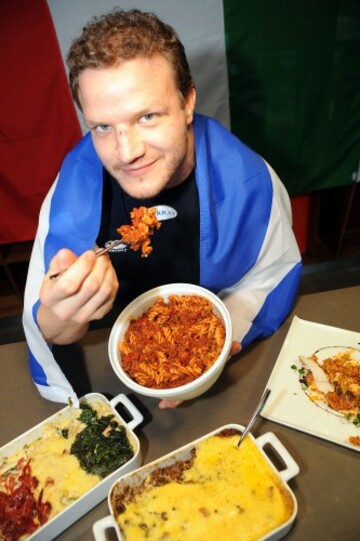 Scotland's Euan Murray loves a bowl of carbs. Source: Derek Blair
4. 'One size fits all'
"You really have to strip it right back and say right, let's look and see what you need for you."
What works for that ripped guy grunting next to you in the gym, is not necessarily the plan that will work for you. An individual body composition and also your own particular needs from diet and exercise should determine what you ought to be eating.
5. Poor choices, poor timing
Above all, the most important thing is to educate yourself on what you're eating and how it can work to your body's advantage.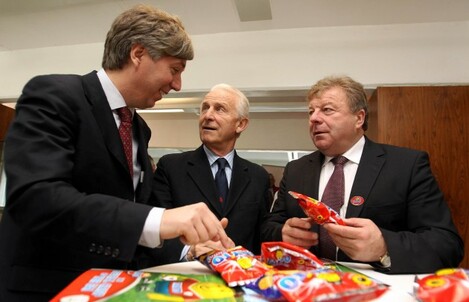 Source: Donall Farmer/INPHO
Timing is everything to make exercise, training or a workout effective, you must fuel your body before the exertion and then refuel afterwards to ensure that the body has the ability to recover and to regain and build strength.