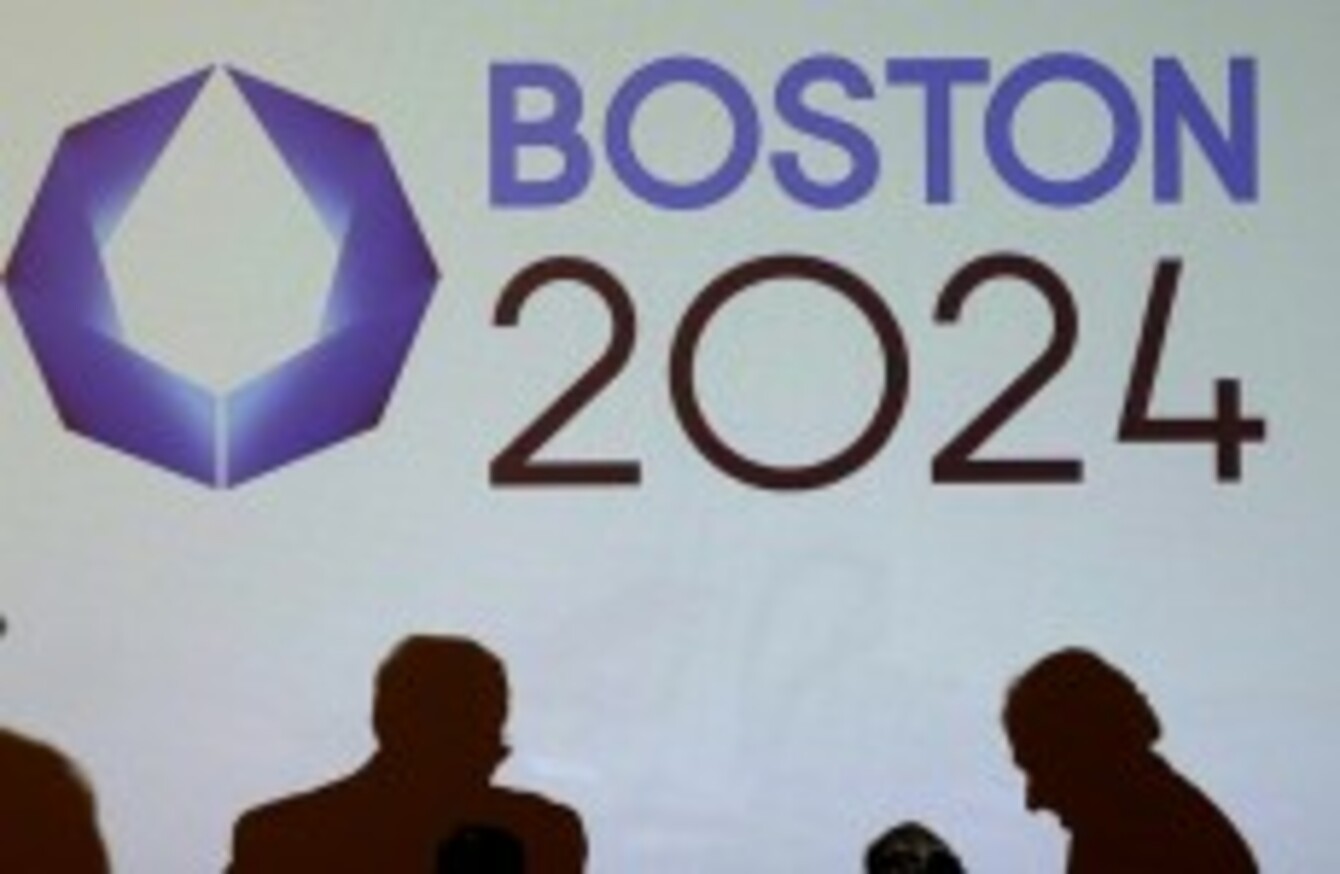 Image: Charles Krupa/AP/Press Association Images
Image: Charles Krupa/AP/Press Association Images
AFTER BOSTON WITHDREW their bid to host the 2024 Olympic Games, the International Olympic Committee (IOC) remains confident that the United States will deliver an alternative candidate.
On Monday, the US Olympic Committee (USOC) rescinded Boston's bid to host the event, after the city's mayor Martin Walsh announced his taxpayers could not afford the cost.
Despite that setback, IOC president Thomas Bach has no doubts that the US will put forward another city for the Games.
"For the IOC this was always about an American bid put forward by the United States Olympic Committee," he told reporters.
"This invitation phase is also an opportunity to determine which city will eventually be chosen by a National Olympic Committee.
"We are confident that USOC will choose the most appropriate city for a strong US bid."
USOC CEO Scott Blackmun had earlier stated: "The USOC would very much like to see an American city host the Olympic and Paralympic Games in 2024.
"We will immediately begin to explore whether we can do so on a basis consistent with our guiding principles, to which we remain firmly committed."
The news from the east coast of the US quickly followed another Olympics-related embarrassment.
Flash Sale
50% OFF
Use promo code: FLASH50 at checkout to access exclusive analysis, insight and debate for only €21.
Become a Member
Kimito Kubo, a high-ranking official in charge of implementing plans for the construction of Tokyo's new stadium for the 2020 Games, resigned his position for 'personal reasons'.
Local media speculate that the 'reshuffle', as the Ministry of Education, Culture and Sports referred to it, was a sacking as a result of well-documented spiralling costs.
Budgets for the build had topped the $2bn mark before Japan's Prime Minister Shinzo Abe ordered a cheaper design to be developed.
With five years to go, preparations are far from ideal.
Extra reporting by Eoin O'Callaghan