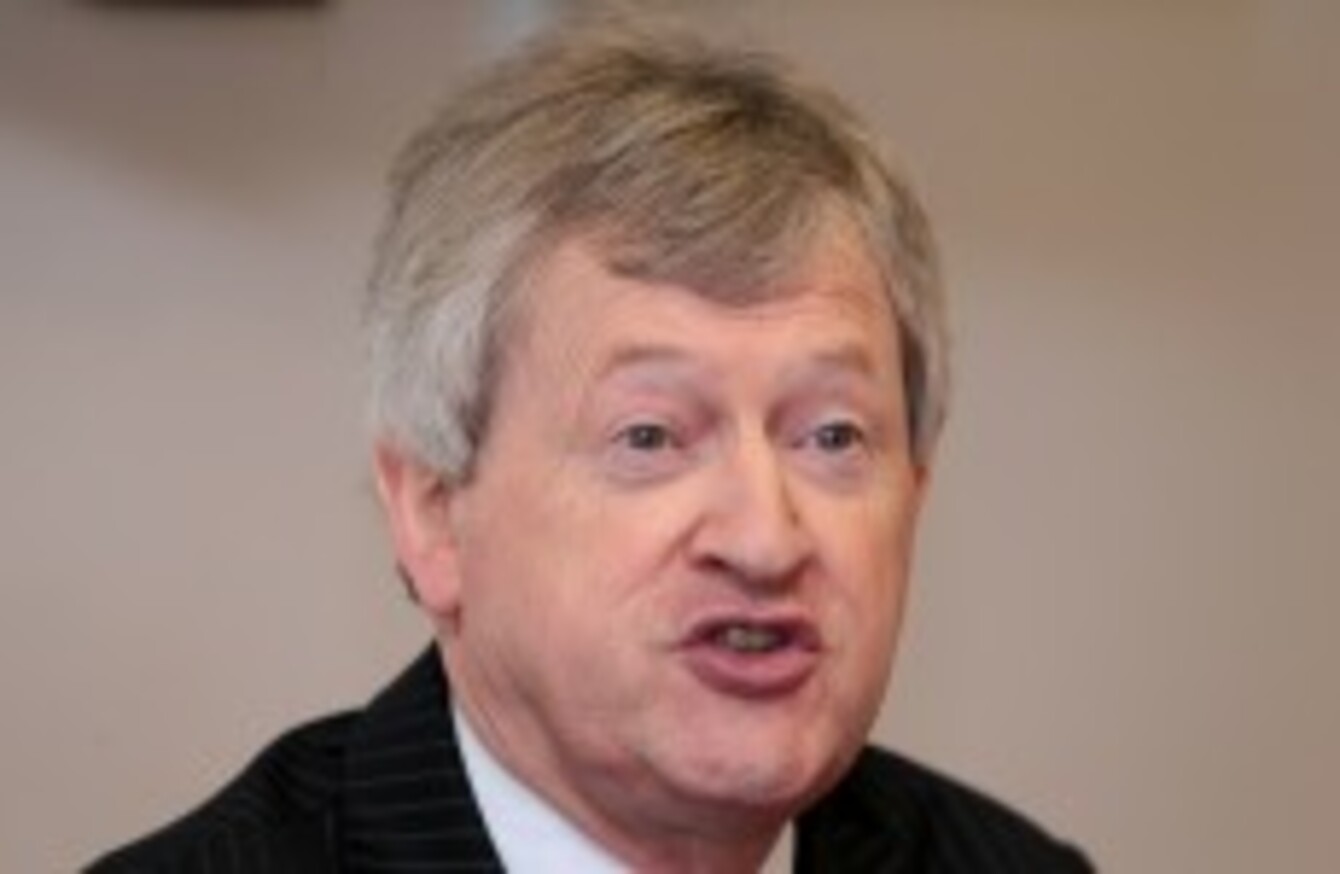 GAA Director-General Paraic Duffy.
Image: INPHO/Cathal Noonan
GAA Director-General Paraic Duffy.
Image: INPHO/Cathal Noonan
GAA DIRECTOR-GENERAL Paraic Duffy insists that counties cannot place a levy on match tickets after it emerged yesterday that the Donegal county board have imposed an additional €5 charge on tickets for next Sunday's All-Ireland final.
It was reported in yesterday's Irish Independent that the decision was taken by the Ulster county in order to boost their squad's training fund as the price of stand tickets for the Croke Park clash had been increased to €85.
Duffy, who was speaking to TheScore.ie at the launch of the FBD Kilmacud Crokes All-Ireland Football 7′s, admitted that he was unclear of the details surrounding the Donegal case but revealed that counties around the country had been warned against imposing levies earlier this summer.
"I saw the story in the Independent. That's all I know about it. We outlawed levies a few years ago. It was a practice of the past and we stopped that.
"This summer we heard whispers of it starting again so we reissued that introduction this year about six weeks ago telling counties they can't impose a levy. If you give an instruction and people ignore it you'll have to take some sort of action.
"There's just no levy. For example we made tickets available this year for the first time through Super Valu. If you buy a ticket there, you buy it at a cost price. If you go to GAA.ie and buy a ticket for a match, they don't charge you extra for buying it.
"It's wrong, we don't allow it. People pay enough for tickets. €80 is an expensive ticket. One of the reasons we went with tickets.ie as our ticket point of sale was that there was no additional charge on tickets.."
Duffy described the level of interest in next Sunday's match as the greatest he has seen during his tenure as Director-General, even surpassing last year's glamour clash between Dublin and Kerry. That has lead to a huge scramble for tickets amongst fans from the competing counties yet Duffy warned that any tickets being sold for inflated sums on the internet would be cancelled and re-issued.
"Clearly we'll take action against people selling tickets not for face value. Where we get information we follow cases up and as recently as last weekend it was brought to our attention.
"Every single ticket is easily traceable. If people come to say they were offered a ticket at above face value, we'll make sure those people never get tickets again. It has happened over the past number of years.
"People have arrived here with tickets bought like that and haven't got in. Once we know the numbers, we'll cancel and reissue the tickets."
Duffy also confirmed that Sunday week's All-Ireland hurling final replay between Kilkenny and Galway is on course to be a sell-out in Croke Park.
"Effectively it's sold out already because the counties have taken up their allocations. We thought there mightn't be the same demand, as traditionally there isn't as big a demand for a replay.
"But this year there isn't a doubt in the world it will be sold out, possibly because its €50 instead of €80. But it will be a sell out. There's no question about that."