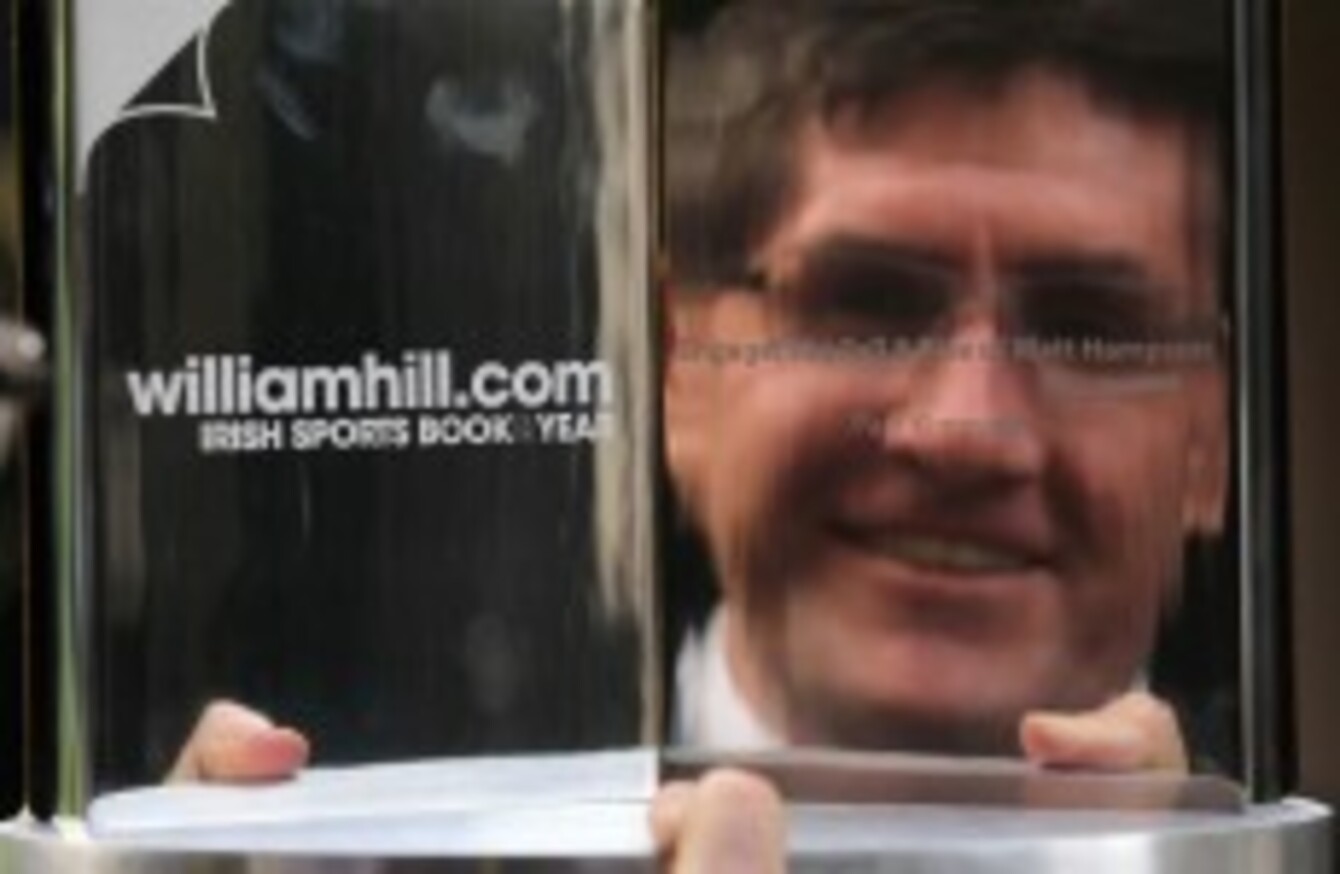 Paul Kimmage. File photo.
Image: INPHO/Billy Stickland
Paul Kimmage. File photo.
Image: INPHO/Billy Stickland
UCI PRESIDENT Pat McQuaid has indicated the legal action against journalist Paul Kimmage will not be dropped, despite the recent Lance Armstong report.
Cycling's governing body is taking Kimmage to court over the writer's claims, in an interview with French publication l'Equipe last summer, that the UCI helped cover up a positive Armstrong dope test.
They have filed a legal petition against the Dubliner in Switzerland, claiming  his "dishonest" remarks damaged their professional reputations. Both McQuaid and fomer UCI chief Hein Verbruggen are seeking upwards of €6,600 in damages.
In the light of recent revelations of Armstrong however, many expected McQuaid — who faced the press this afternoon — to indicate the matter would be dropped.  Not so however.
"What you have to do here is separate this action from this USADA affair," he told the press. "Paul and some of his journalistic colleagues have done very well to try and connect the two together. The case against Paul Kimmage is nothing to do with USADA, nothing to do with Lance Armstrong, nothing to do with with Paul Kimmage as an anti-doping advocate, nothing to do with with Paul Kimmage who wrote the book Rough Ride.
"This is about a journalist who accused me and my predecessor and the UCI of being corrupt. It's a straight-forward defamation case," he added.
Cycling fans and former stars like Greg LeMond have contributed to a defence fund for Kimmage which has reached over $64,000.