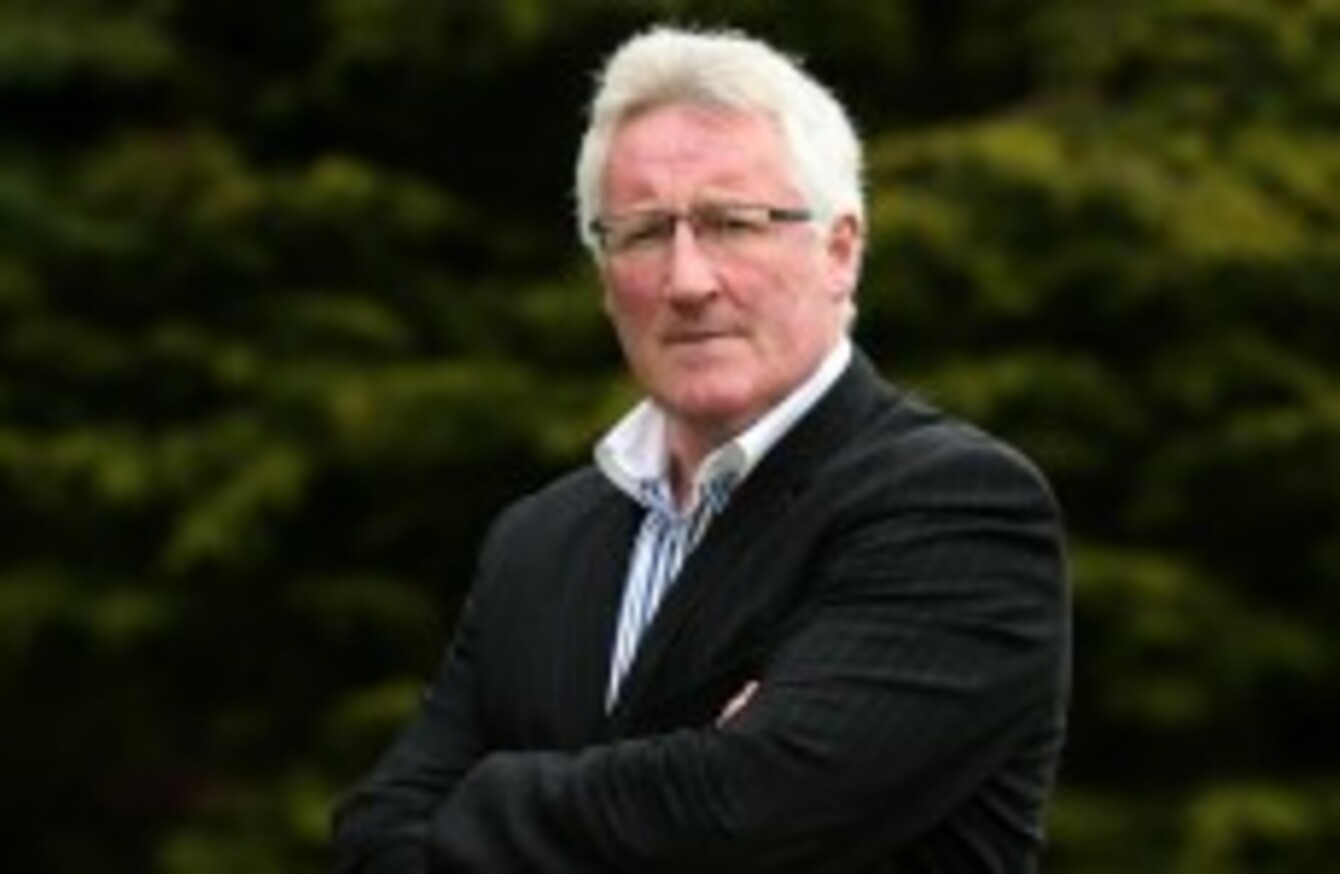 The Sunday Game pundit Pat Spillane.
Image: James Crombie/INPHO
The Sunday Game pundit Pat Spillane.
Image: James Crombie/INPHO
GAA PUNDIT PAT Spillane has branded the statement issued yesterday by the Cork county board as 'a complete joke' and 'laughable'.
The Cork county board issued the statement where they thanked ex boss Brian Cuthbert but also cited refereeing decisions, fixture scheduling and adverse weather conditions as contributory factors to their recent football championship exit.
"The whole statement is a complete joke, really," Spillane told RTÉ 2FM's GameOn programme last night.
"It's laughable.
"First of all, blaming the referee for possibly costing them a place in an All-Ireland semi-final — I would agree that it probably wasn't a penalty but let's deal with facts, it was awarded with 20 minutes to go in the drawn match, it made the game a draw.
"After that, Cork had two great chances from frees and they failed, so that argument doesn't hold water.
"In the replay, the weather conditions were the same for both teams and Kerry won because they learned more from the drawn game.
"People will say that a seven-day turnaround was difficult but Kildare, who were humiliated by Dublin in the Leinster championship, had a six-day turnaround to play Offaly and they won it, so I don't accept that.
"Yes, Brian Cuthbert is a gentleman, but I think that statement serves no purpose at all."
Spillane also reckons an outside manager could now be a viable option to turn around Cork's fortunes.
"Brian (Cuthbert) was unlucky in that a lot of senior players retired but the county has had a lot of U21 success and the potential is there.
"I wonder if it might be time for Cork to look outside the county.
"The bigger problem is that, in the successful counties, Kilkenny in hurling, Kerry in football and even Donegal in recent years, nobody knows who the chairman or secretary is.
"The manager is given greater control and they are the better for it."
Do you agree with Pat Spillane's comments? Let us know below.