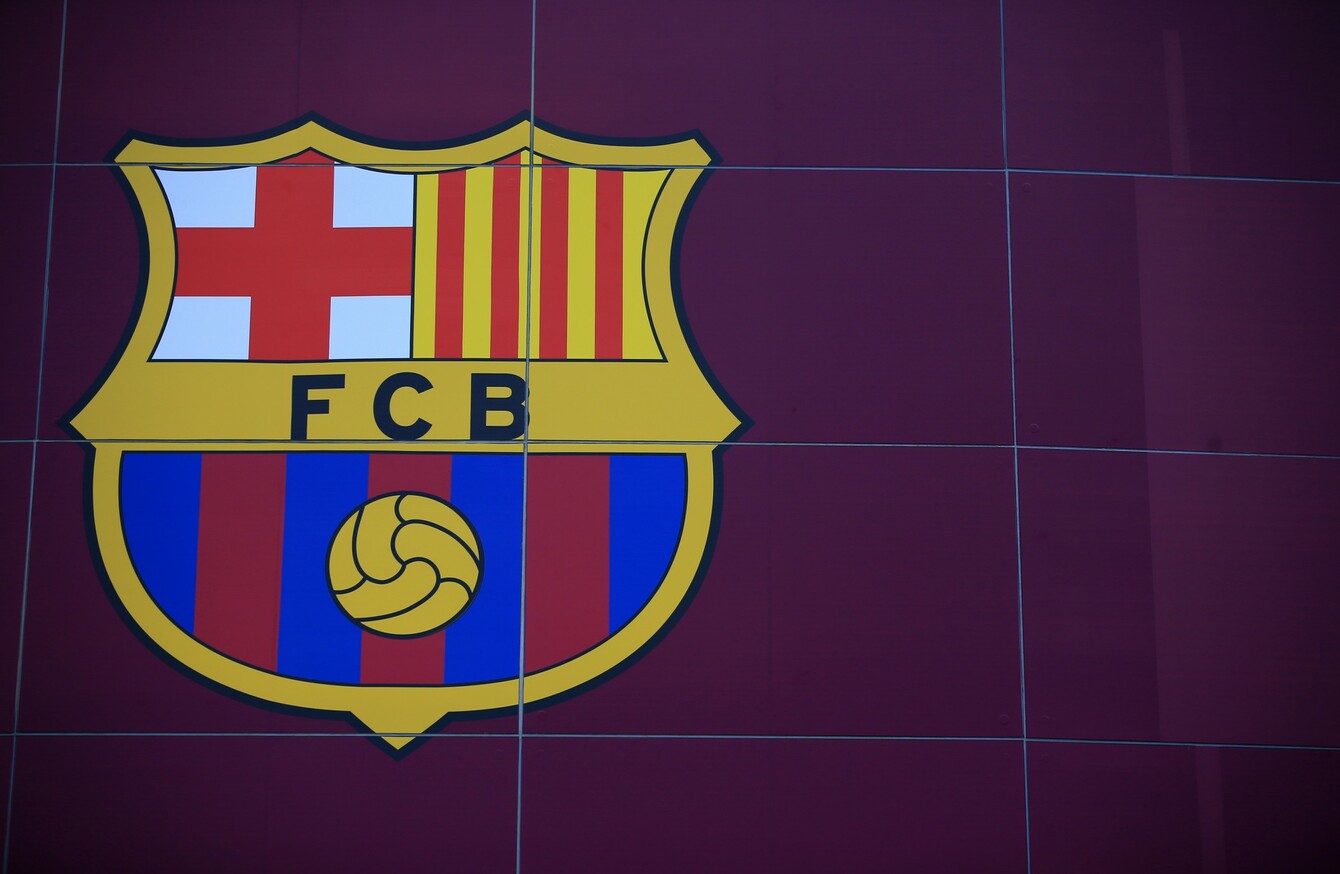 Image: Nick Potts
Image: Nick Potts
IN CONJUNCTION with tonight's Betis-Barcelona match, a legendary Irish coach was hounoured by the two teams that he managed at various points.
A report on the FC Barcelona official website wrote that Patrick O'Connell "was recognised in an official ceremony held in the Presidential Josep Suñol Box at the stadium".
The statement added: "FC Barcelona president Josep Maria Bartomeu, accompanied by members of the club's board as well as by members of the board of Real Betis, of the Patrick O'Connell Foundation and Diplocat, met family representative Mike O'Connell — the grandson of the former coach — before the game in the Presidential Box.
During the get together, which was also attended by former Barça player Steve Archibald and the painter Tony Denton, the latter presenting the Club with a painting of Patrick O'Connell. President Bartomeu presented the O'Connell family with a depiction of the Barça party that travelled to Mexico and the USA in 1937.
"FC Barcelona and continues to actively participate in events to honour the figure of Patrick O'Connell. In February, the FC Barcelona Foundation joined with Patrick O'Connell, through the gift of a signed shirt to auction and raise funds, to build a monument to St. Mary's Cemetery at Kensal Green, London, honouring O'Connell's sporting achievements."
Often described as "the man who saved Barcelona," during his stint as manager of the Catalan side, the Dubliner organised a profitable tour of the US and Mexico at a point when the club was in danger of extinction owing to the onset of the Spanish Civil War.
A former Man United who tragically died in poverty, O'Connell also won six caps for Ireland during a memorable career in football.