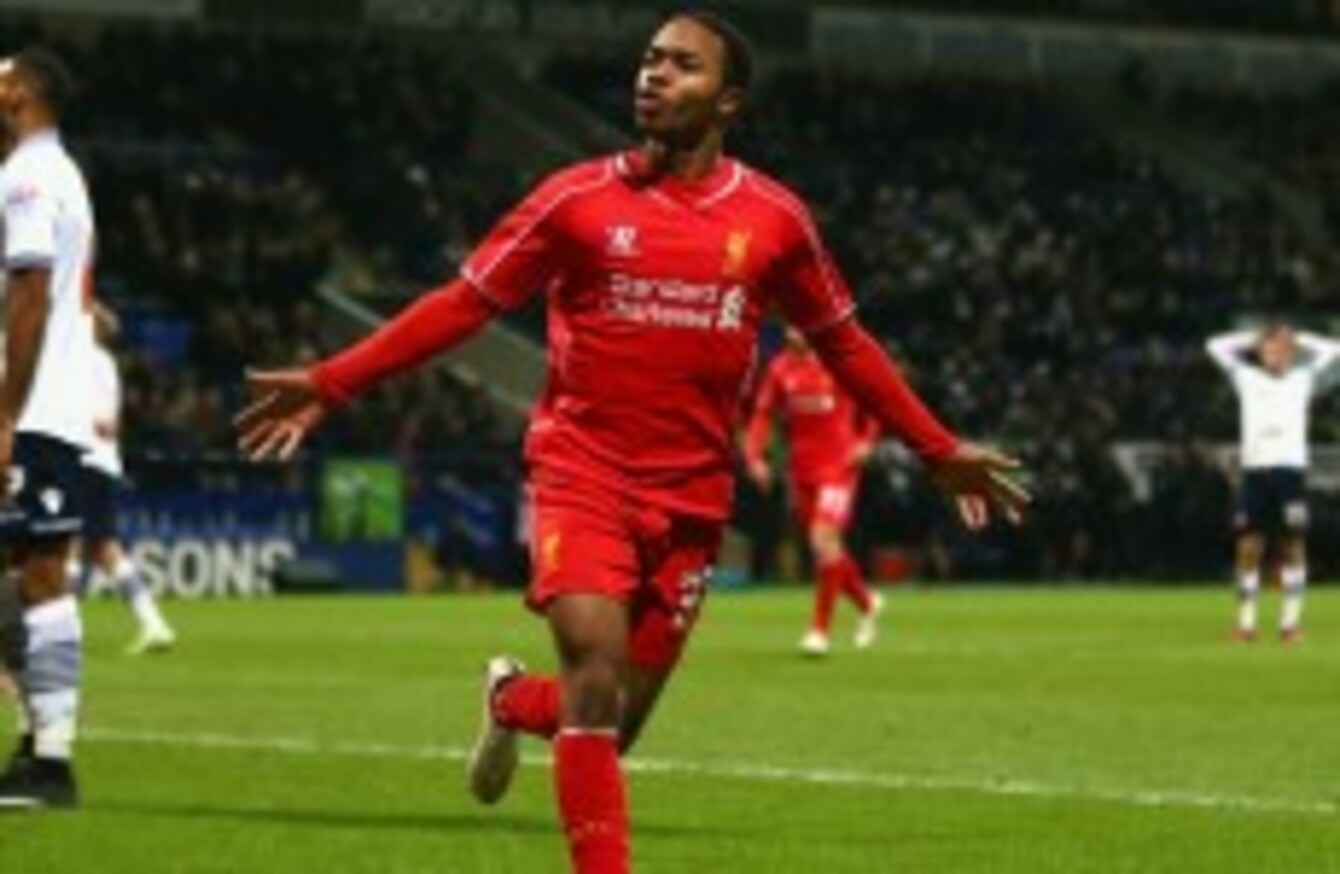 MANUEL PELLEGRINI INSISTS Manchester City don't buy English players because they are too expensive and claims Liverpool starlet Raheem Sterling would cost £100 million.
The Premier League champions have come under fire in recent years for the lack of domestic and home-grown players in their starting XI, with James Milner the only England international who regularly features for the first-team.
But Pellegrini is adamant that Financial Fair Play restrictions prevent City from pursuing the best young English talent because selling clubs demand a big premium on the cream of their domestic crop.
"It is important to have English players but can you sign them?" the Chilean told the Daily Mail.
"You are talking about trying to sign players from clubs that won't sell them. Let's say you want to buy [Luke] Shaw: £35m for a left-back. I'm not sure about spending that much money when we have [Gael] Clichy and [Aleksandar] Kolarov.
"Can you get [Raheem] Sterling? Maybe if you go to Liverpool with £100m you can. If I want an English player in the position of [David] Silva who is there? Maybe [Wayne] Rooney, but who else?"
Pellegrini also had words of praise for Milner, who is yet to agree a new contract at City and is free to leave at the end of this season.
"It would be very difficult to find a more complete player than [James] Milner' he added. "There are players who are better technically. There are quicker players. There are players who head the ball better.
"But show me a player who does all the things that Milner does well and there isn't one.
"And whatever position I put him in he plays well: at full-back – which is the only place he doesn't like playing– attacking midfield, wide, or as a striker. I used him this season as a forward and the team was scoring three goals a game.
"You leave him on the bench and he is furious, but watch him during the game, encouraging and shouting. And in the next training session he kills it for 95 minutes.
"It's very difficult to find another Milner – an intelligent player, with big balls and a massive heart."