Image: PHOTOSPORT/Tertius Pickard/INPHO
Image: PHOTOSPORT/Tertius Pickard/INPHO
IRELAND COACH PHIL Simmons knows that his side will have to improve if they are to a clinch a World Cup quarter-final place.
Ireland were pushed to the wire by the United Arab Emirates before winning with just four balls remaining.
And Simmons admitted: "We don't seem to want to make it easy."
Ireland looked set to follow up their opening win against the West Indies comfortably and had the UAE at 131-6 with 15 overs to play.
But a defiant 107-run stand from Amjad Javed and Shaiman Anwar helped set a 279 target for the Boys in Green to chase.
They needed a heroic effort from Gary Wilson (80) and Kevin O'Brien (50) before George Dockrell hit the winning runs at the death.
"At 131-5 and 35 overs, you thought it was going to be an easy day but they fought hard and they played well," Simmons said.
They showed a lot more fight than we thought at that stage and we let them get back into the game.
Ireland were still 12 runs short when Dockrell came in to bat but the spinner held his nerve.
"That shows the depth of batting," Simmons added. "Even Maxie [Max Sorensen], who was to come at 11, can still bat and can still put the ball away for us so we could afford to keep going at it especially after Kev was out.
"It shows that we have a lot of depth in all angles."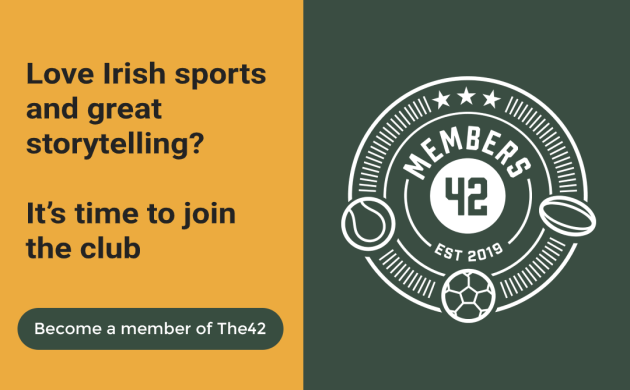 World number three South Africa are up next in the early hours of Tuesday morning and Simmons knows that Ireland have to stop leaking late runs to their opponents.
We have to get better. We know that, there's no question about it.
"We've been terrible in the last 15 and we have to get better. That's all we can do. Look at it and make sure that we improve."
First published at 17.59