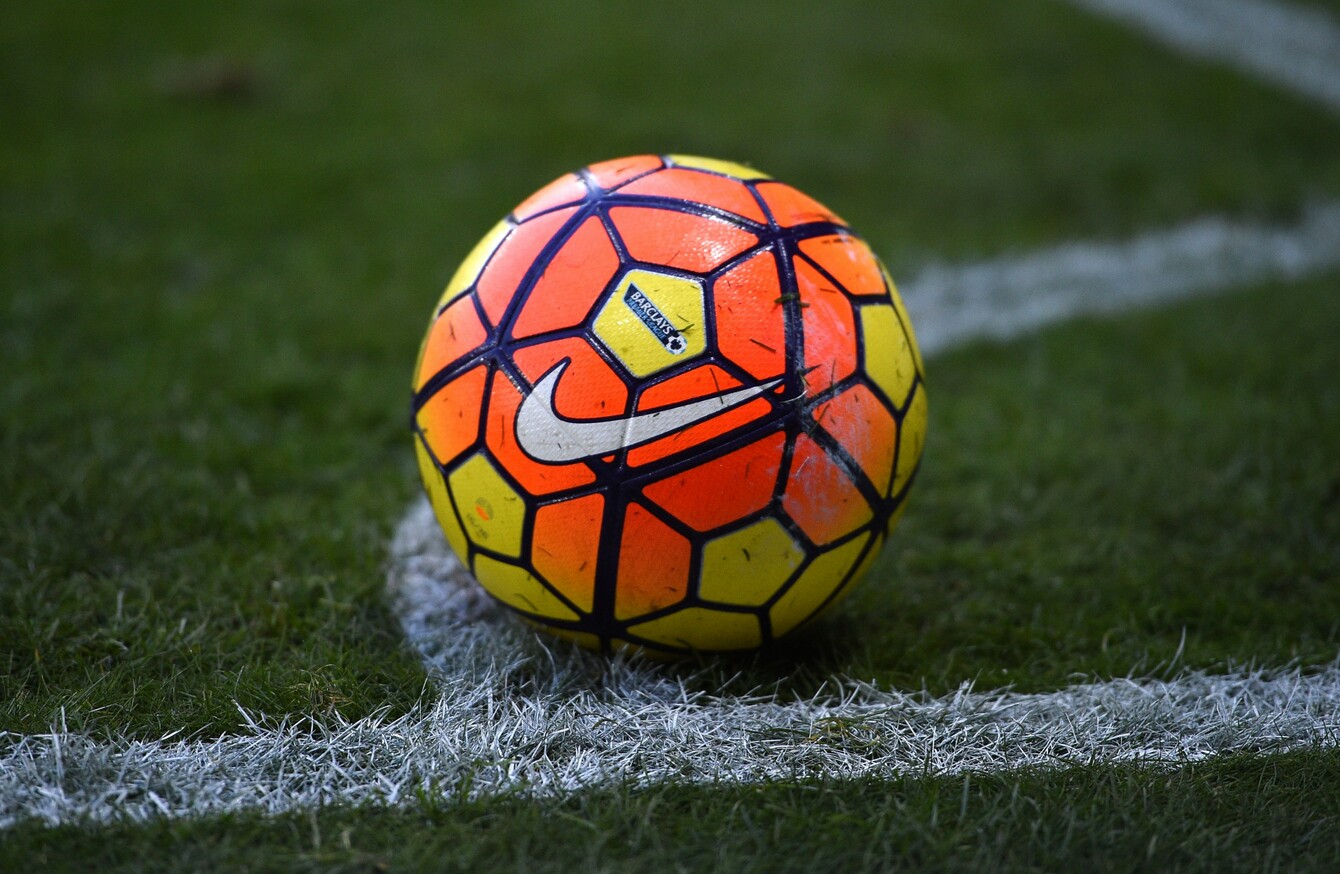 File photo.
Image: Andrew Matthews
File photo.
Image: Andrew Matthews
A CHINESE COMPANY is to sponsor Portugal's second division from next season paving the way for Chinese players to join the league.
The agreement, signed in Beijing on Monday, involves the integration of Chinese players into second division Portuguese clubs "in order to help their development", Portuguese league communications director Germano Almeida told AFP on Tuesday.
Ledman, a lighting manufacturer based in Shenzhen, say that ten Chinese players and three coaches would be brought into the Portuguese clubs, a number that the league refused to confirm.
The deal has raised concerns with the Professional Portuguese footballers Union.
Their president Joaquim Evangelista said: "We do not understand why the league is accepting that an economic group is requiring certain players and coaches to join clubs."
The company proposes that the second division will be renamed the 'Ledman Proliga', although that has yet to be confirmed.
It is not the first breakthrough for China in European football.
Manchester City sold 13% of its shares to a consortium of Chinese investors in December for around €375 million, while earlier last year real estate and entertainment giant Wanda took 20% of Atletico Madrid for €45 million.