How many World Cups have Ireland qualified for?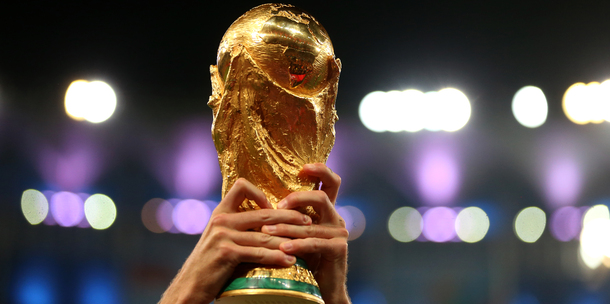 The current most capped player is...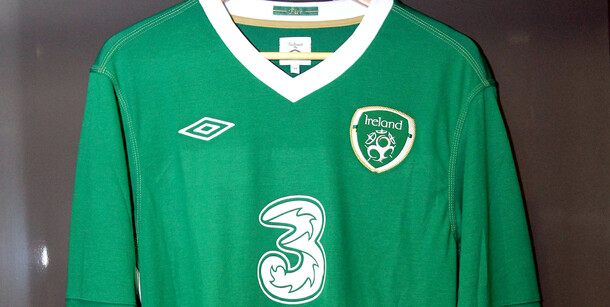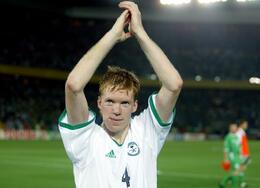 Steve Staunton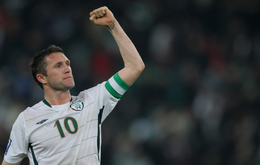 Robbie Keane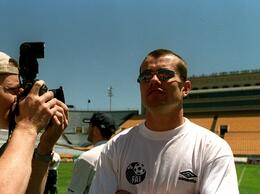 Shay Given
Kevin Kilbane


Which of these players didn't feature in the Ireland squads for all of Euro 88, Italia 90 and USA 94.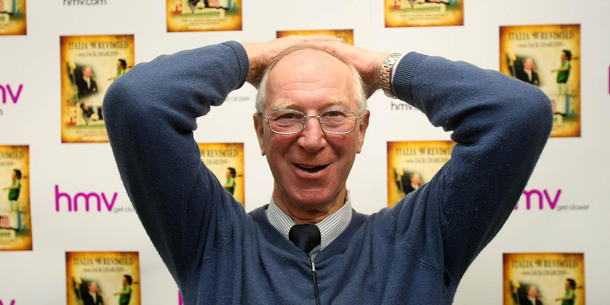 Which of these players has the least amount of Ireland caps?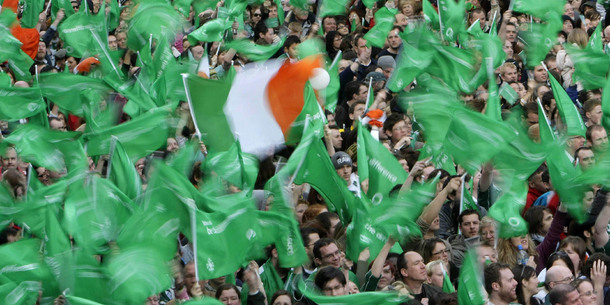 Kevin Kilbane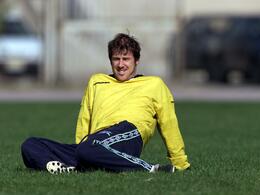 Kenny Cunningham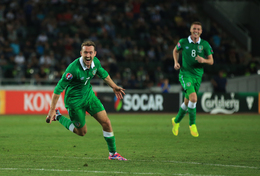 Aiden McGeady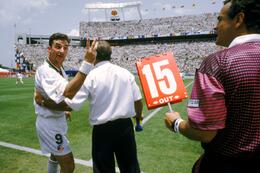 John Aldridge


Ireland's current FIFA World Ranking is...


Which of these players has scored the least amount of goals for Ireland?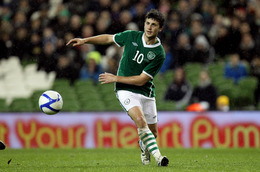 Shane Long
Noel Cantwell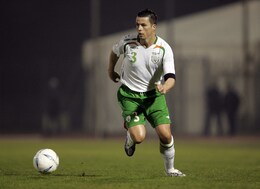 Ian Harte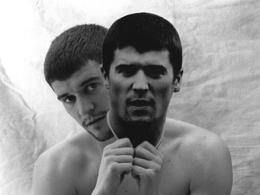 Roy Keane


Which of these locations have the Irish senior team never played a home match at?


A goal from which Scottish player famously sealed Ireland's qualification for Euro 88?
Brian McClair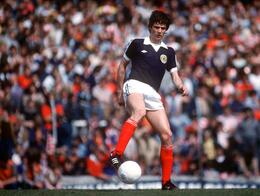 Alan Hansen
Gary Mackay
Paul McStay


Which of these musical artists has not released a song relating to the Irish team?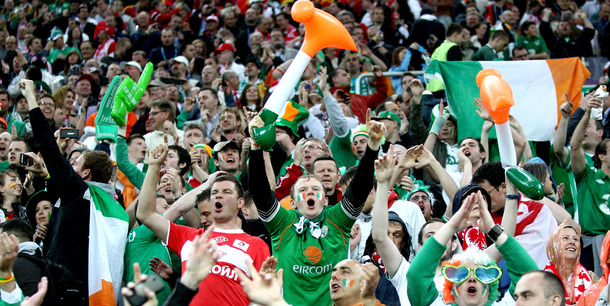 Which of these teams have Ireland never played against?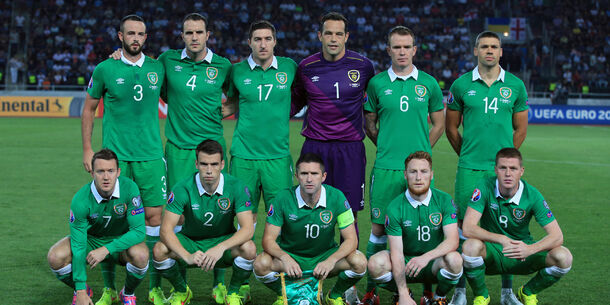 South Korea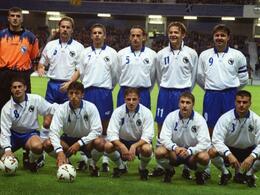 Bosnia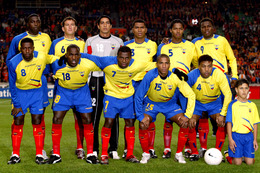 Ecuador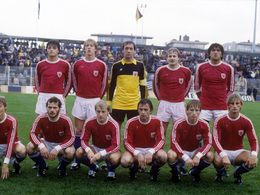 Luxembourg


Which of these players was in Ireland's Euro 88 squad?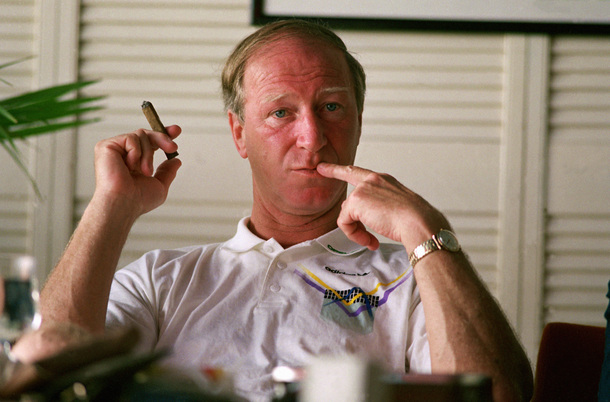 Which team did Roy Keane make his Ireland debut against?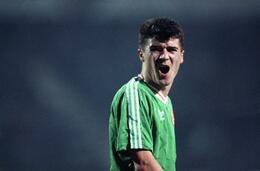 Malta
Turkey
Northern Ireland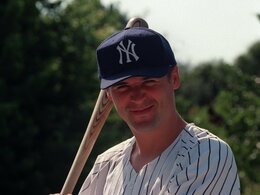 Chile


Who scored the goal that effectively knocked Ireland out of the 2010 World Cup qualifiers?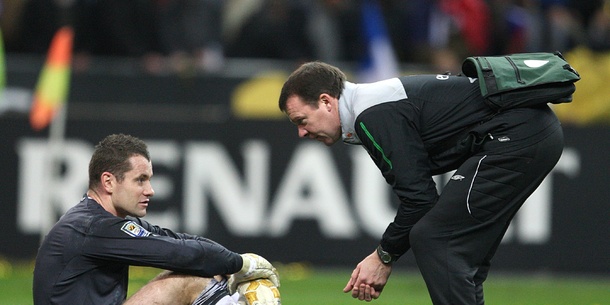 Aiden McGeady is Ireland's highest scoring midfielder at international level in the current squad. Who is second?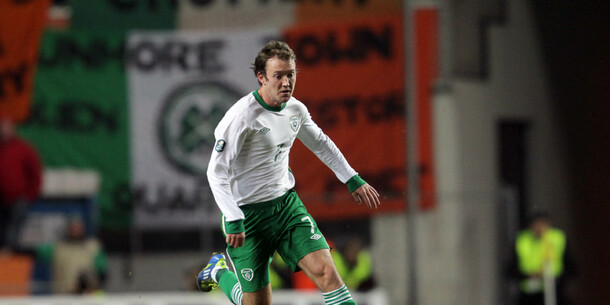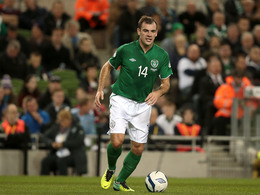 Darron Gibson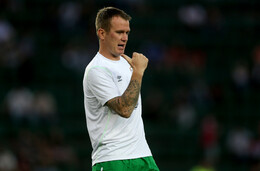 Glenn Whelan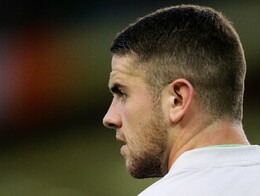 Robbie Brady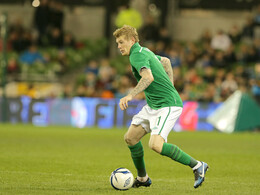 James McClean


Jason McAteer scored the famous goal that helped Ireland beat Holland 1-0 in a vital 2002 World Cup qualifier, but who provided the assist?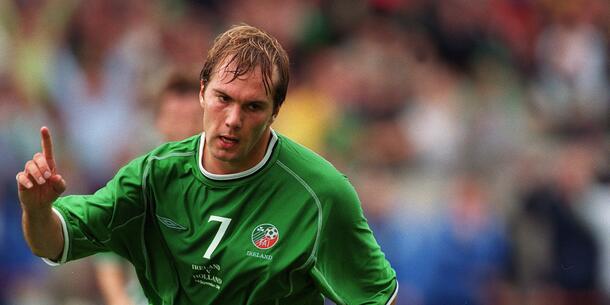 Which team beat Ireland in a play-off to qualify for the 1966 World Cup?
Spain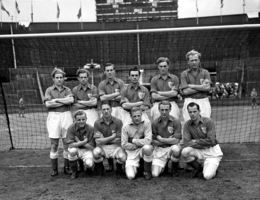 Denmark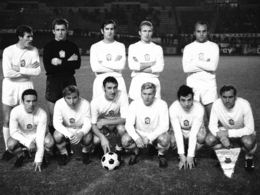 Czechoslovakia
West Germany


At the 2004 UEFA Jubilee Awards, which player did the FAI vote as Ireland's greatest of the last 50 years.


In 1973, a combined Northern Ireland and Republic of Ireland team referred to as a 'Shamrock Rovers XI' played Brazil. What was the final score?
4-3 to Rovers
4-3 to Brazil
1-0 to Rovers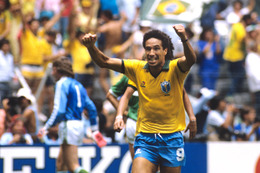 4-4


According to Roy Keane's first autobiography, what did the Ireland team famously do the day before a crucial Euro 96 qualifier against Austria?
Eat an excessive amount of fish and chips.
Run naked down Grafton Street in the middle of the night.


Of the current Irish squad set to face Gibraltar, how many are ex-League of Ireland players?
8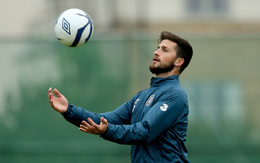 9
10
12 Answer all the questions to see your result!
You scored out of !
Davy Keogh
You follow the team through thick and thin, irrespective of whether they win, lose or draw. Take a bow!
You scored out of !
The disillusioned fan
You love the team at their best, and go to major tournaments, but a series of inept displays have caused you to fall out of love with them in recent years.
You scored out of !
The casual fan
You'll go to the pub if there's a big game on, but you won't go out of your way to watch an obscure friendly match in Estonia.
You scored out of !
The indifferent fan
You're not an Ireland fan at all, are you? Bow your head in shame.
First published at 09.30am