What's your idea of a relaxing night in?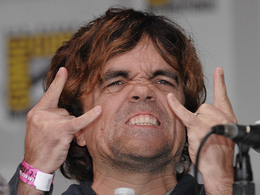 PA Images
A protein shake and Game of Thrones
PA Images
A cup of tea and Coronation Street


What was your favourite subject at school?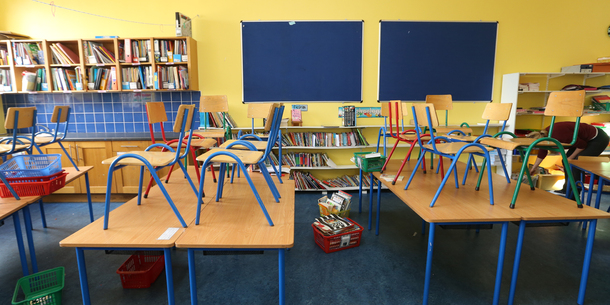 RollingNews.ie


Who is the greatest Gaelic footballer of the modern era?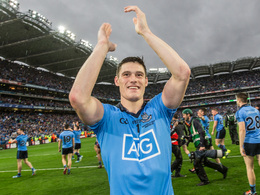 INPHO
Diarmuid Connolly
INPHO
Michael Murphy


You discover that your neighbour has been dumping his rubbish in your wheelie bin. How do you react?
RollingNews.ie
By breaking open his front door with a spinning back-kick and catching him in a rear-naked choke
By writing him a strongly worded letter and threatening to inform the authorities


Who is Ireland's greatest musical export?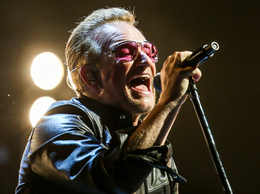 PA Images
U2
PA Images
Enya


The sun is shining and you fancy a dip in the sea to cool down. Where do you go?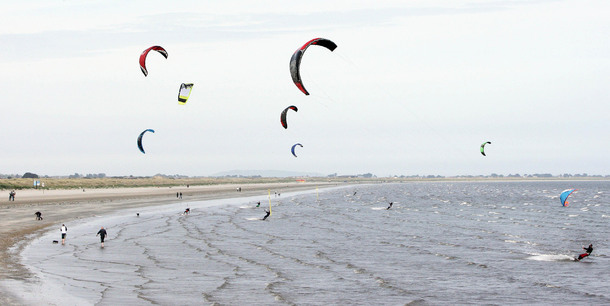 PA Images


How do you respond to losing?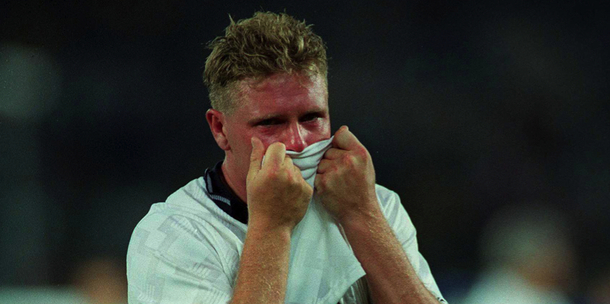 INPHO
Learn from your mistakes and work harder so you're never defeated again
Throw your toys out of the pram and complain because you didn't get your way


What's your favourite meal?
PA Images
A bowl of coddle
PA Images
A nice bit of cod fresh from the Atlantic Ocean


Do you believe that Dublin is the centre of the universe?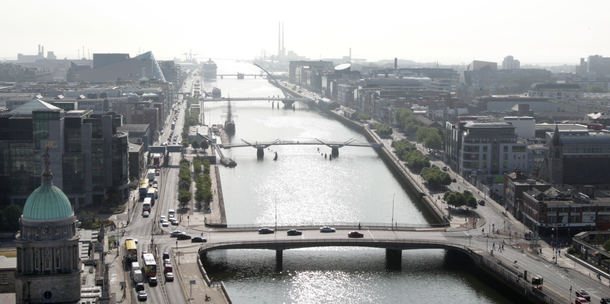 RollingNews.ie Answer all the questions to see your result!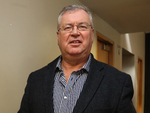 Photocall
You scored out of !
Radio broadcaster Joe Duffy
You wouldn't know an octagon from an octopus.
INPHO
You scored out of !
UFC fighter Joe Duffy
I do my talking with my fists.