"I will calm down when I retire or die."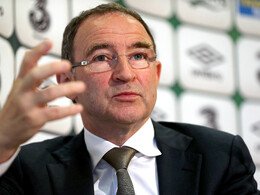 "Some people are immune to good advice."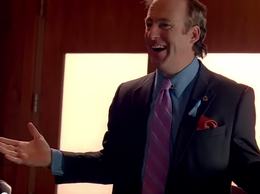 "Celebrities get their cars washed just like everybody else."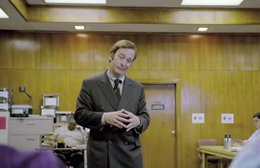 "There is total contrition here. There's mountains of contrition."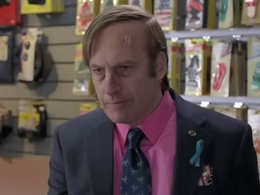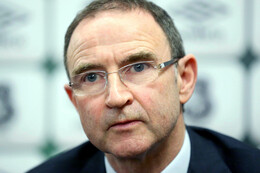 "I think I'm the bad cop and he's the bad, bad cop."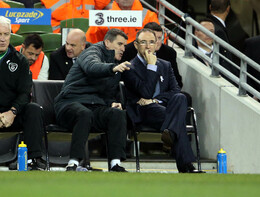 "It's going to be fine. I've got my A-team on it."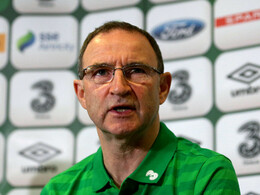 "I really don't mind, I just don't want it shoved down my throat."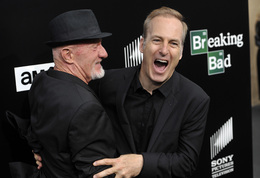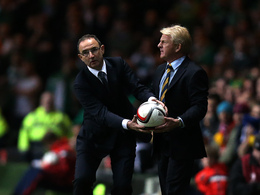 "I've been working magic here. I could at least get an 'attaboy."


"I loved school when I was your age. Seesaws, story time, chasing girls with sticks."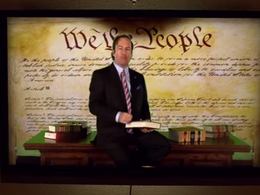 "These are deliberate ploys. He is trying to influence things." Answer all the questions to see your result!
You scored out of !
Mike Ehrmantraut
No flies on you. Have you ever considered becoming a private investigator?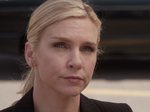 You scored out of !
Kim Wexler
Smart and hard-working, you've got a good head on your shoulders.
You scored out of !
Chuck McGill
The information was all there once but maybe you're having trouble remembering.
You scored out of !
Tuco Salamanca
Not up to scratch, sorry.