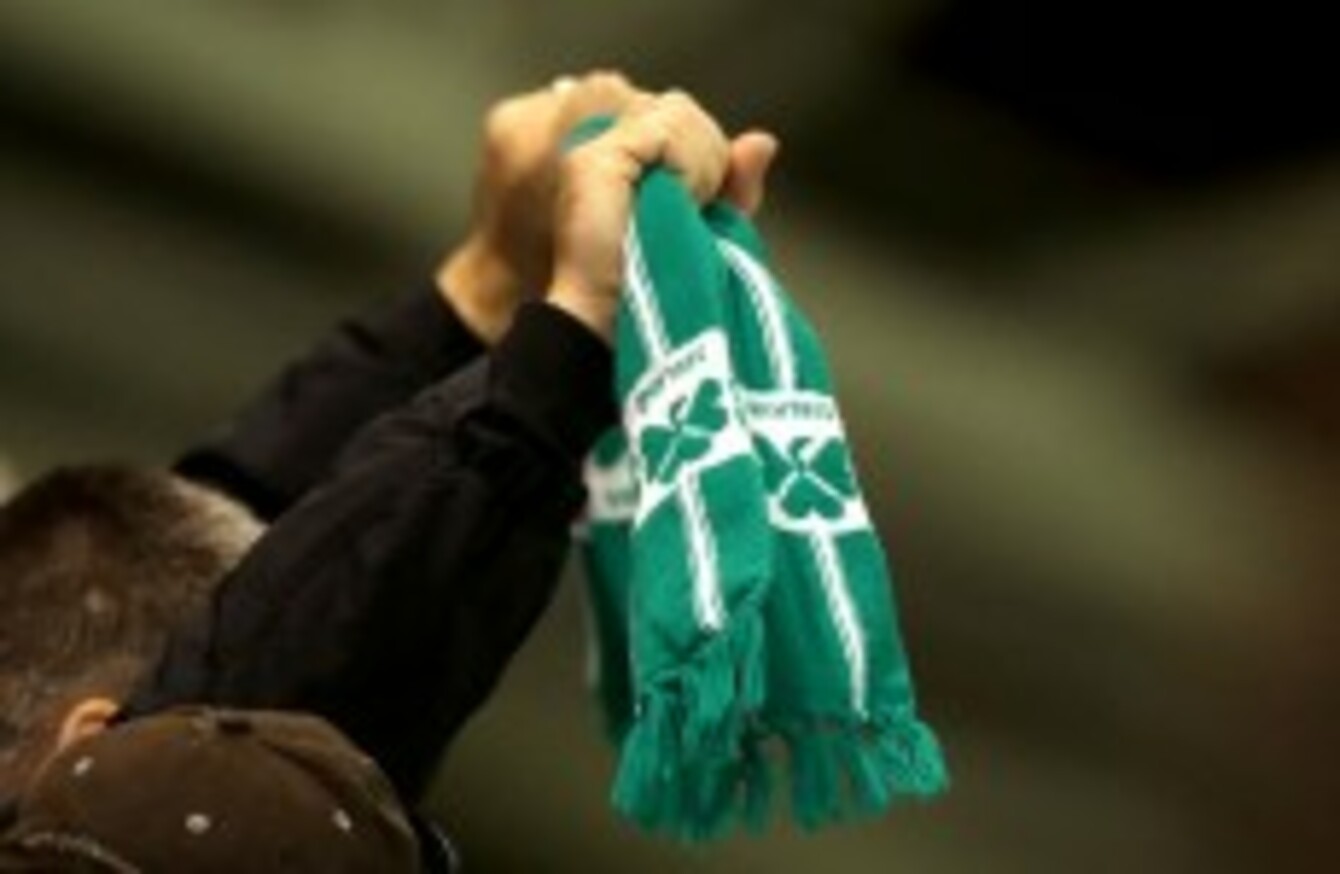 Image: Morgan Treacy/INPHO
Image: Morgan Treacy/INPHO
WITH A FINAL round of group fixtures, there comes the endless possibilities and relentless number-crunching.
It's no different for this Euro 2016 qualification campaign and Group D in particular, with three teams all separated by one point with just one game to play.
Here's the current state of play:
Much has been made about how Martin O'Neill's side can nab second place and an automatic qualification berth – a win or high-score draw (2-2, 3-3, etc) will ensure we finish above the Poles.
But, that's based on Germany beating Georgia.
Now, many would say it's inexplicable for Jogi Loew's side to suffer back-to-back defeats, that the loss in Dublin was unforgivable and that the reigning world champions will be keen on making a firm statement on home soil.
Georgia's away form hasn't been great. From four games, they've lost three. But, as much as they conceded four to Poland, they kept Scotland and Ireland to a single goal.
And after the events at the Aviva Stadium last Thursday, we should know more than most that miracles do come true sometimes.
Should Germany lose, any draw between Poland and the Republic of Ireland will ensure they'll finish as the top two in the group.
It would mean that all three teams would sit on 19 points and using Uefa's tiebreaker system (final positions are determined by the head-to-head record between the equal sides), the Republic of Ireland would finish top.
1. Republic of Ireland (4 points v Germany, 2 points v Poland)
2. Poland (2 points v Republic of Ireland, 3 points v Germany)
3. Germany (1 point v Republic of Ireland, 3 points v Poland)  
Of course, should Germany lose and Ireland win in Warsaw, that also confirms top spot for O'Neill's charges.